Guernsey Post Portal Build
A sophisticated, bespoke customer portal for Guernsey Post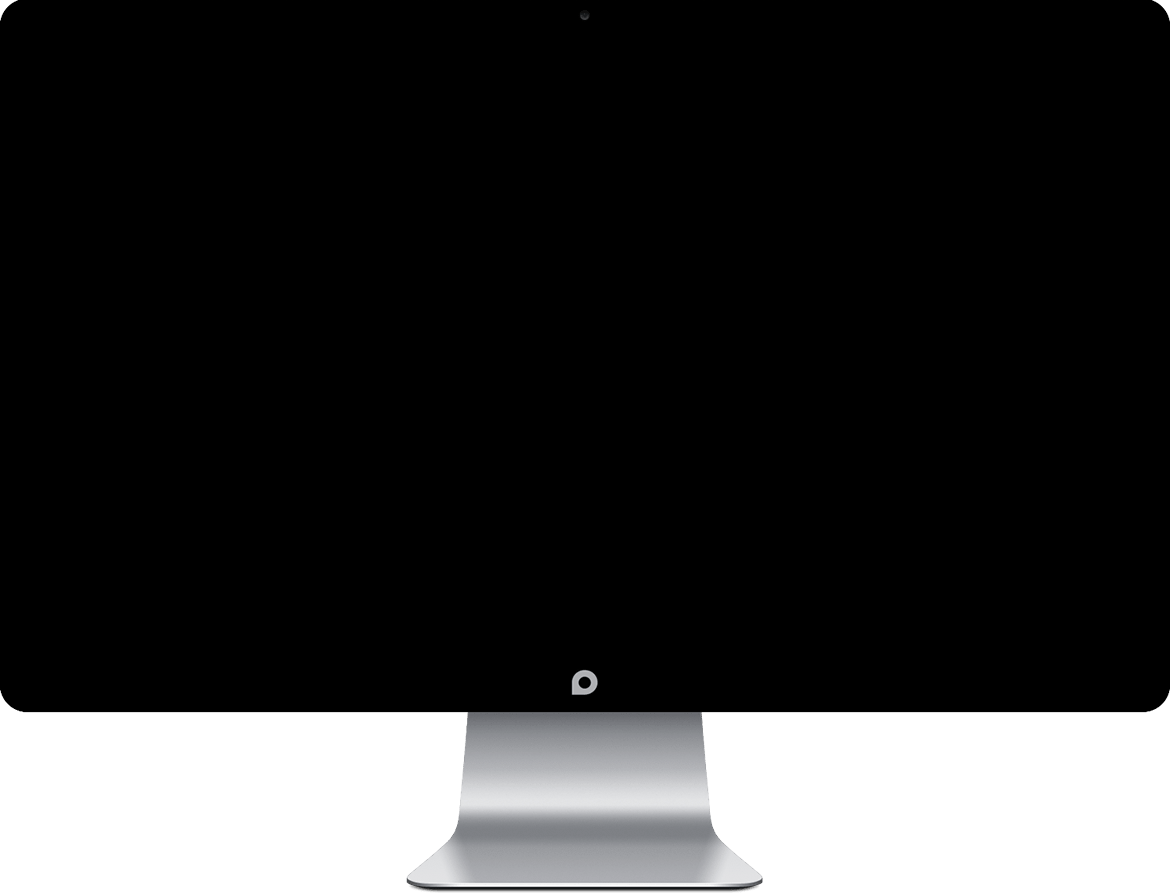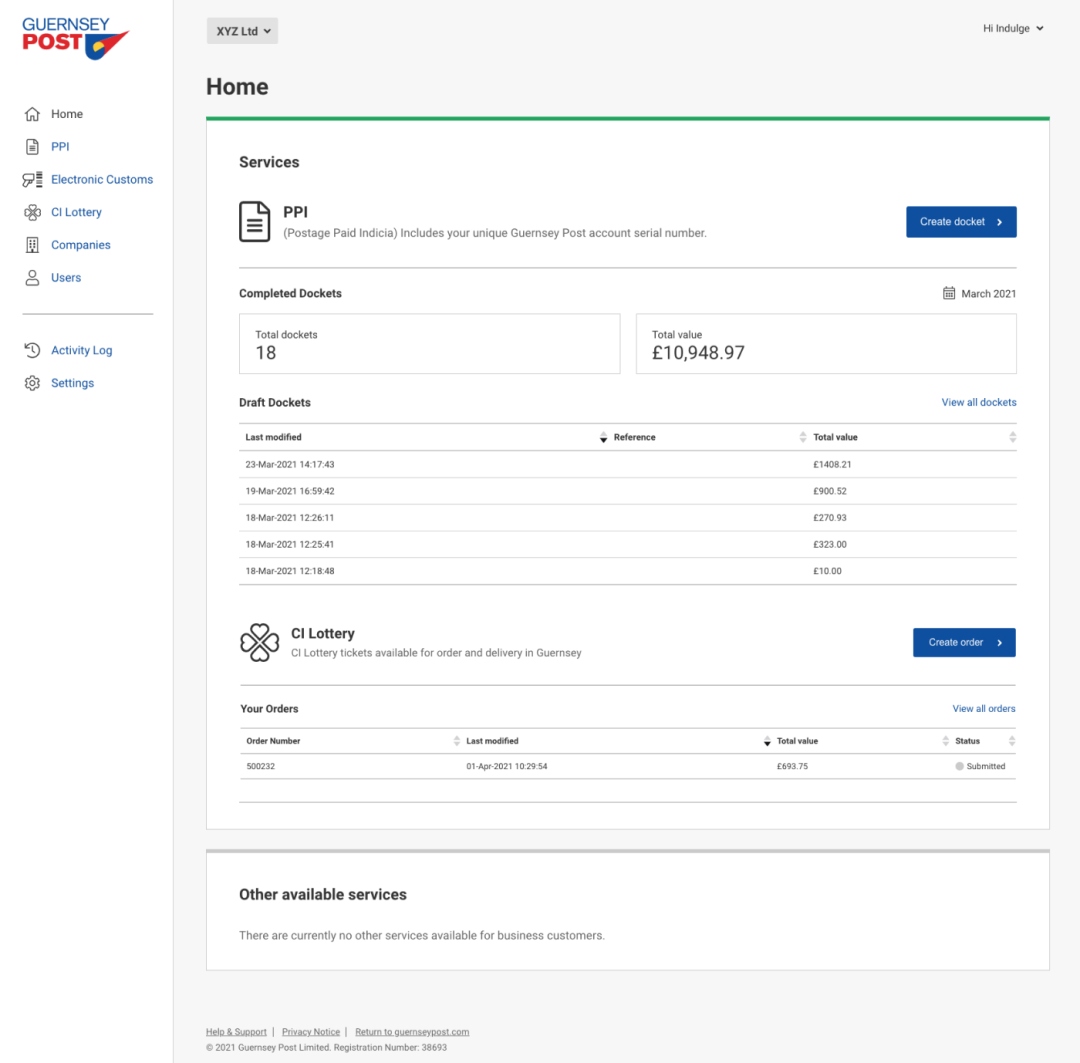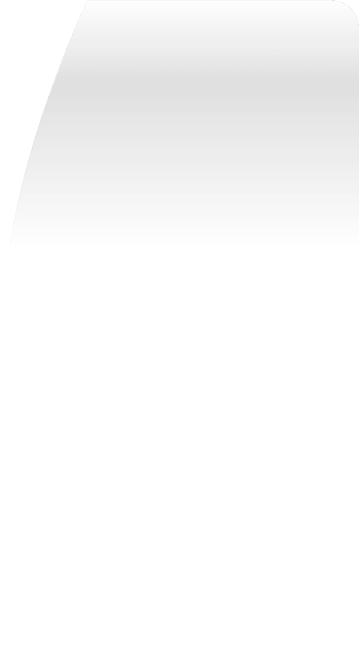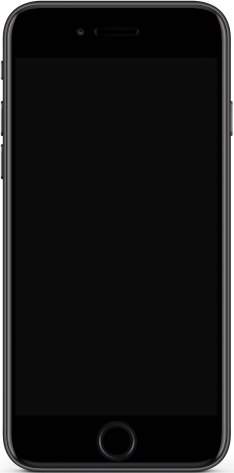 Guernsey Post Ltd handles around 50 million items of mail each year for the population of the Bailiwick of Guernsey.
Having designed and built their website in 2016, in 2019 they came to us with a requirement to overhaul their digital self-service offering across their consumer and business portfolio.
The brief was split into four phases:
First there was a requirement to overhaul their consumer portal, providing a simple, accessible UI where residents of Guernsey could manage and access their services.
Secondly, the platform that their corporate clients use to access their bulk mail services needed to be completely rebuilt from the ground up.
Thirdly, there was a requirement to design and build a service that allowed retailers across the island to order lottery tickets to sell through their stores.
Finally, due to some changes in the regulations around how international parcels were handled, we had to build a system that allowed customers to quickly and easily process customs submissions both online and in-store.
The consumer facing part of the application needed to cater for the entire adult population of the Bailiwick, and so accessibility was paramount.
The corporate facing part of the application needed to cater for the logistics teams in a wide range of businesses, from small online retail firms through to multinational greetings card retailers.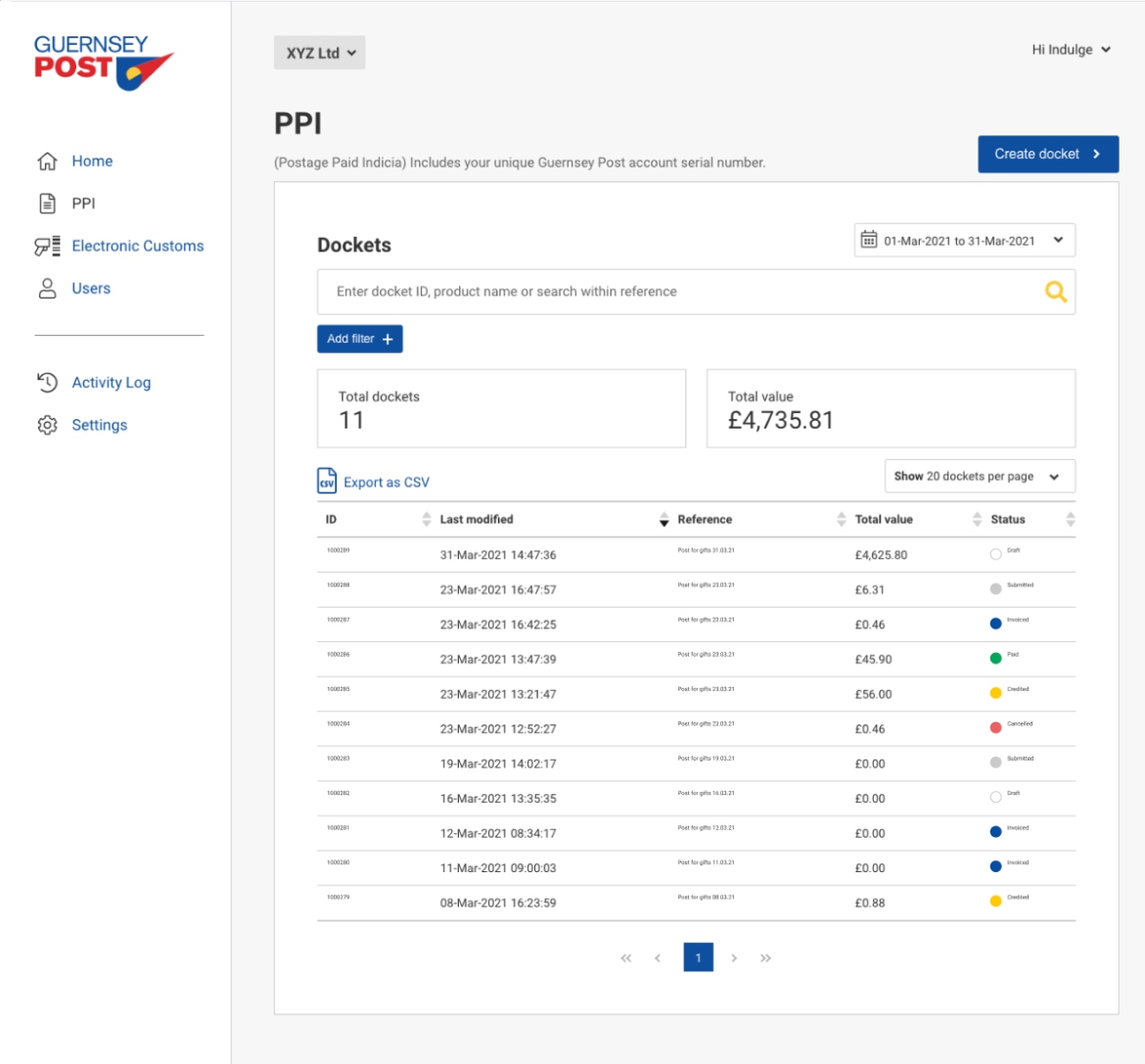 With such a wide ranging and complex brief, one of the key challenges was getting the team up to speed with the full breadth of the requirements.
Timeframes were also tight, with some aggressive deadlines that needed to be hit at each phase of the project.
We started each phase with a detailed piece of research and discovery work, scoping out the requirements and planning our approach to each challenge.
We then designed the application in an iterative manner, prototyping the designs at a regular stages in the browser for feedback throughout.
Moving through the development phase, this delivered a testable prototype that we then subjected to a barrage of quality assurance and security tests to ensure that it was ready for production.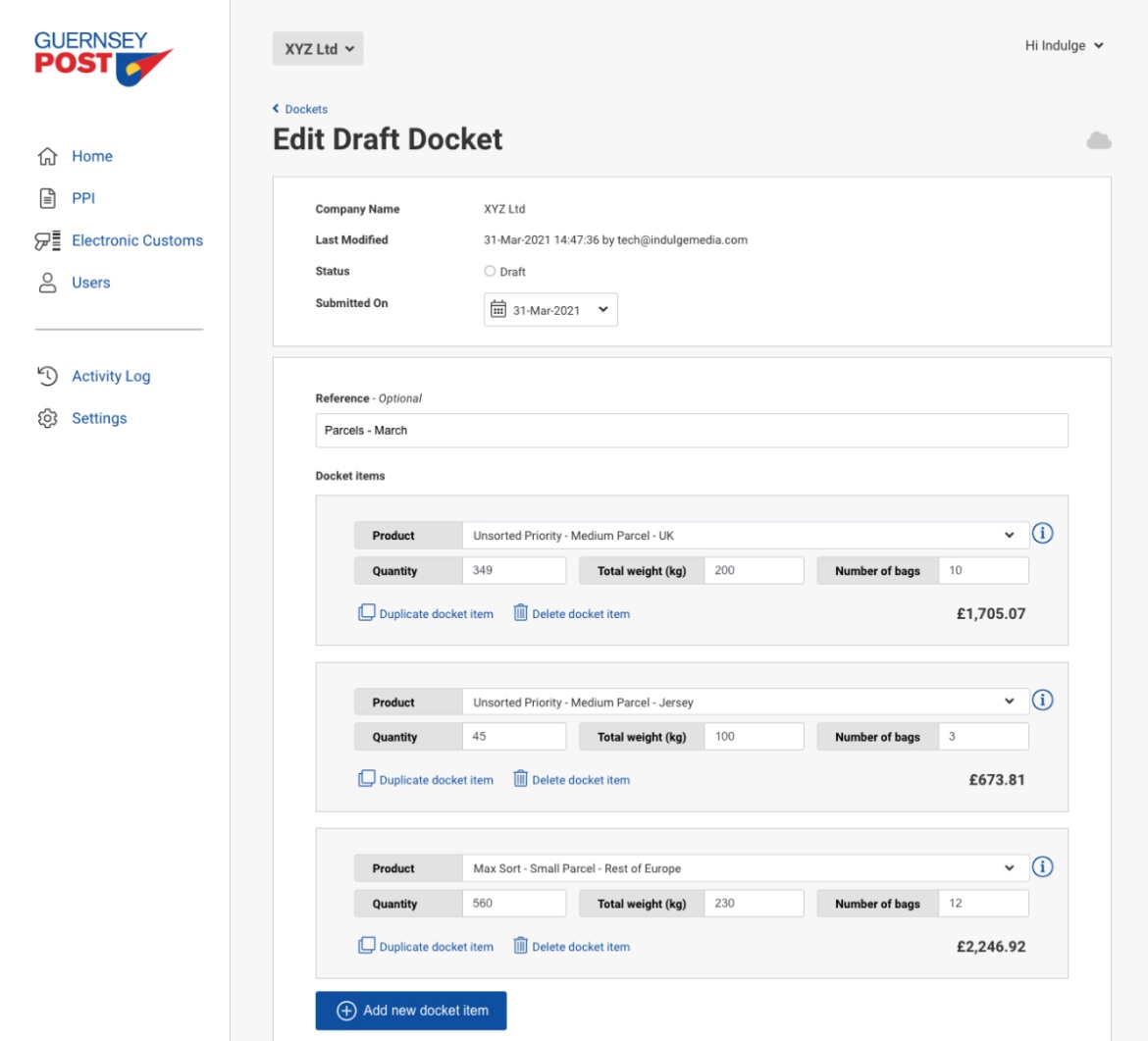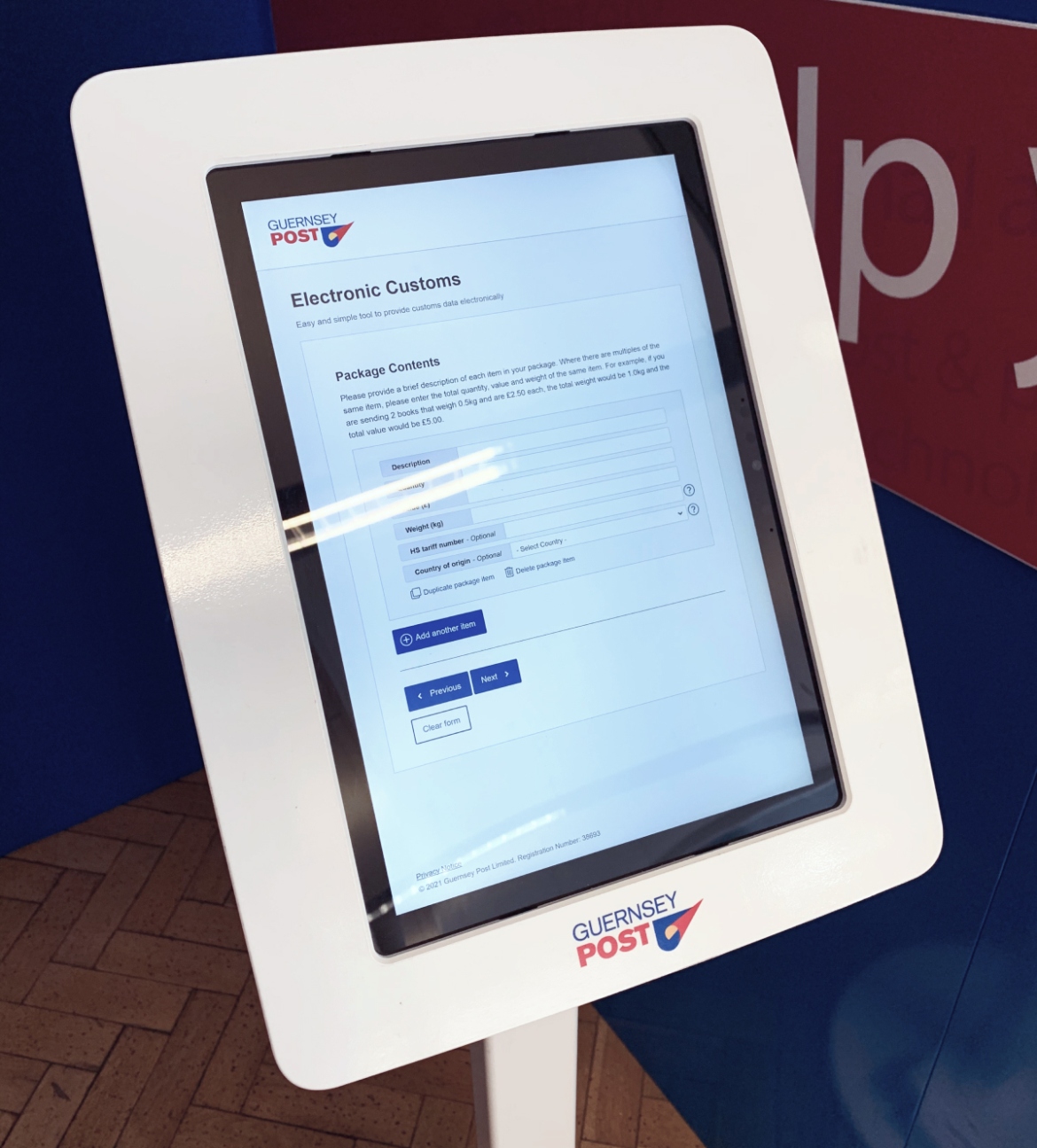 The end result was a scalable, fully bespoke application built on the Laravel framework, which has formed a solid foundation for Guernsey Post's continued drive to take their services online.
Guernsey Post's corporate users of the PPI platform have noticed a significant reduction in time taken to process their dockets, and the improved integration with Guernsey Post's core systems has saved a lot of administration time internally.
And their consumer users are now able to access their online services via a much improved, simpler interface, as well as being able to complete customs forms online before going to the post office.