Founded in 2009, our experienced team has worked on projects of all shapes and sizes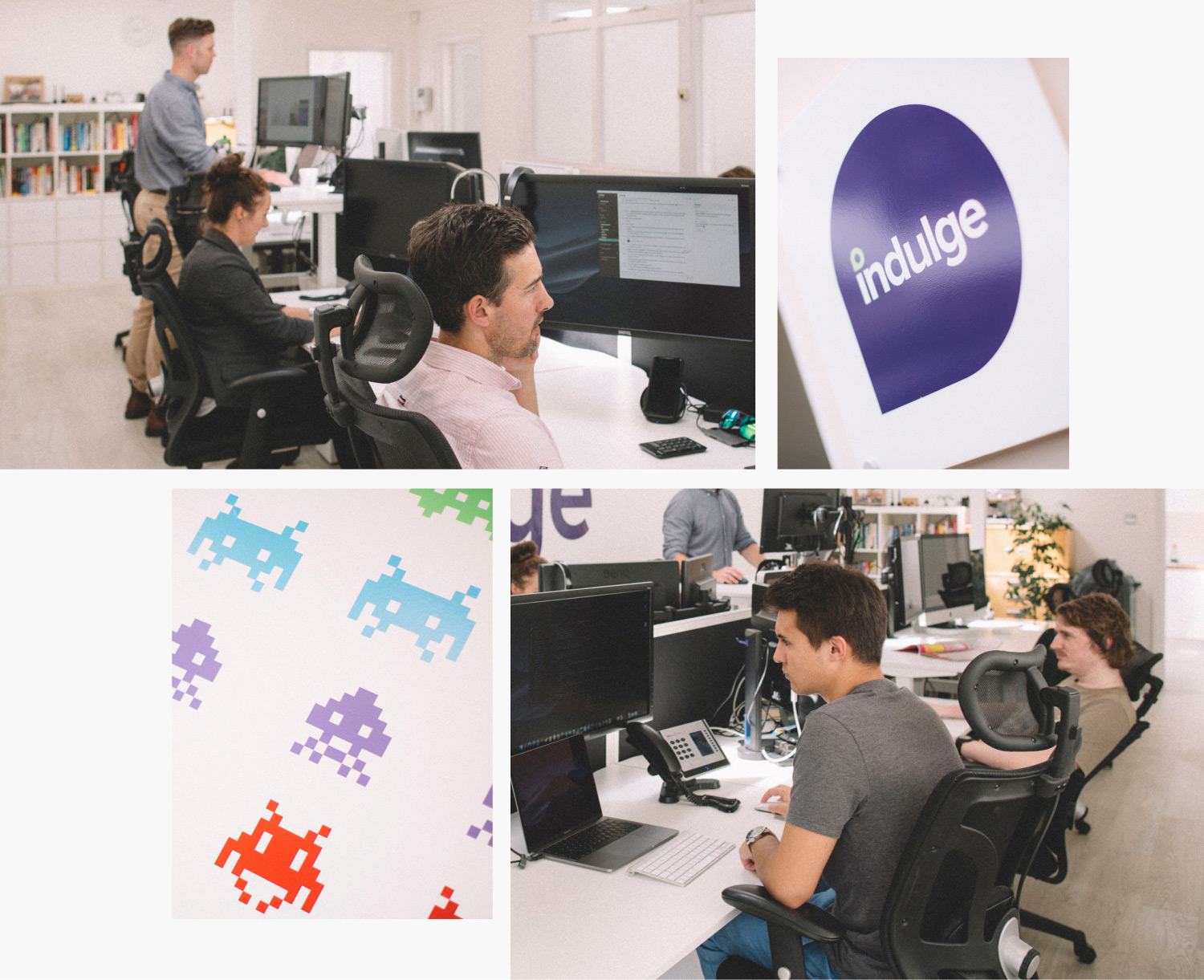 A complete digital team in Guernsey, Oxford and beyond

As a specialist digital firm, our whole team are focused on delivering outstanding online experiences in the finance industry.
Whether you are looking for an industrial grade website, a secure, high-traffic web application, or the edge over your competitors in an aggressive online marketplace, our experience and credentials will ensure that you get the job done properly.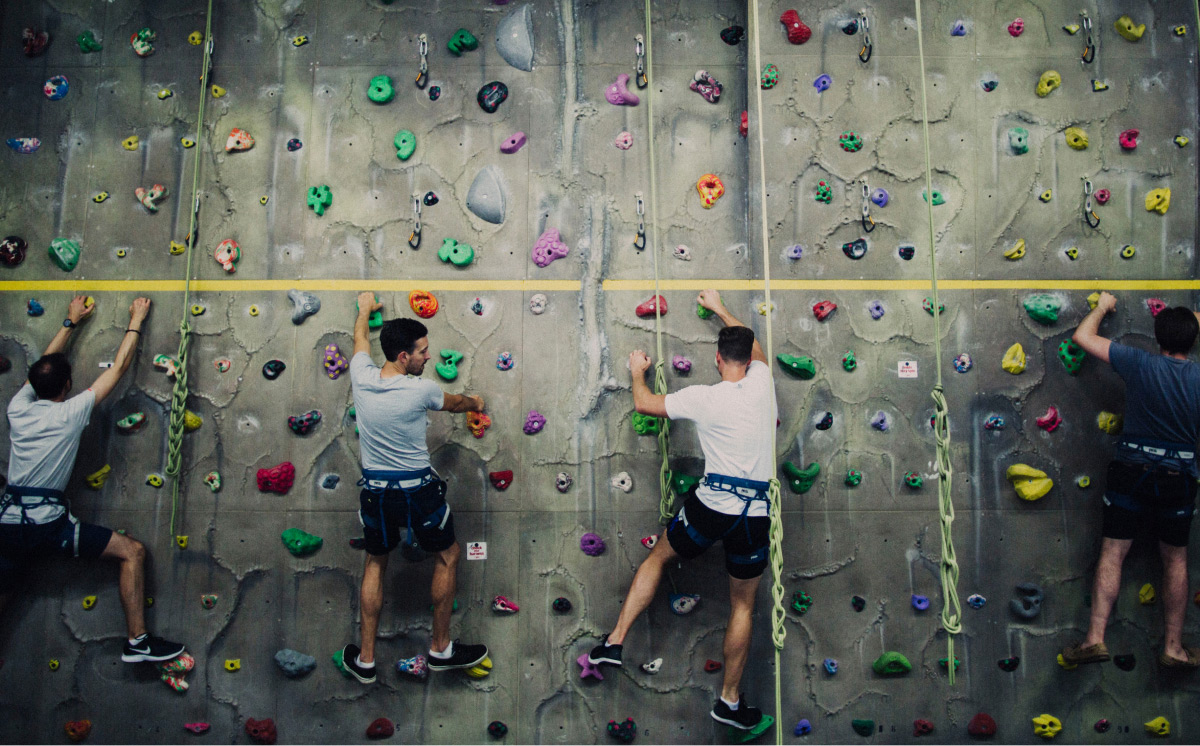 We love our staff
The team environment at Indulge is one of the reasons our staff love working here. We all work hard to produce work of an outstanding quality, but overtime is a rarity. We have fully embraced hybrid working, offer flexible hours and include a number of perks such as:
Health insurance
Gym

&

spa membership
5 months maternity cover at full pay
Paid overtime
Work from home up to two days per week
Unlimited tea

&

coffee (with a bean-to-cup espresso machine)
Birthday gift voucher from a retailer of your choice
Monthly team lunch
Summer and winter team social events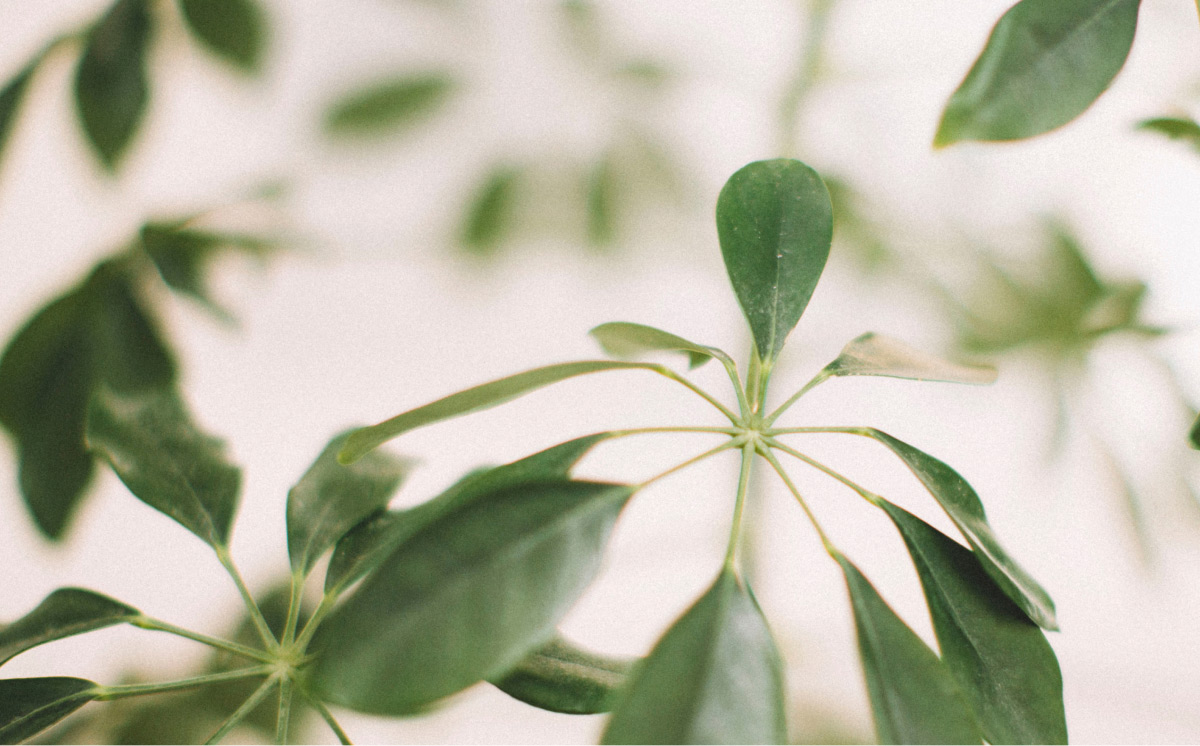 We care about the environment
Here at Indulge we do our best to keep our carbon footprint to a minimum. We operate a number of initiatives.
Running a paperless office
Recycling everything that we possibly can
Encouraging our staff to cycle to work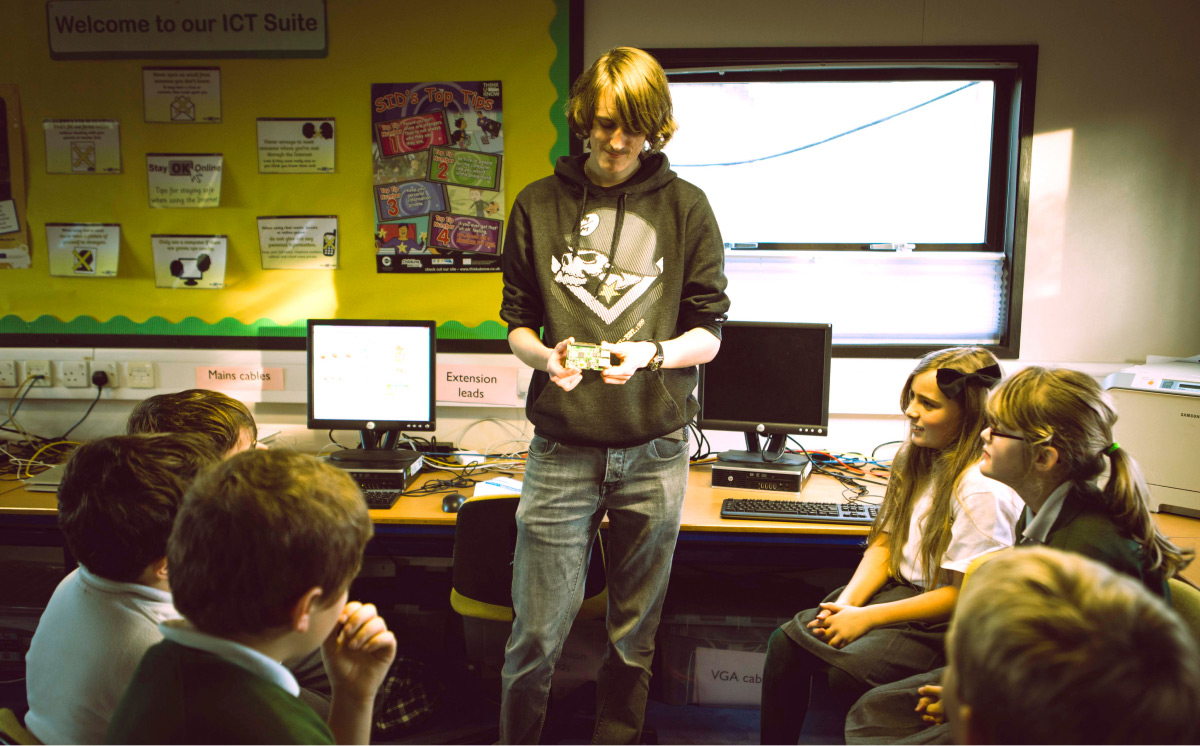 We value our community
We are commited to help future generations and make a postive difference in the community wherever we can.
Think we can help with your project?