Guernsey Post
Providing critical digital support for the Bailiwick of Guernsey postal services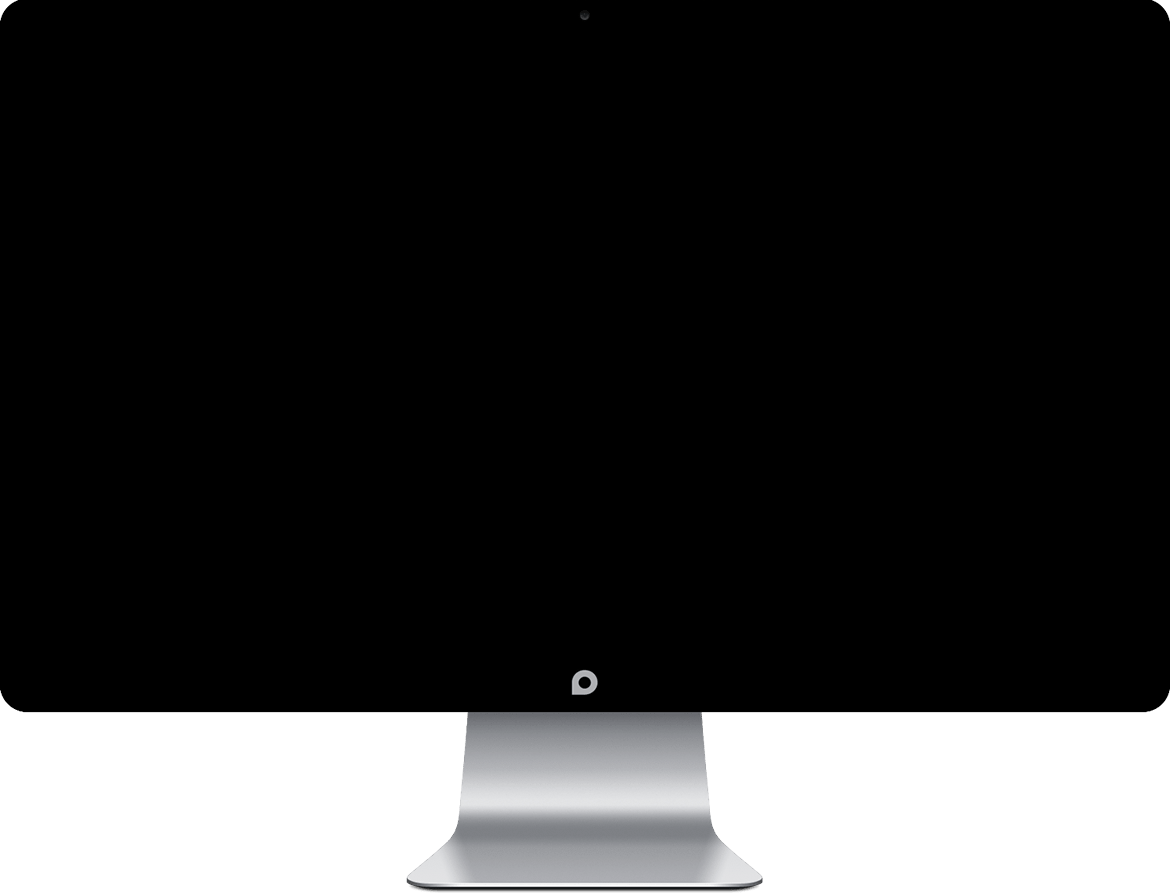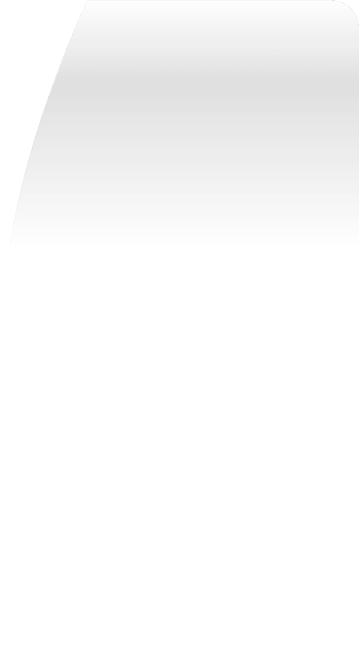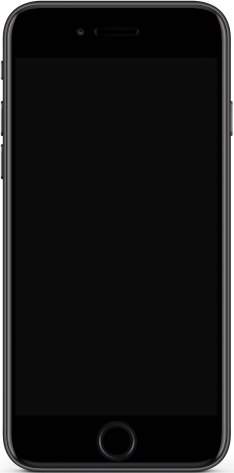 Guernsey Post approached us to design and rebuild their website on a platform flexible enough to grow and adapt easily to their needs. The primary goal was to ensure that users could quickly and easily find information on the site, reducing the load on their customer support team.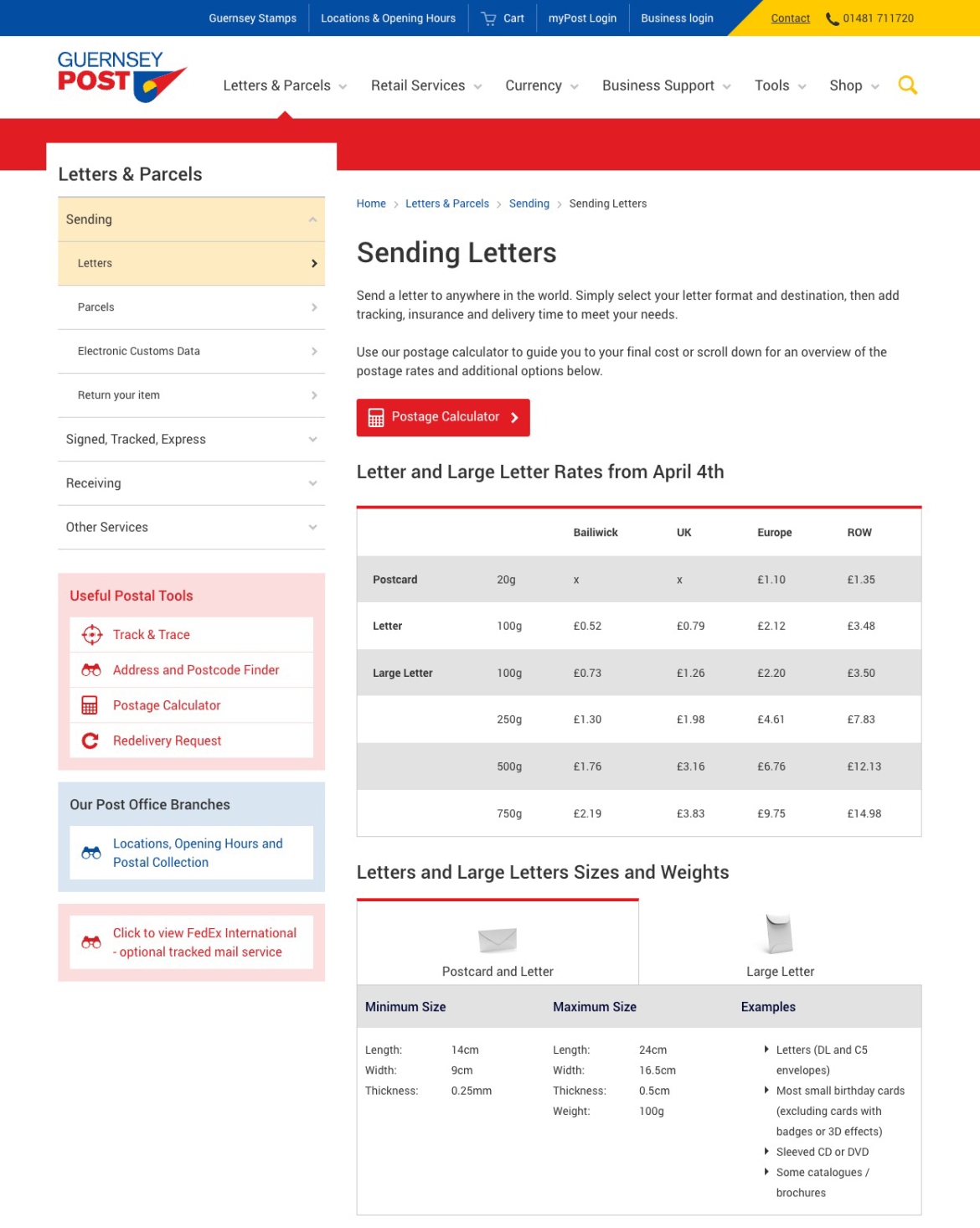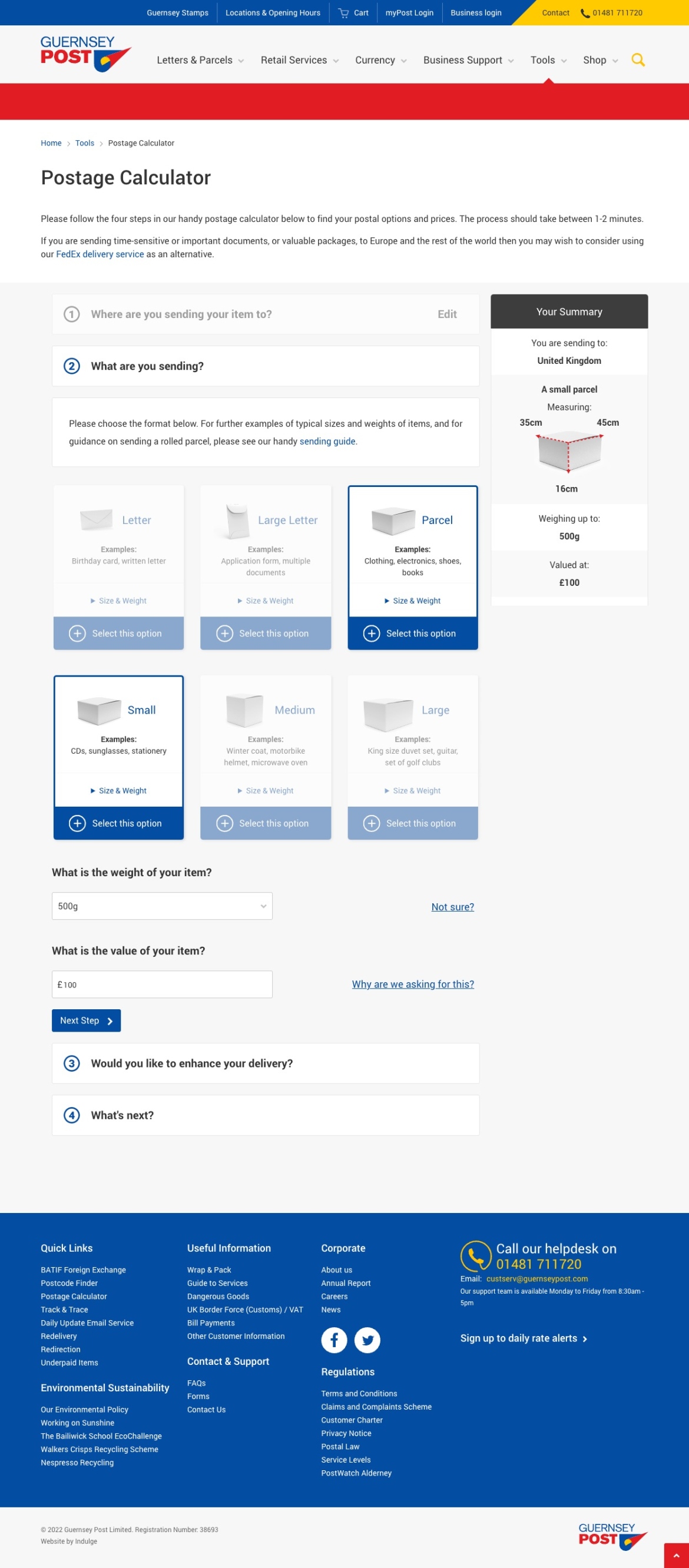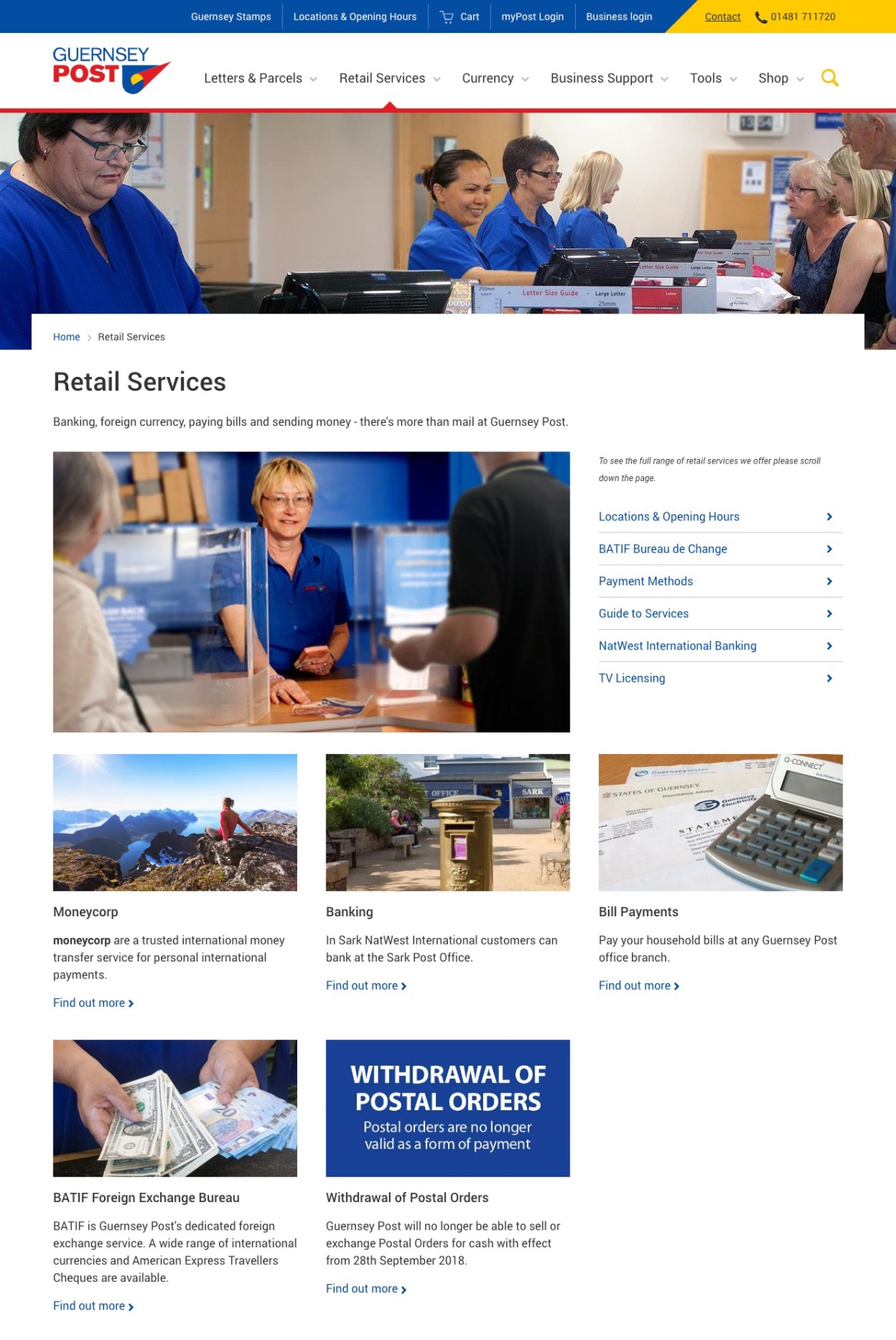 We achieved this through a detailed phase of discovery right at the beginning of the project, involving a period of detailed user research, content planning and copywriting.
The result of this work was an information architecture that encapsulated the vast array of information on the site in the simplest possible form, whilst also presenting a number of simple, self service tools such as the improved online postage calculator and the ability to purchase foreign exchange online.
As one of the most significant projects that we have undertaken to date, we are very proud of the end result.
Think we can help with your project?