Guernsey Housing Association
Accessibility at the forefront for the Guernsey Housing Association
Client
Guernsey Housing Association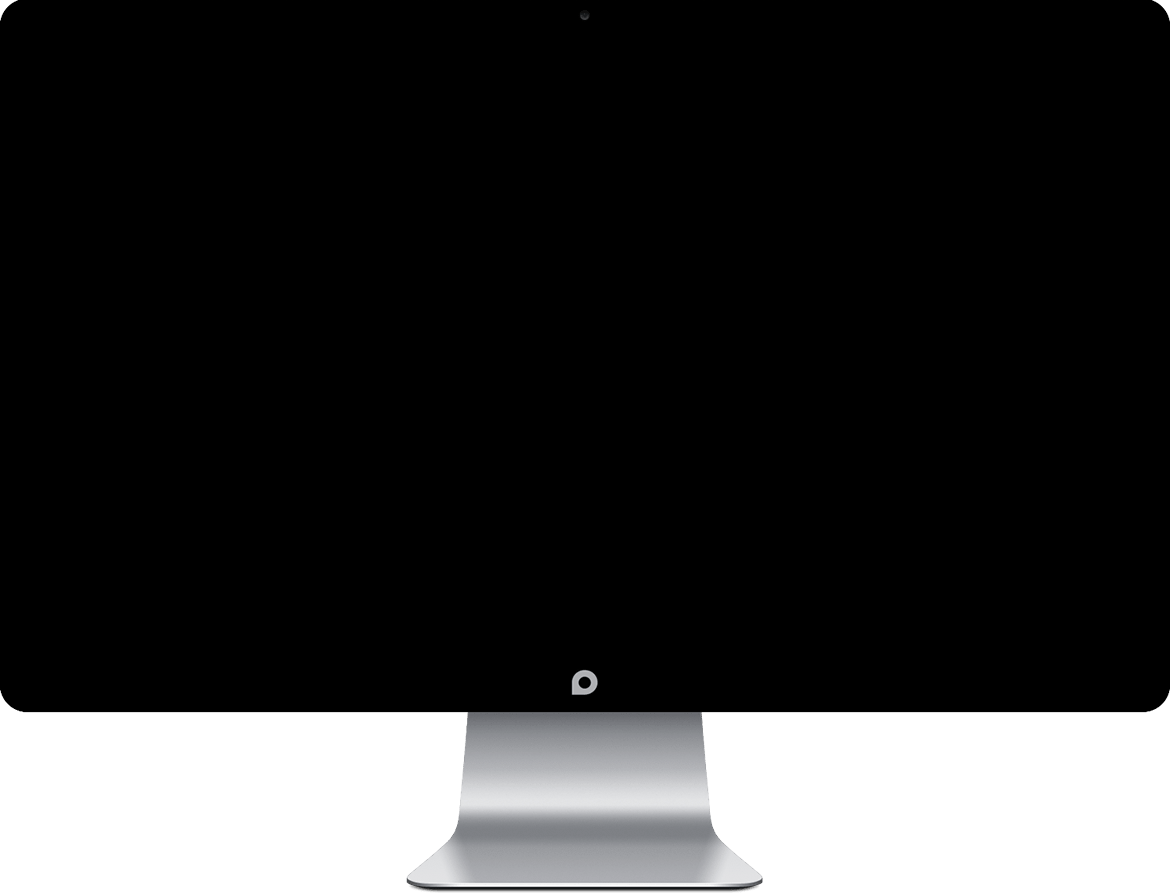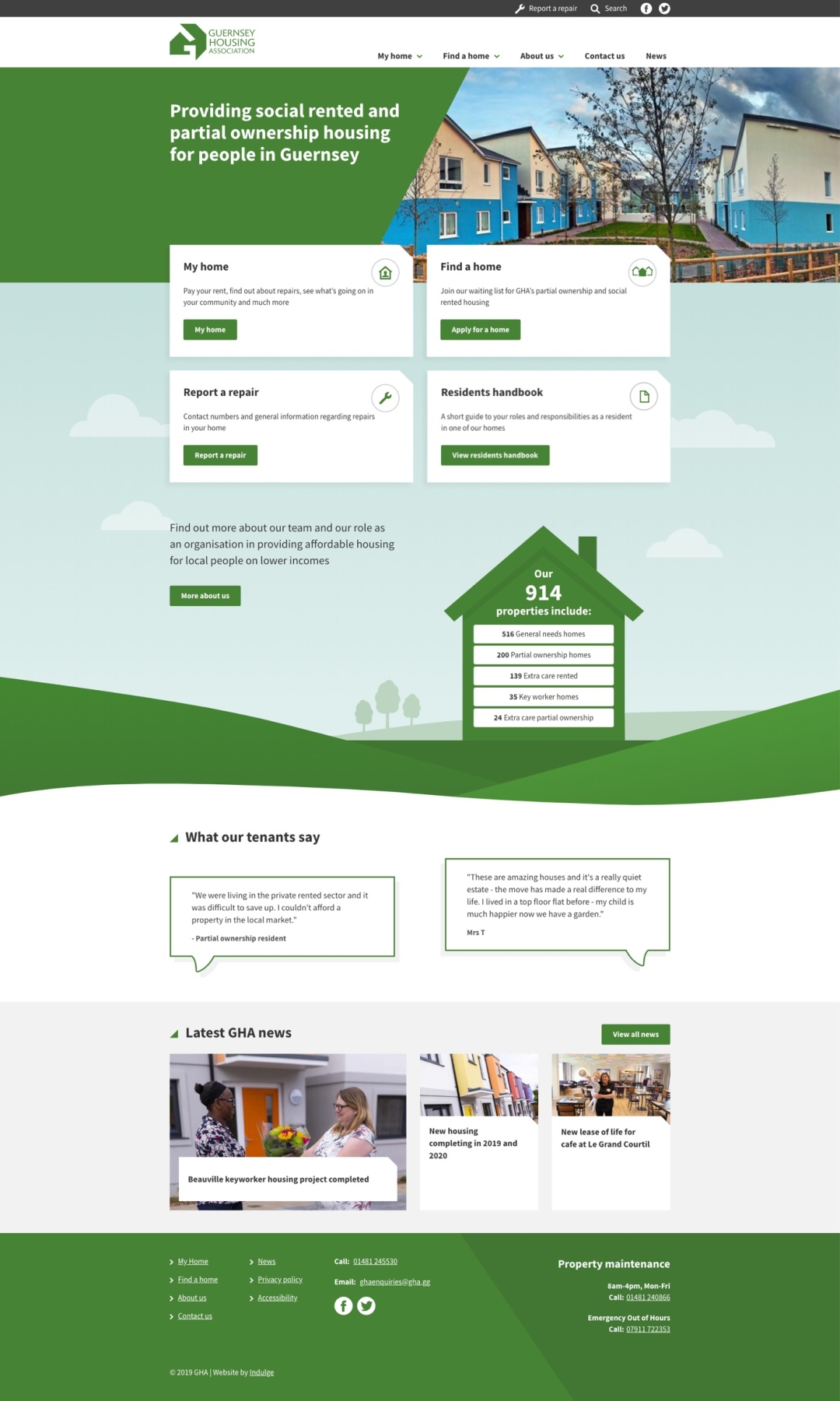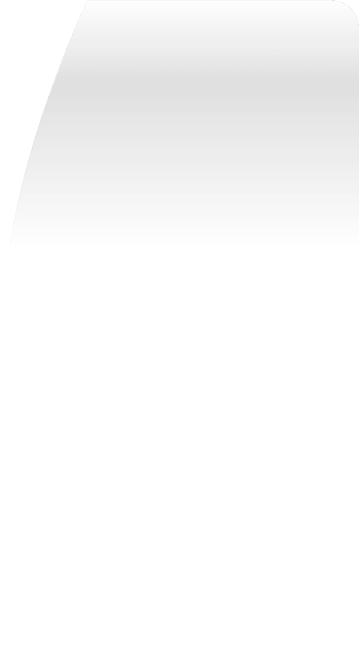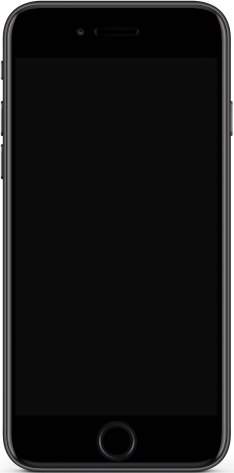 The Guernsey Housing Association (GHA) is a not-for-profit organisation which manages and develops Guernsey's social housing network. It provides accommodation for a range of lower-income people, on both a rental and partial ownership basis.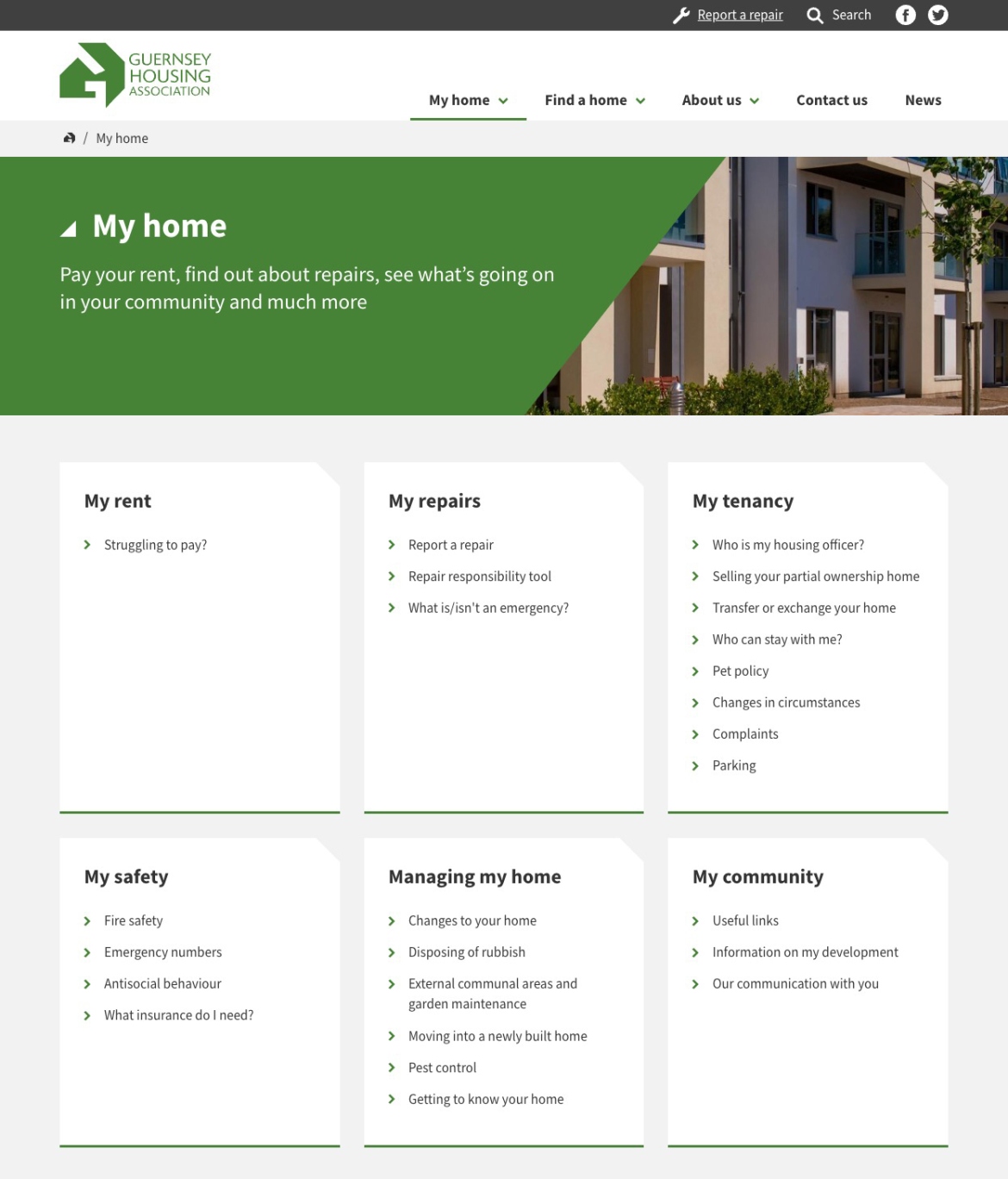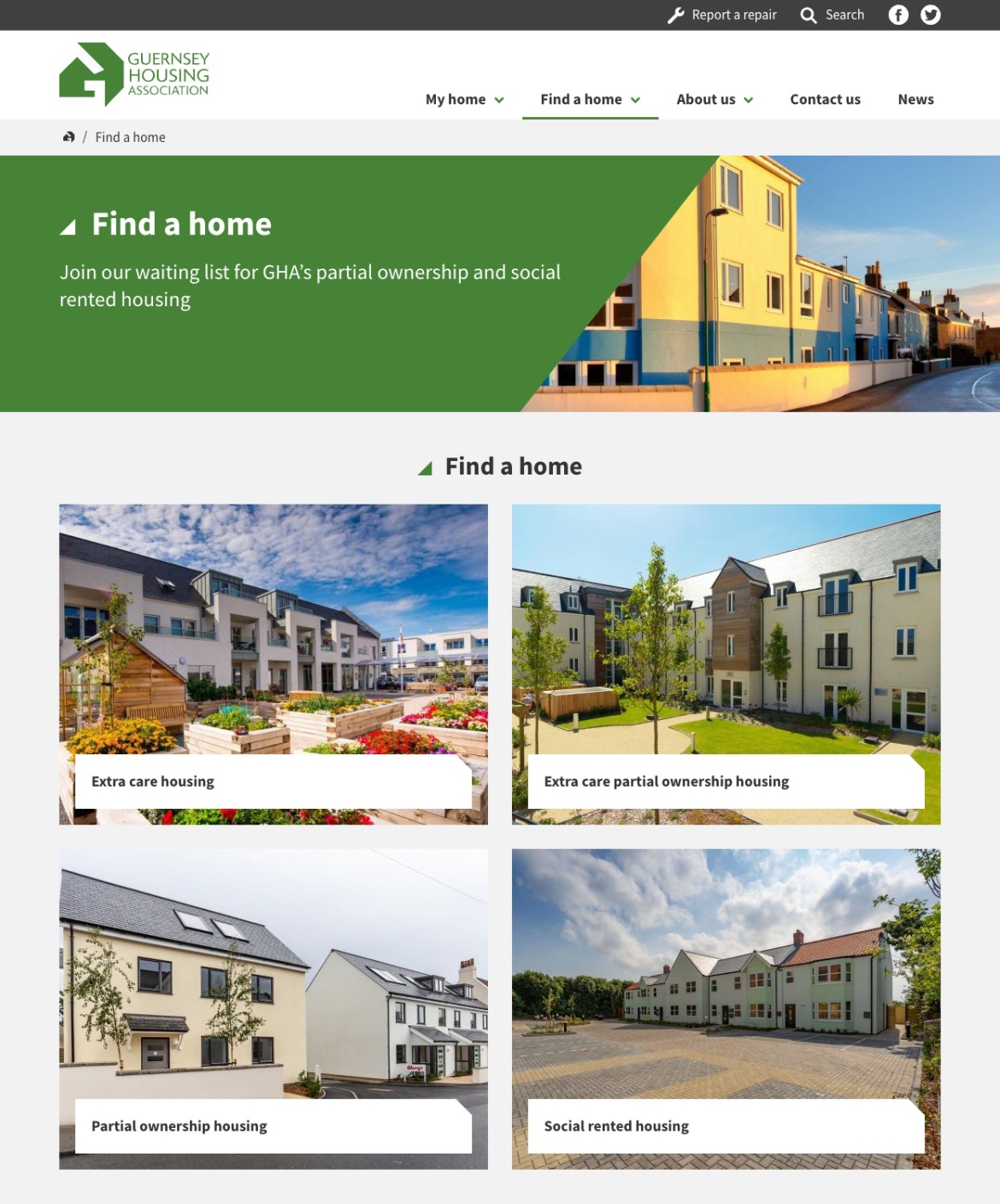 We designed and built a new website with the primary aim of reducing the admin overhead of managing tenants by enabling the organisation to deliver digital services. Key features include the ability for users to find information easily online, manage rental payments and log maintenance queries.
An exceptional level of accessibility was absolutely critical to this build, given the range of people that the GHA works with, which includes elderly and disabled people who require additional levels of care. We structured the content and shaped the user interface through a series of workshops with key stakeholders. The website also follows the guidelines set out in the Web Content Accessibility Guidelines (WCAG) standard, to AA level.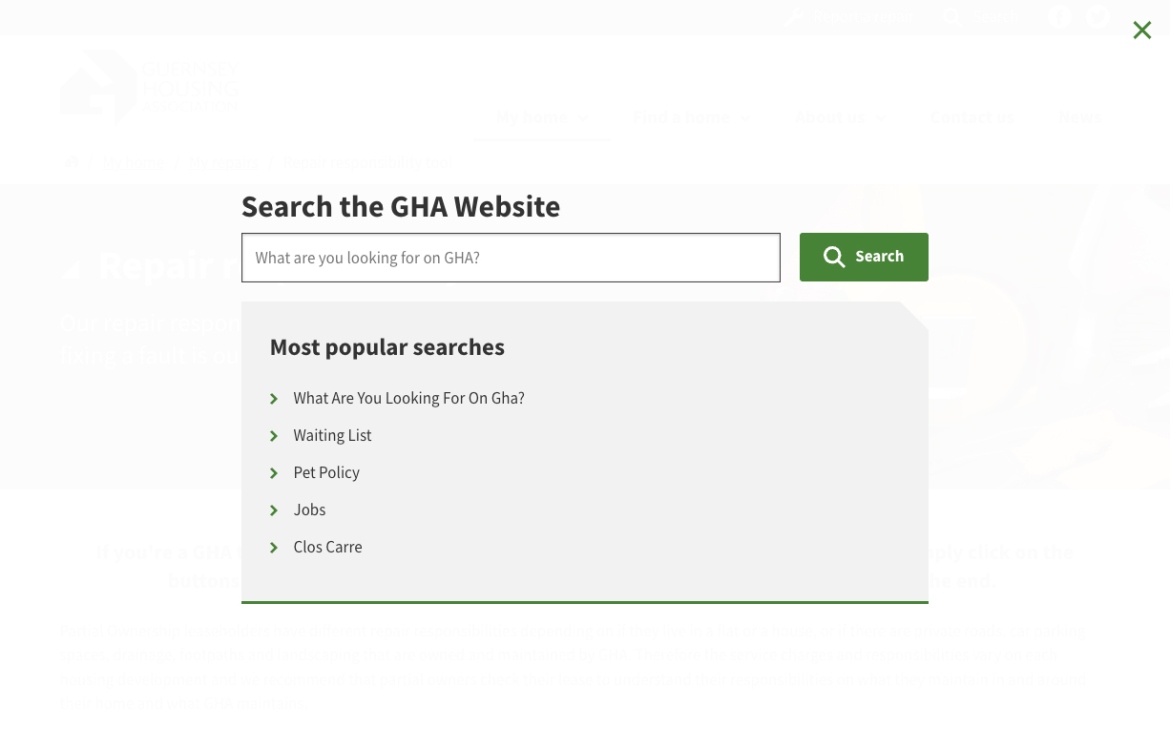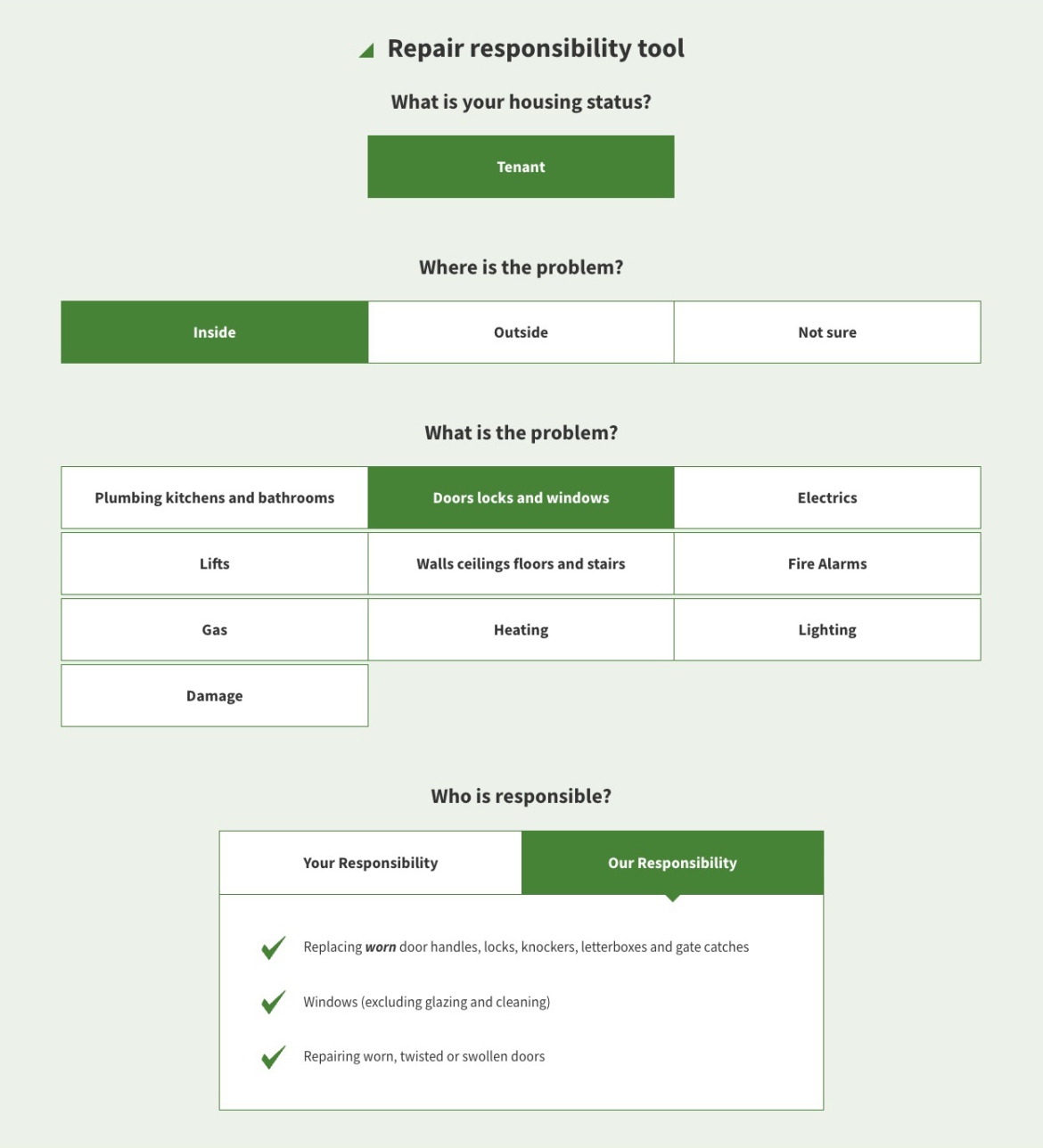 The outcome is a highly accessible website that enables users to access services provided by the GHA online.