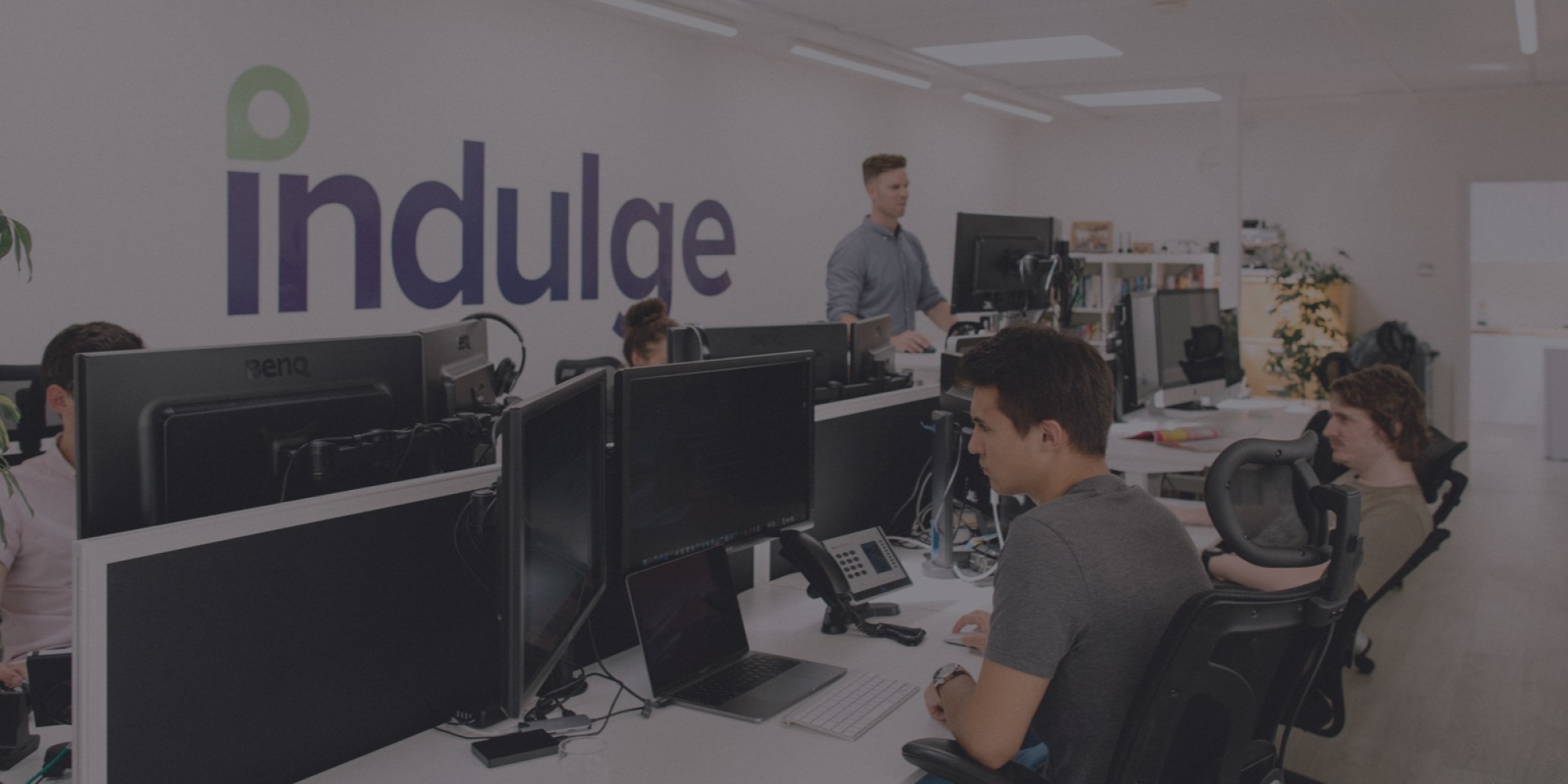 Our Services
Online and digital transformation services for financial services firms.
We provide user experience, production, digital marketing and maintenance services that enable our clients to communicate, deliver services to their customers and operate more efficiently.
We specialise in understanding the problems and challenges the financial services sector faces and use digital technology to deliver smart solutions.
Technologies we use
At Indulge we continue to trial new and upcoming technologies to ensure we are using the the very best. Strong, reliable systems are supported by our highly experienced and dedicated team.
Why choose us?
Feedback
"The team at Indulge produced an excellent result against our brief through a detailed engagement process, structured plan and rigorous project management. They were a delight to work with."

Managing Director, RAW Capital Partners
Feedback
"We're delighted to welcome Indulge as our digital partner. Having worked with the team on the SEO element of our website launch, we're looking forward to seeing our digital presence evolve. As with any business, maintaining a strong digital presence is very important to APEXX, so we're very pleased to be working with Indulge on this part of our journey."

Co-Founder & Chief Strategy Officer, APEXX Global
Feedback
"Working with Indulge has been a hugely positive experience. From the first meeting, it was clear they understood our business goals and had the right approach to helping us get there. Having since been approached by other agencies and SEO providers, it's become even more apparent the value Indulge has provided, their level of detail and the time taken to work with us. We have been delighted with the results and I would have no hesitation to recommend Indulge to anyone looking for SEO support."

Managing Director, Ridgefield Consulting
Feedback
"We are very grateful to the wonderful team at Indulge who brought creativity, professionalism, patience, joy, and a laser-like focus on quality to our new website design. The end result is beautiful, and a much more friendly place for our users. Thank you Indulge – it's a pleasure working with you!"

Chief Communications Officer, ODPA