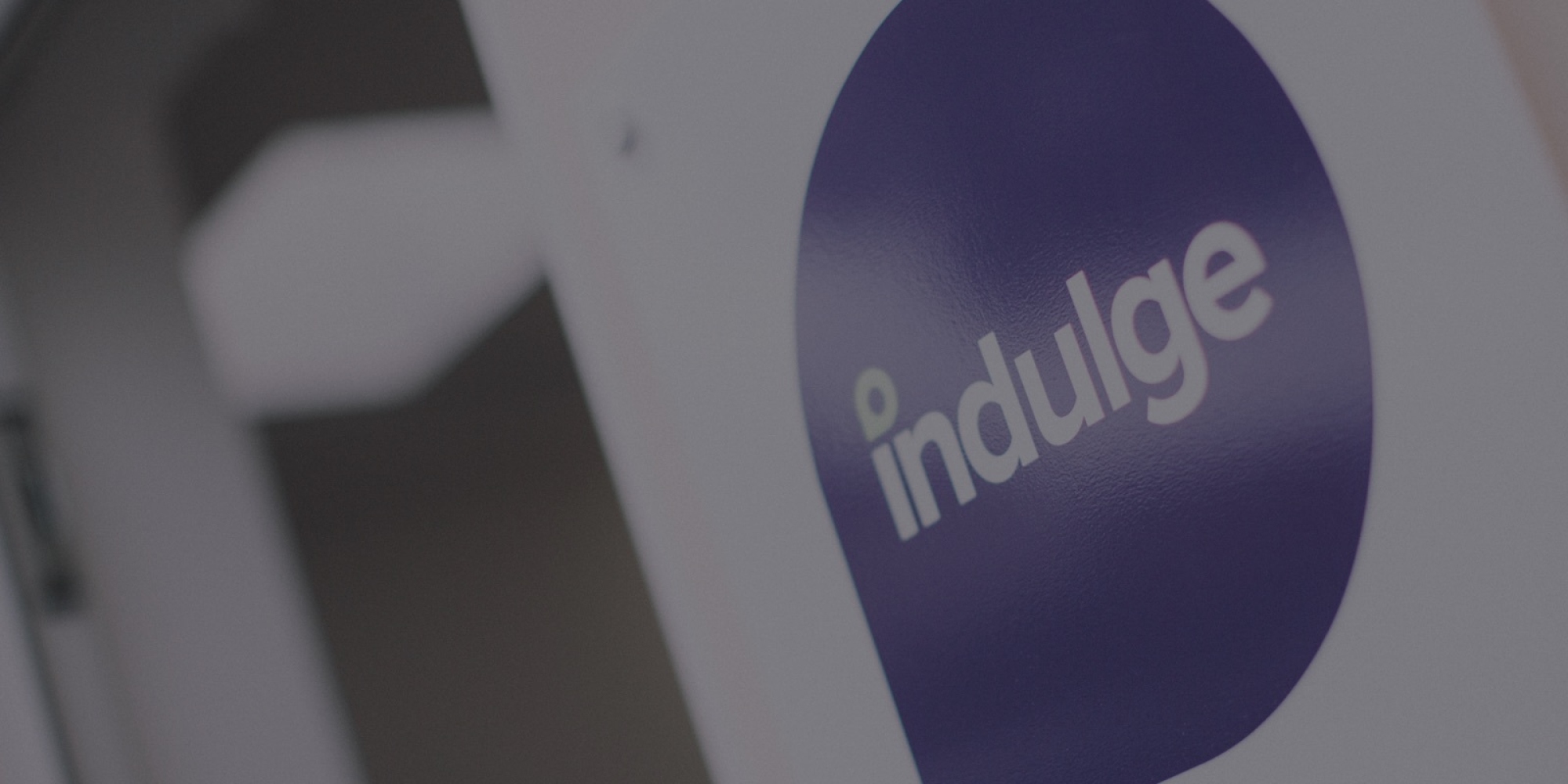 Blogs by Patrick Cunningham
Body:
Patrick graduated from Imperial College in 2003 with an MEng in Electrical & Electronic Engineering and has over 20 years of experience in digital across a wide range of disciplines, from coding through to SEO. Patrick is always on the forefront of new developments in the world of coding and enjoys putting his findings to use to achieve the best possible results for clients. 
Outside of work he spends most of his time either chasing his two sons around, riding one of his many bicycles or DJing.
Image Face: