Skipton International - Mortgage Maturity Management
Designing and building a web application that helped Skipton to manage the maturation of its customers' fixed rate mortgages
Client
Skipton International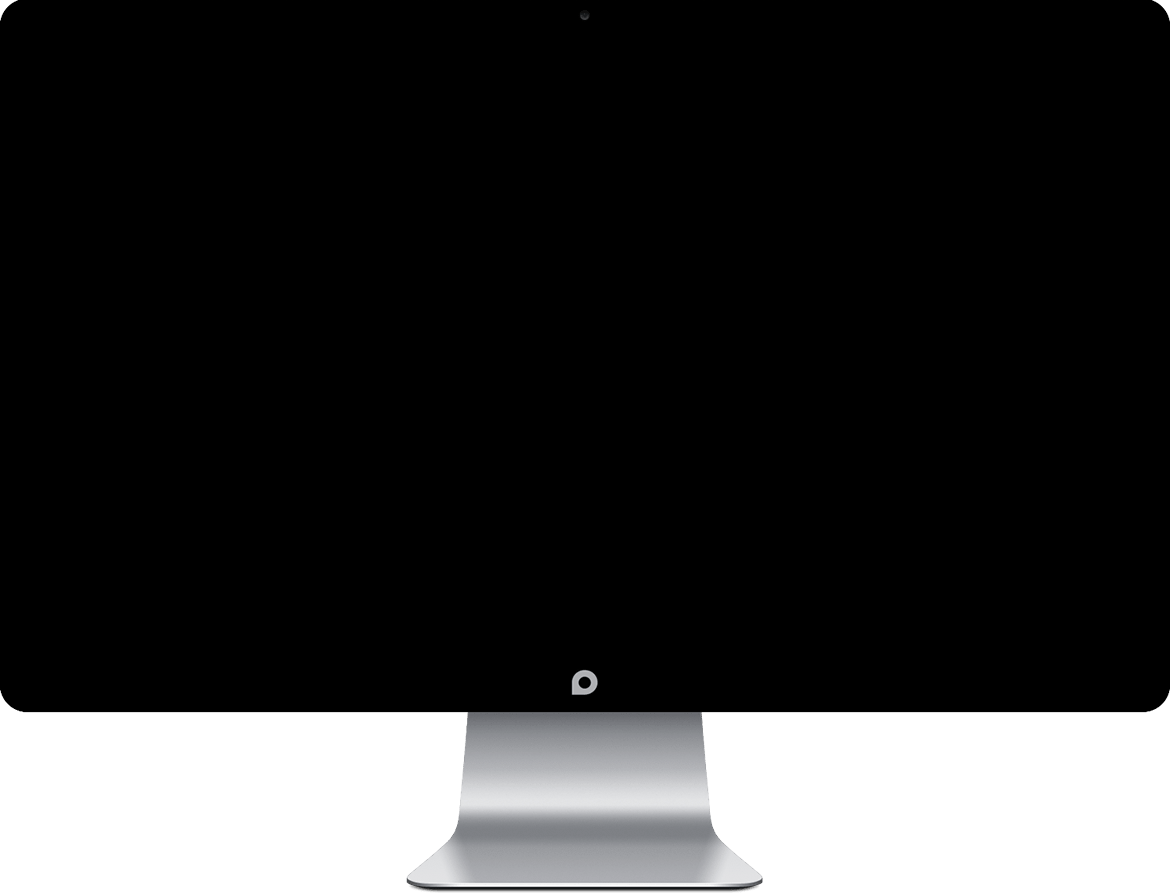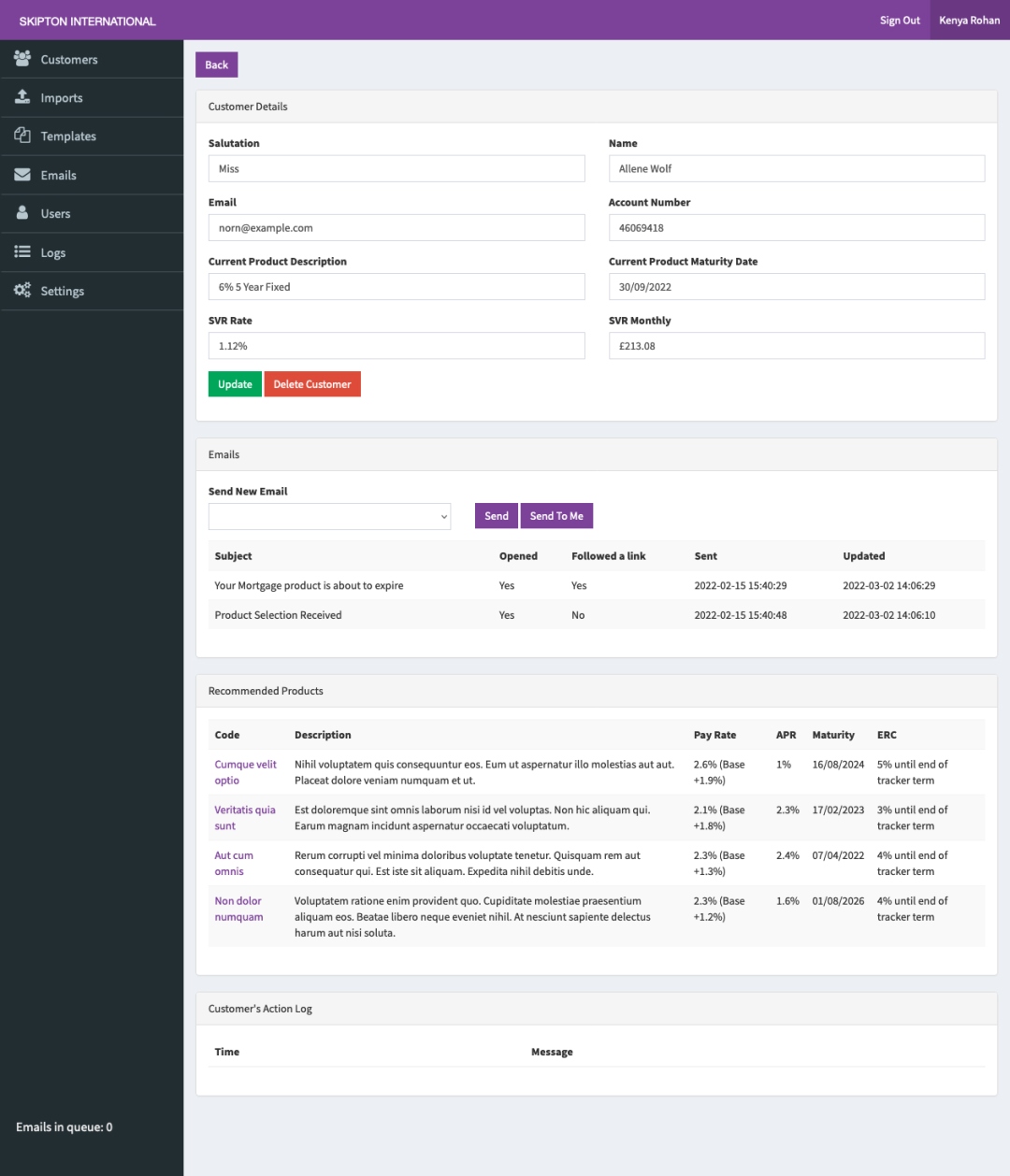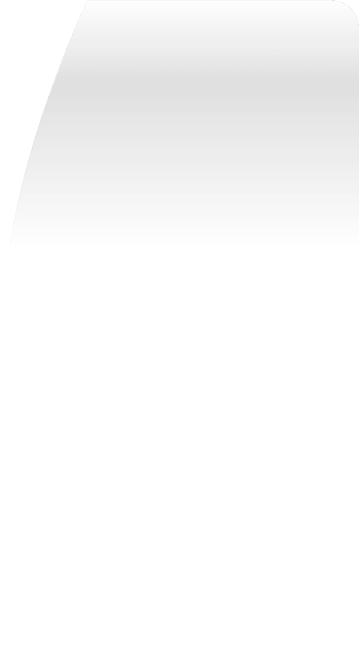 With Skipton International's impressive growth over the last few years, it's portfolio of fixed rate mortages increased significantly. When these fixed rate mortgages mature, the customer needs to be able to select an alternative product.
Historically, Skipton had managed this using a paper-based based approach, posting out letters to its customers. This was a time consuming, manual process and so Skipton pulled together a brief for us to design and build a web based application that would automate much of the process.
We designed and built an application that allowed Skipton to import details of up and coming mortgage maturities from its internal CRM. The application would then email out a notification to these customers and direct them to a secure, responsive and accessible page on the web, where they could review their options and select a new mortgage product.
The application was designed and built to adhere to Skipton's strict security requirements, and is subject to regular penetration testing.
The result was a significant saving in administration time required to manage the old, paper-based process.