Carey Olsen
Digital strategy and technical support for a world-leading offshore law firm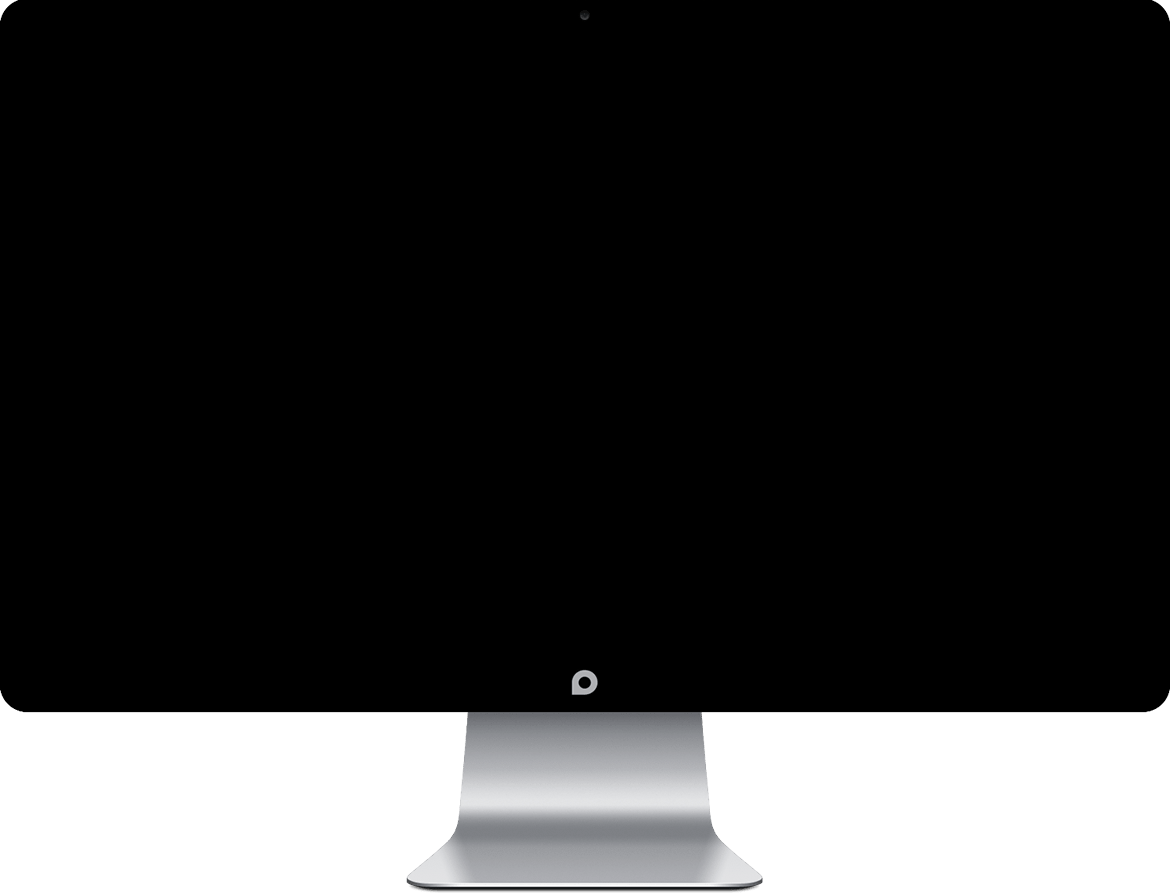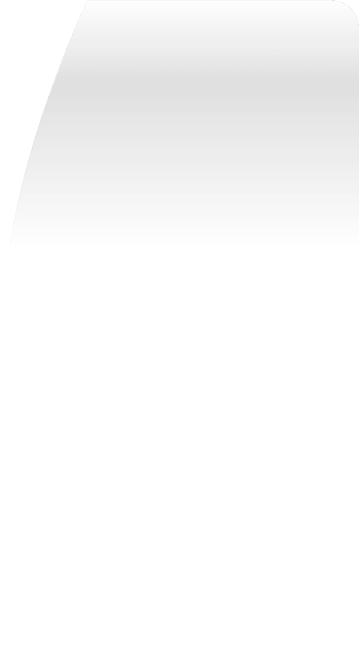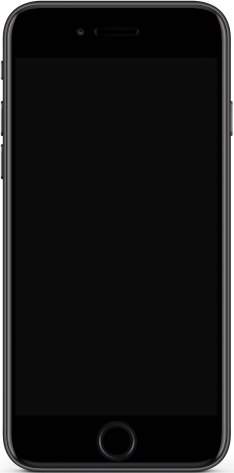 Carey Olsen is one of the worlds leading offshore law firms. It employs almost 500 people across nine global offices in leading financial centres. It is the winner of a number of industry awards and can trace its history back to 1898.
As a leading law firm, the organisation requires the highest levels of digital security in addition to a robust and effective digital communications strategy.
We work as a close partner of Carey Olsen assisting in the areas of digital strategy, production, digital marketing and maintenance. We maintain technical and strategic roadmaps and have helped the organisation to overhaul its reporting of digital performance using Google Data Studio.
We provide a live ticketing system to Carey Olsen which enables the team to raise and manage support tickets with our production team.
Significant gains have been made to date, with the firm experiencing growth in organic search traffic and a significant decrease in site/page load speed.