Guernsey Financial Services Commission (GFSC)
A class-leading website with an exceptional level of usability for the regulator of Guernsey's financial sector
Client
Guernsey Financial Services Commission (GFSC)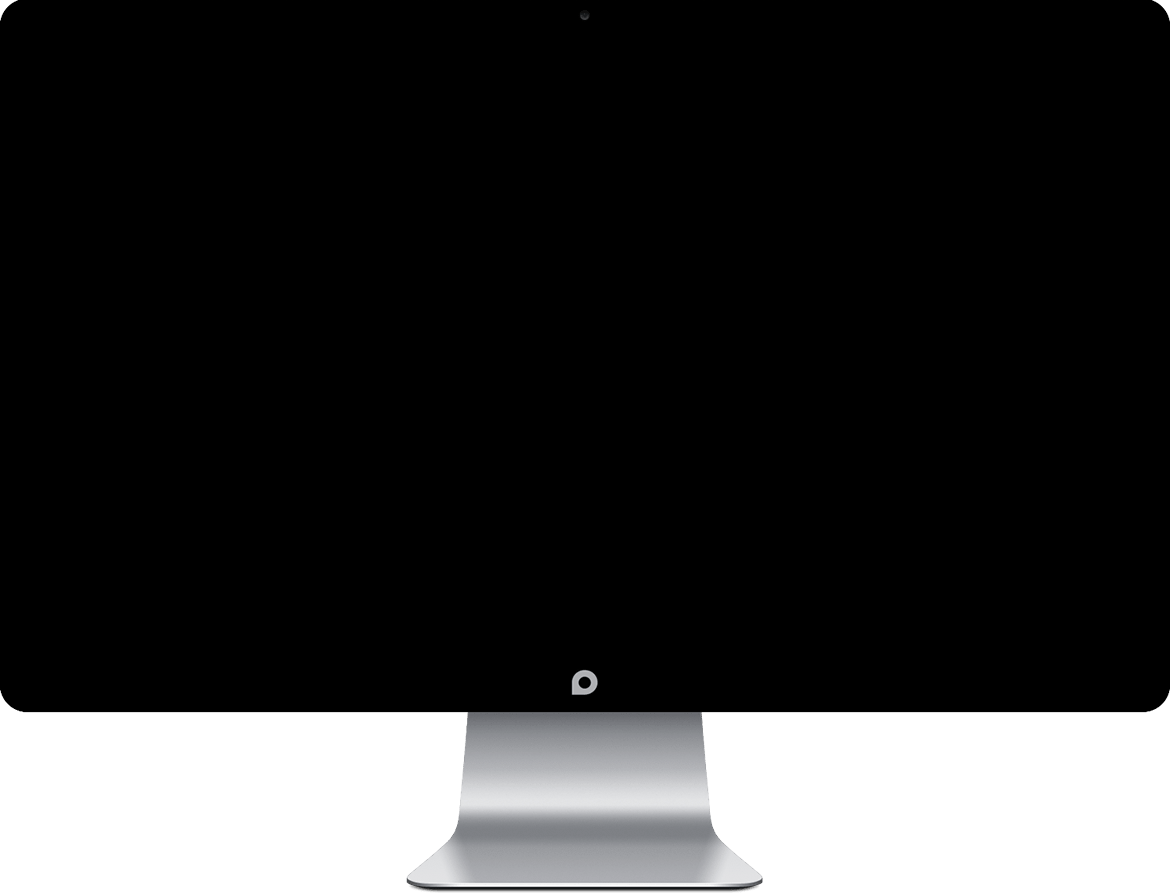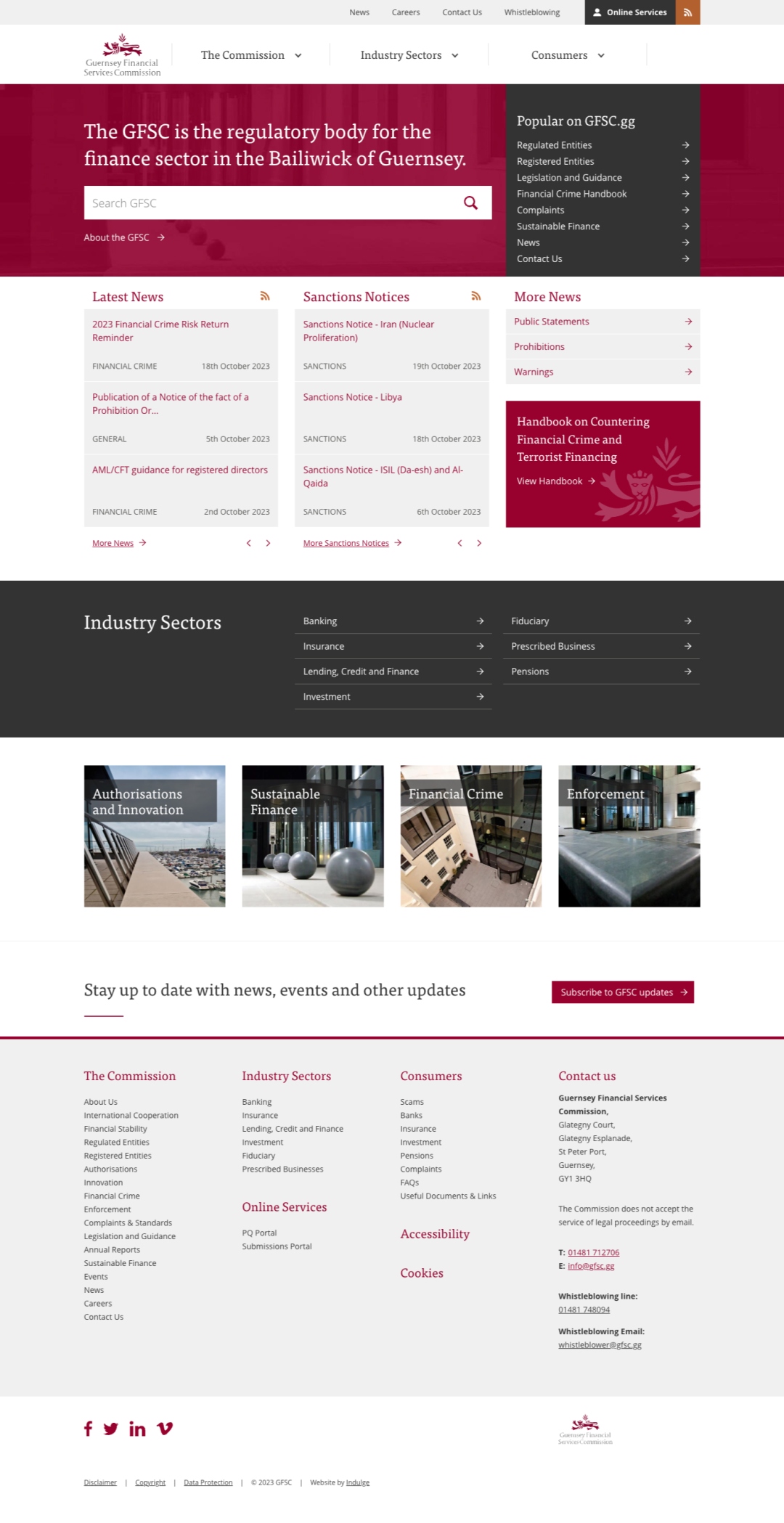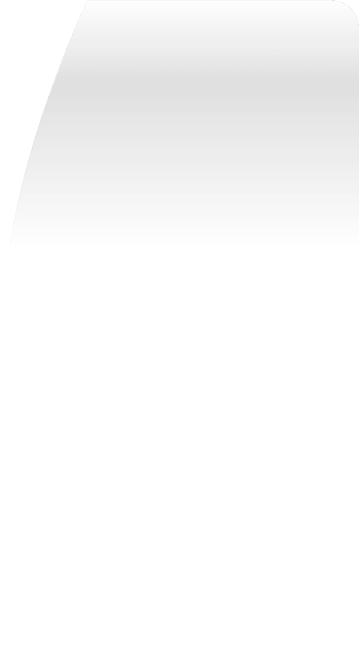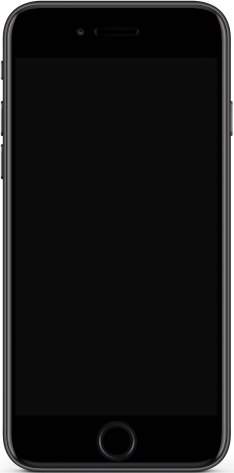 Hosting over 2,500 pages of content and a library of over 1,500 PDF documents, the GFSC website is a critical resource for a diverse audience of regulated businesses, members of the public and more.
The brief at a high level was to design and build a class leading website for GFSC with a user-centric overhaul of the content structure and layouts to ensure high level of usability. GFSC wanted to continue to provide simple functionality to allow them to manage and update the website on a day to day basis whilst ensuring compatibility across a range of browsers and devices, including mobile and tablet support and backwards compatibility with older versions of IE.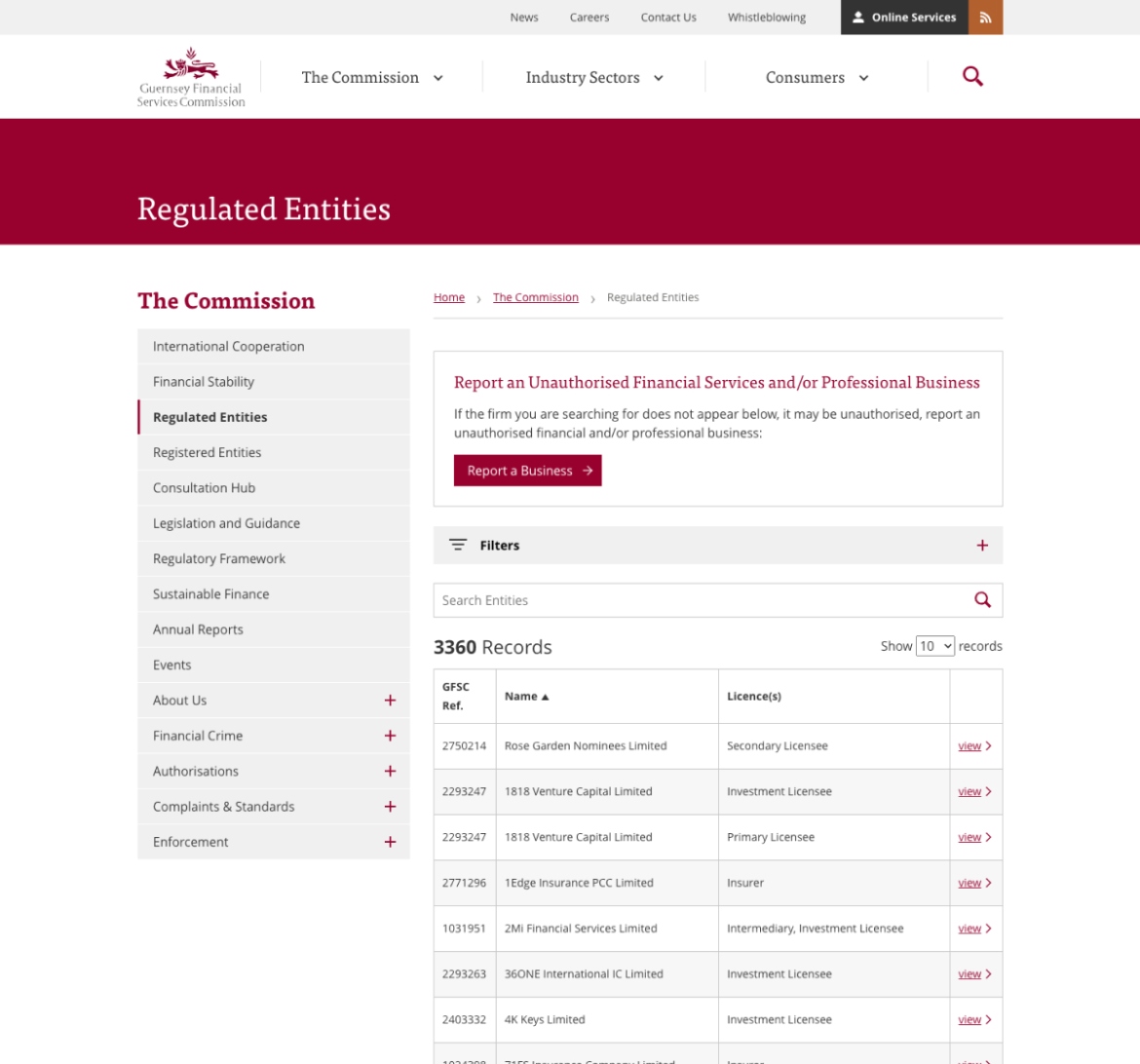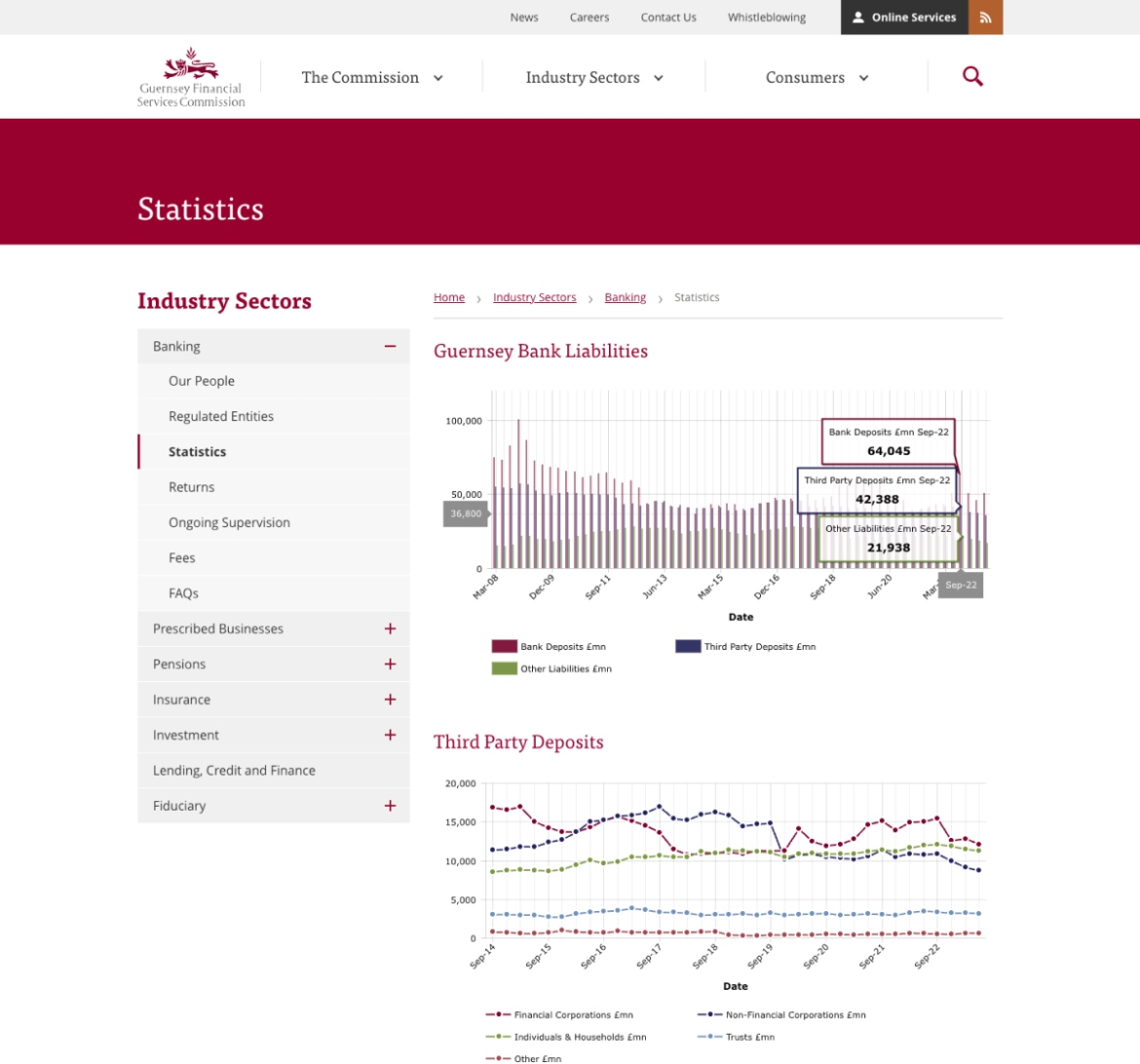 We conducted persona interviews, a usability review, user data analysis and analysis of regulatory industry precedents. This resulted in an itemised list of UX considerations and content requirements. From this, we were able to deliver a clear effective content strategy and cross-device design solution.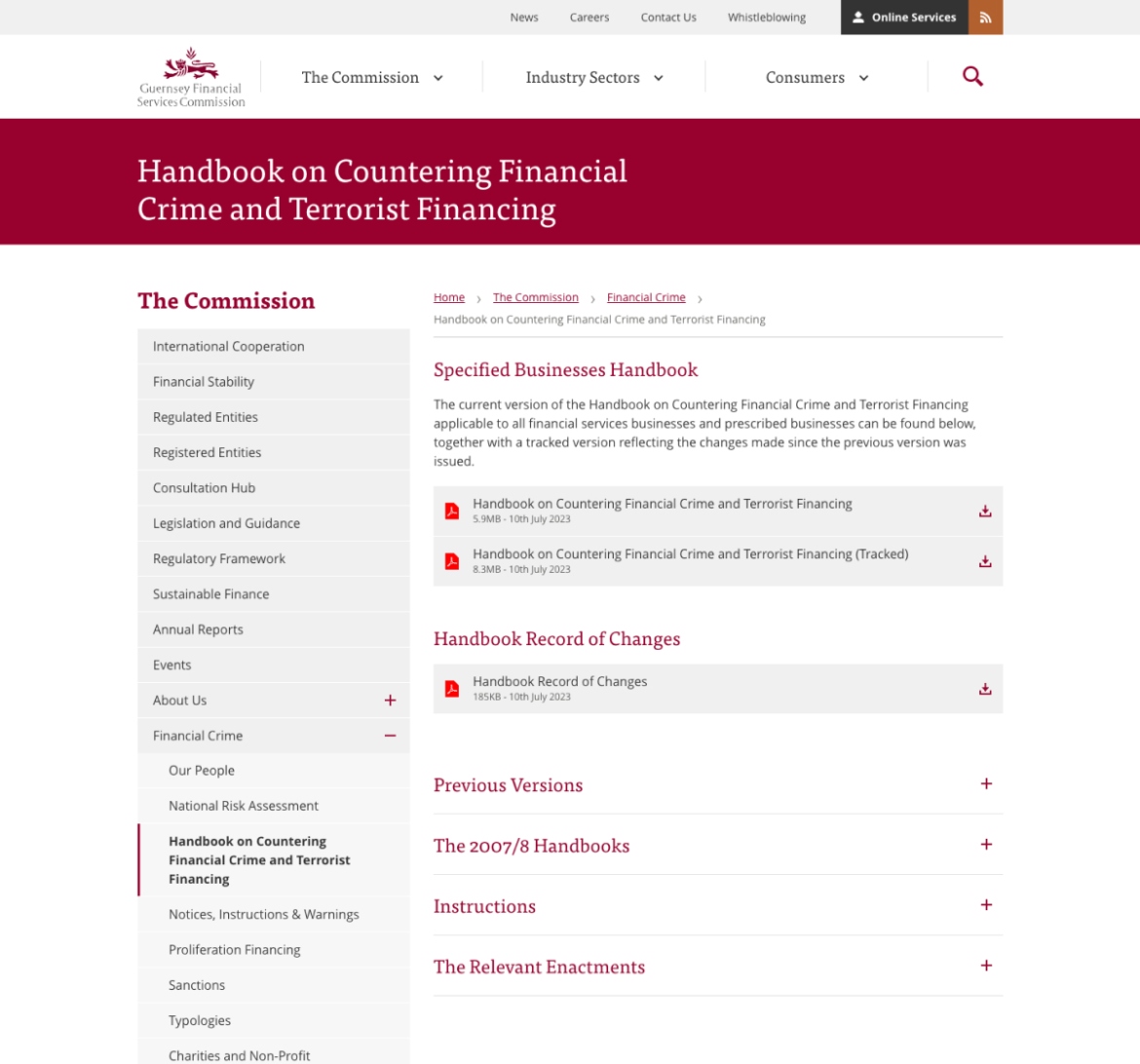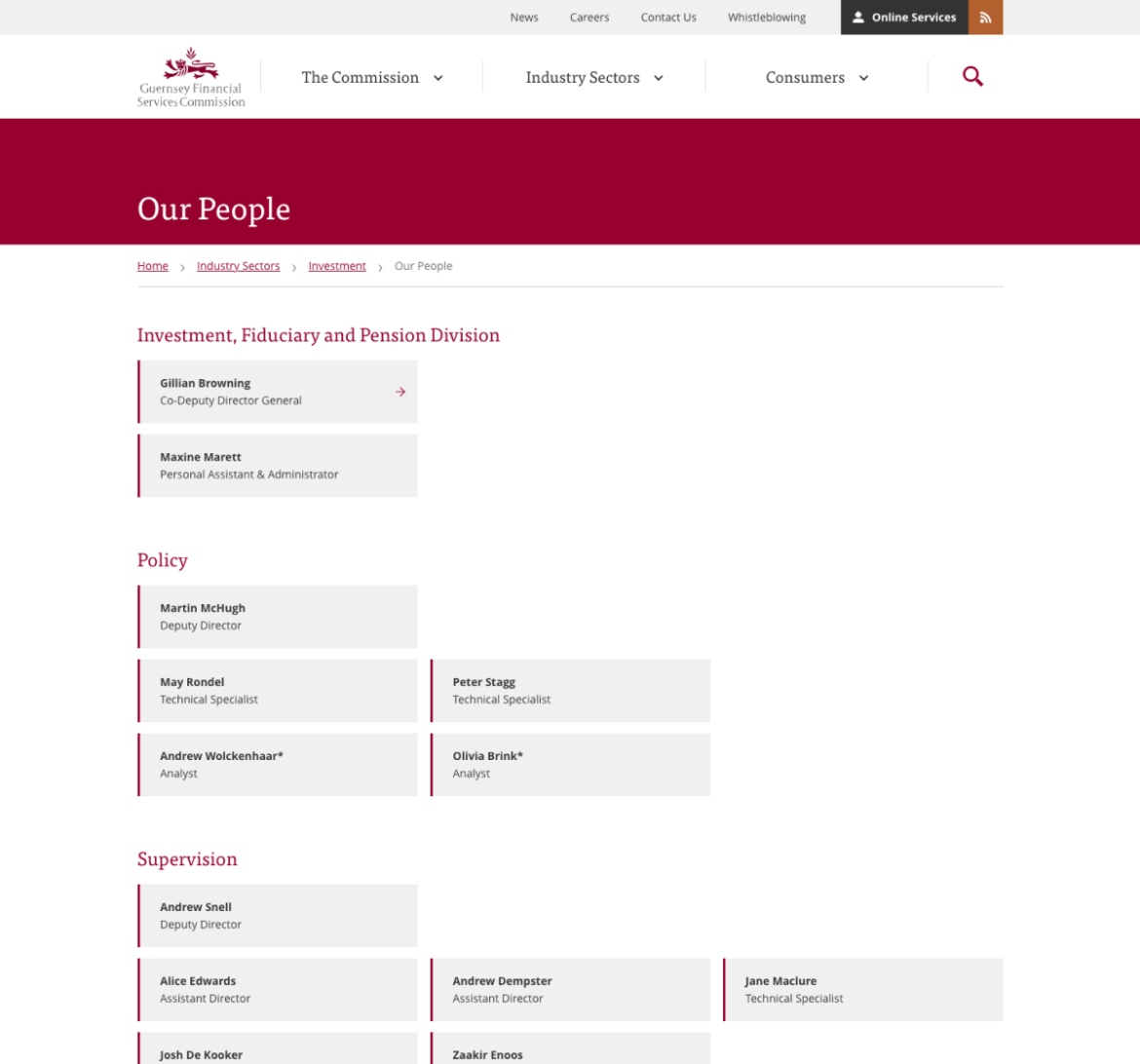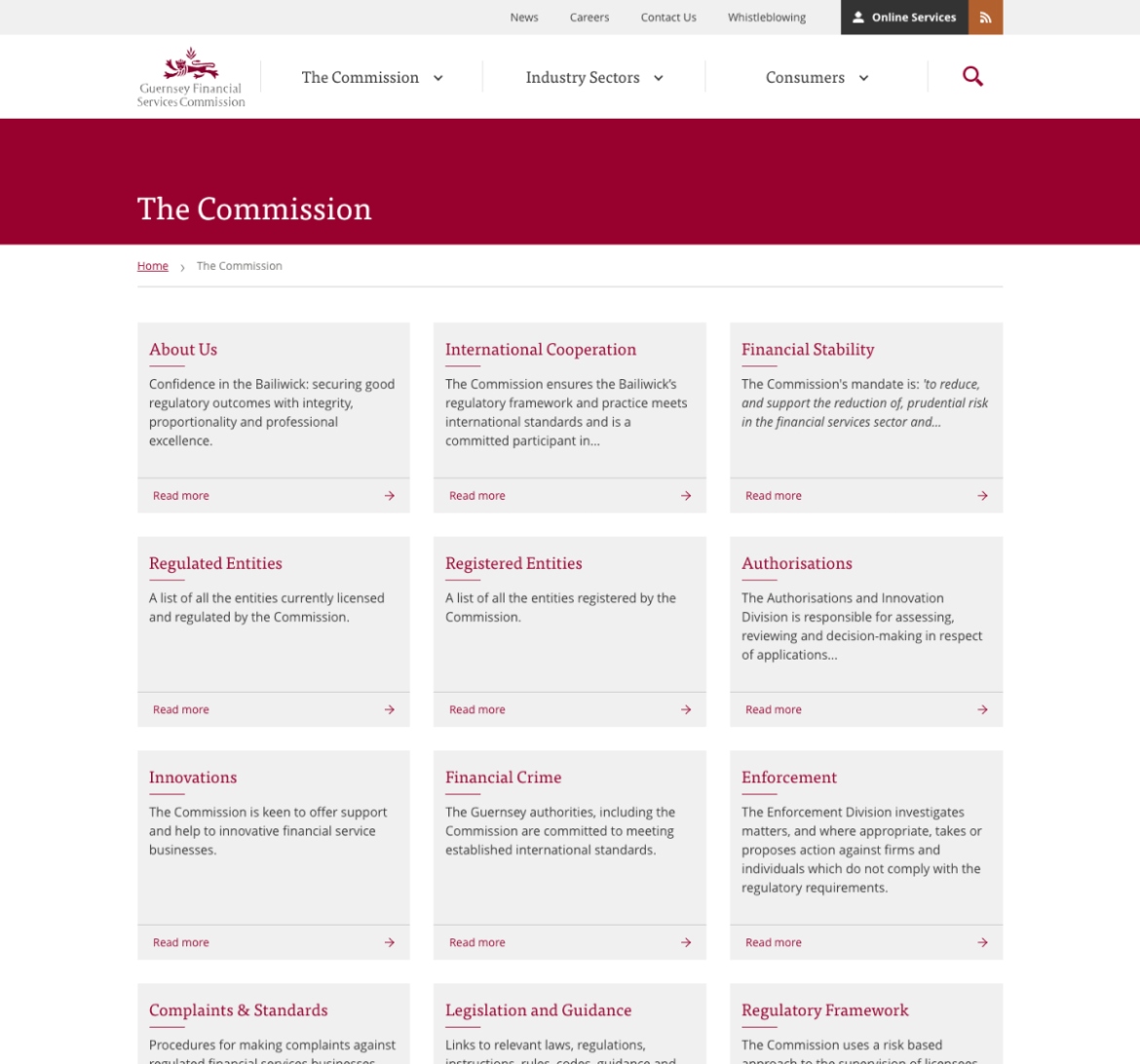 The results
The resulting website uses a bespoke content admin workflow and successfully delivers an information architecture encompassing a huge body of information. The website now attracts a higher volume of visitors who spend less time searching for the information they need.
In 2020, the website was also upgraded to Drupal 8, successfully future-proofing the application.
+3.4%

Average increase in traffic year on year

2m 7s

Reduced average session duration by

1.16

Reduced pages viewed per session by