Guernsey Financial Services Commission (GFSC)
A class-leading website with an exceptional level of usability for the regulator of Guernsey's financial sector
Client
Guernsey Financial Services Commission (GFSC)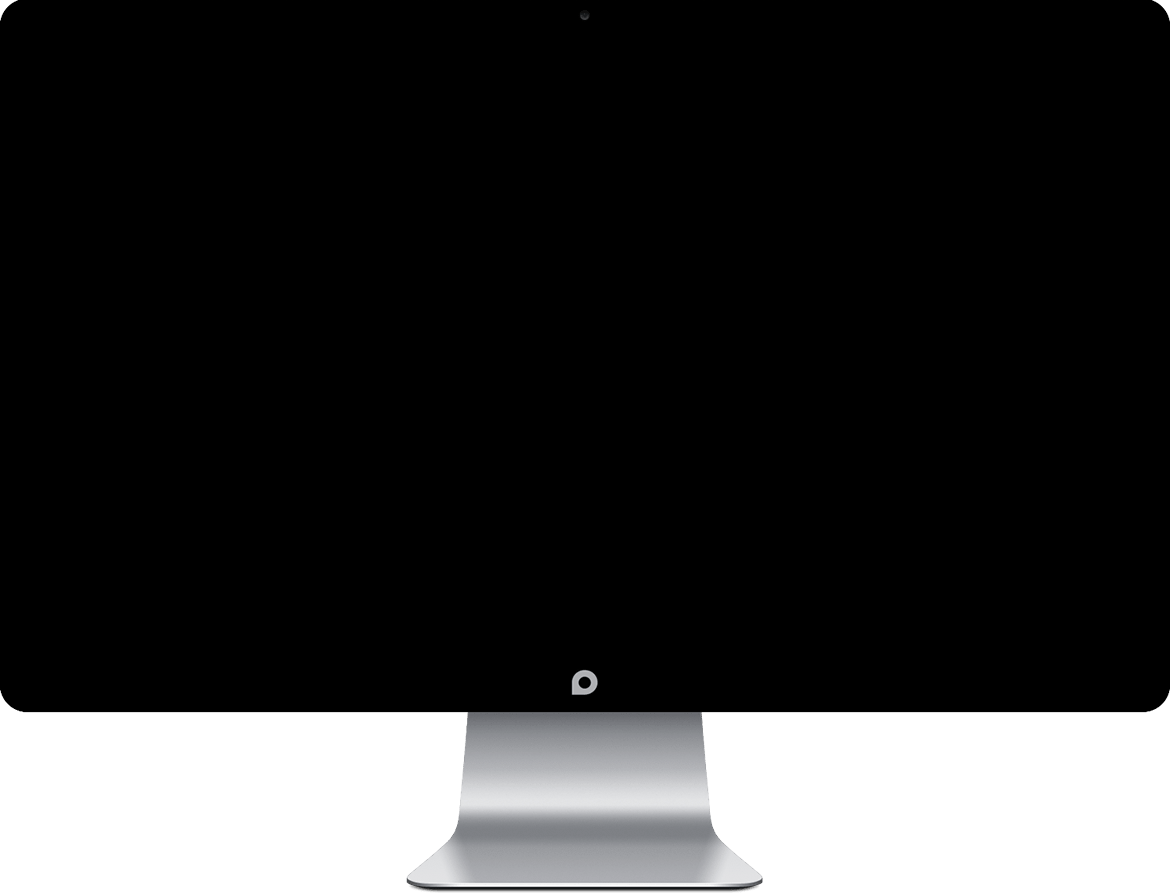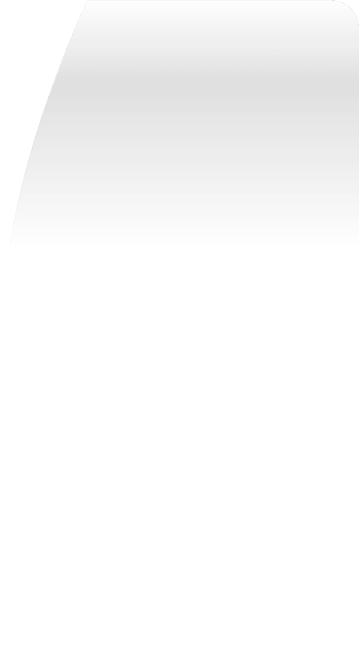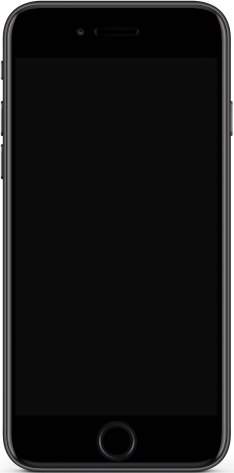 Hosting over 2,500 pages of content and a library of over 1,500 PDF documents, the GFSC website is a critical resource for a diverse audience of regulated businesses, members of the public and more.
We conducted persona interviews, a usability review, user data analysis and analysis of regulatory industry precedents. This resulted in itemised UX considerations and content requirements. From this, we were able to deliver a content strategy and cross-device design solution.
The resulting website uses a bespoke content admin workflow and successfully delivers an information architecture encompassing a huge body of information. The website now attracts a higher volume of visitors who spend less time searching for the information they need.
In 2020, the website was also upgraded to Drupal 8, successfully future-proofing the application.