RAW Capital Partners
Website, SEO and PPC for £100m investment fund & mortgage provider
Client
RAW Capital Partners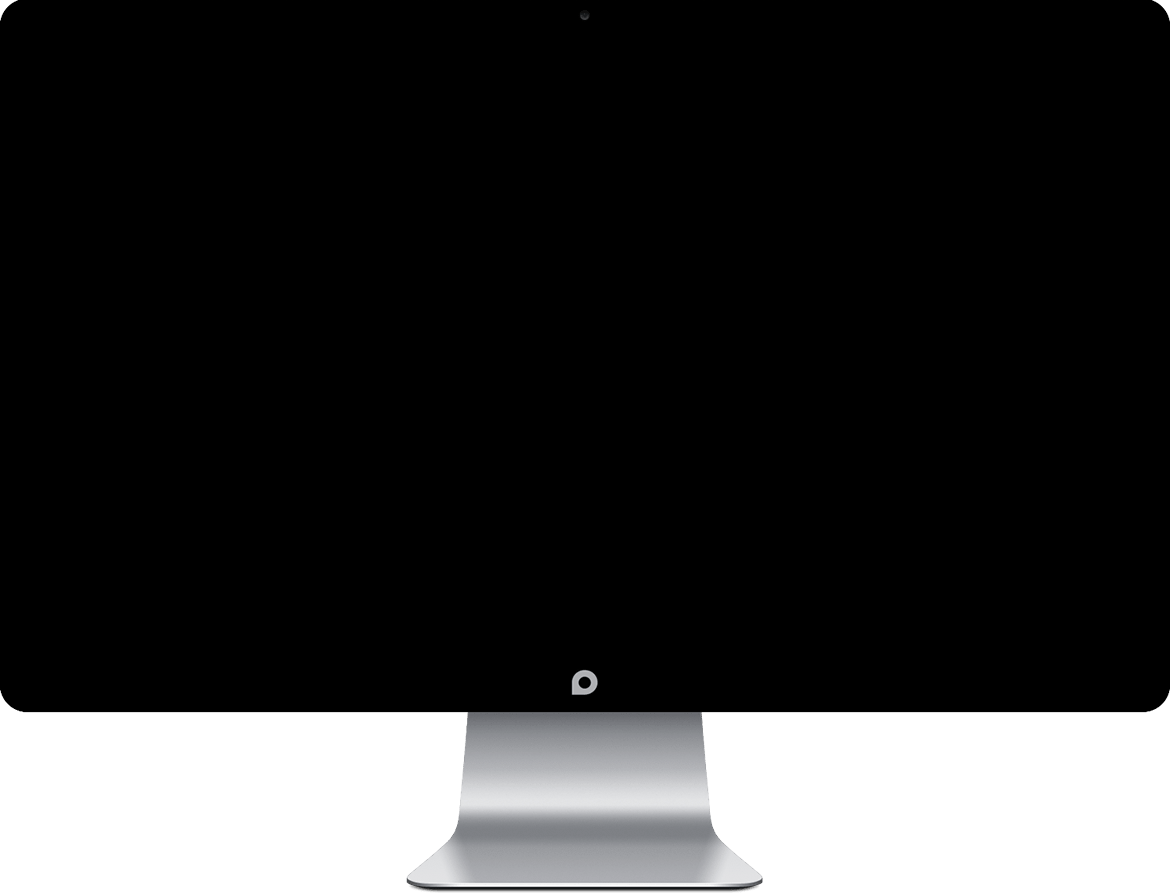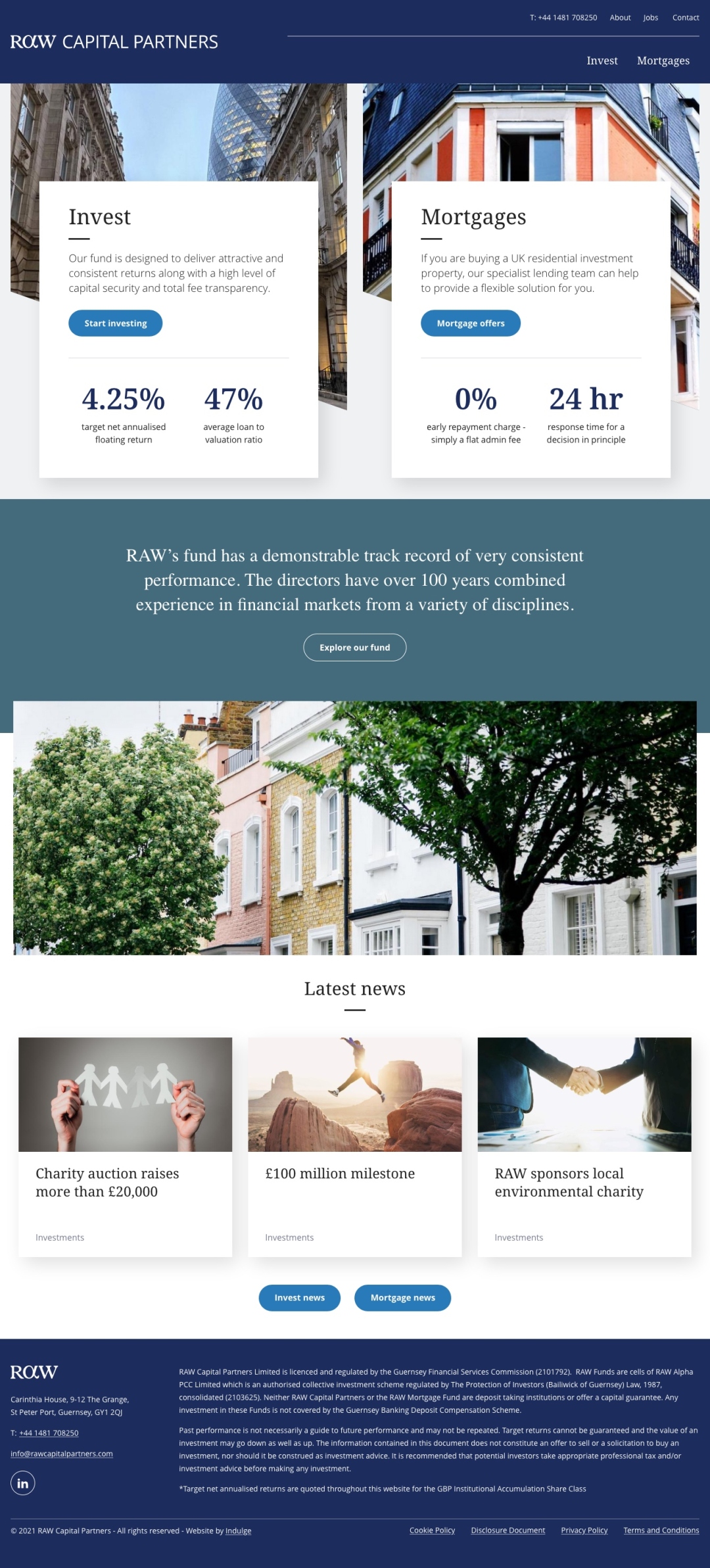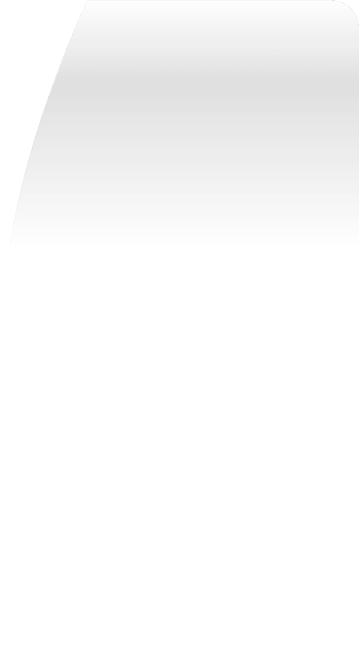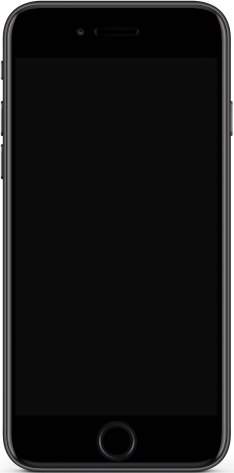 RAW Capital Partners came to Indulge with three main challenges. The first is that the firm operates a business that provides two distinct services to two unique audiences and needed its website to communicate this fact.
The second challenge was that its existing website was difficult to manage, forcing the firm's team to waste precious time and resources.
The final challenge was one of growth; having experienced impressive growth, including hitting the £100m invested mark with its mortgage fund, RAW now wants to accelerate its growth into 2022 and beyond.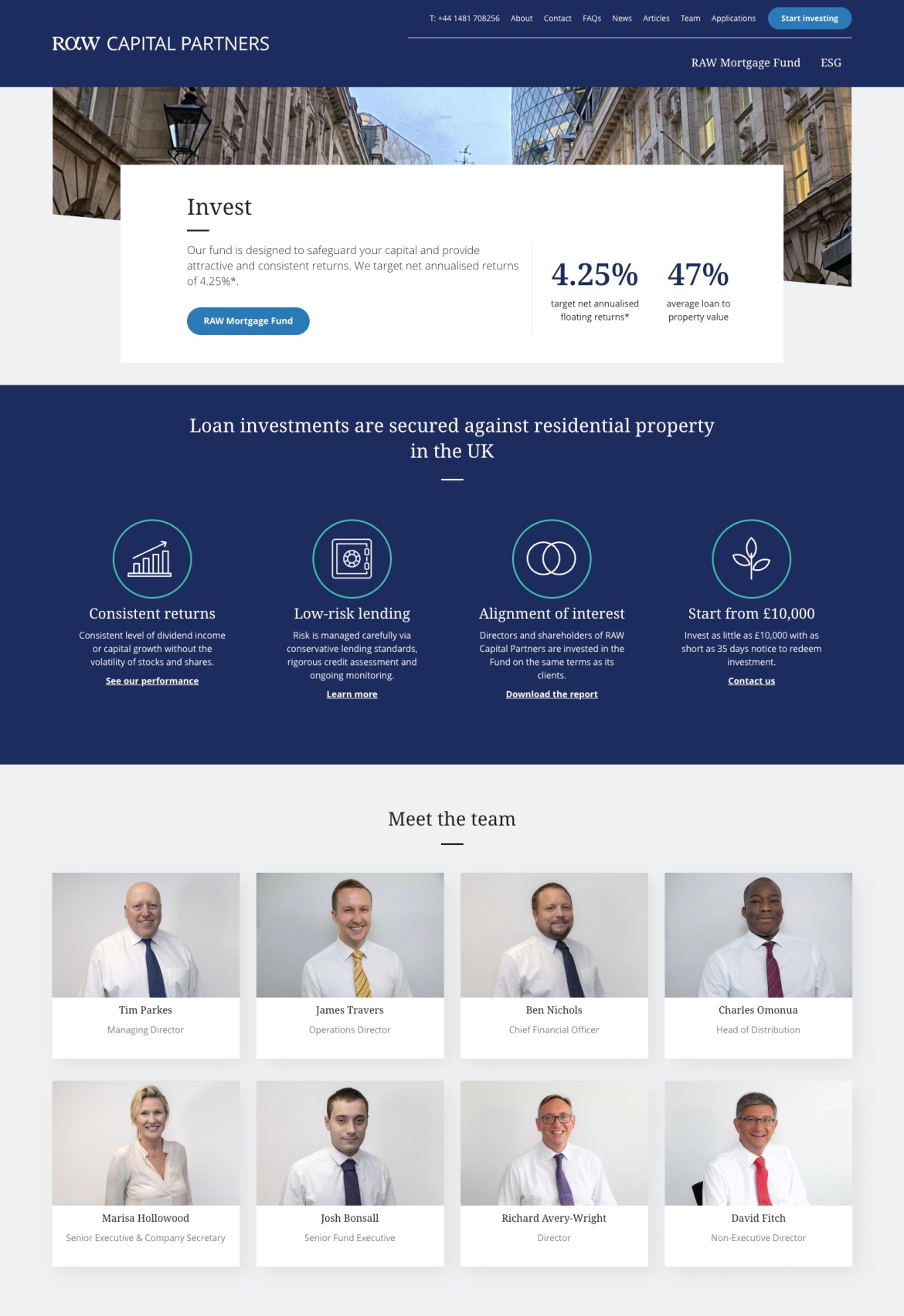 Indulge initially explored two options with RAW, the first detailing a process that would refresh the existing website and the second involving a rebuild onto a new system.
With the key requirement to deliver an efficient new platform, the decision was taken to rebuild the firm's website using Drupal 9 and Indulge's Helix platform, a solution that would solve RAW's website admin challenges.
Next up, Indulge needed to define how RAW could communicate clearly with two audiences; investors and borrowers. Further adding to the challenge is the fact that RAW's audiences are made up of sub-groups, including institutional and private investors in addition to borrowers from many different jurisdictions.
The content strategy delivered segments the two unique products presented on the RAW website but displays them all within the primary RAW Capital Partners umbrella.
This challenge brought our attention to the topic of growth and particularly search engine marketing. Defining the form of the firm's content strategy was the first step in defining the firm's search strategy. The website ensures that no information is duplicated and that the correct information is served to the relevant audience at the point of search.
Finally, the fund performance pages provided the perfect place to flex our technical and UX muscles, delivering a page that encapsulates important fund information in an accessible and useable package.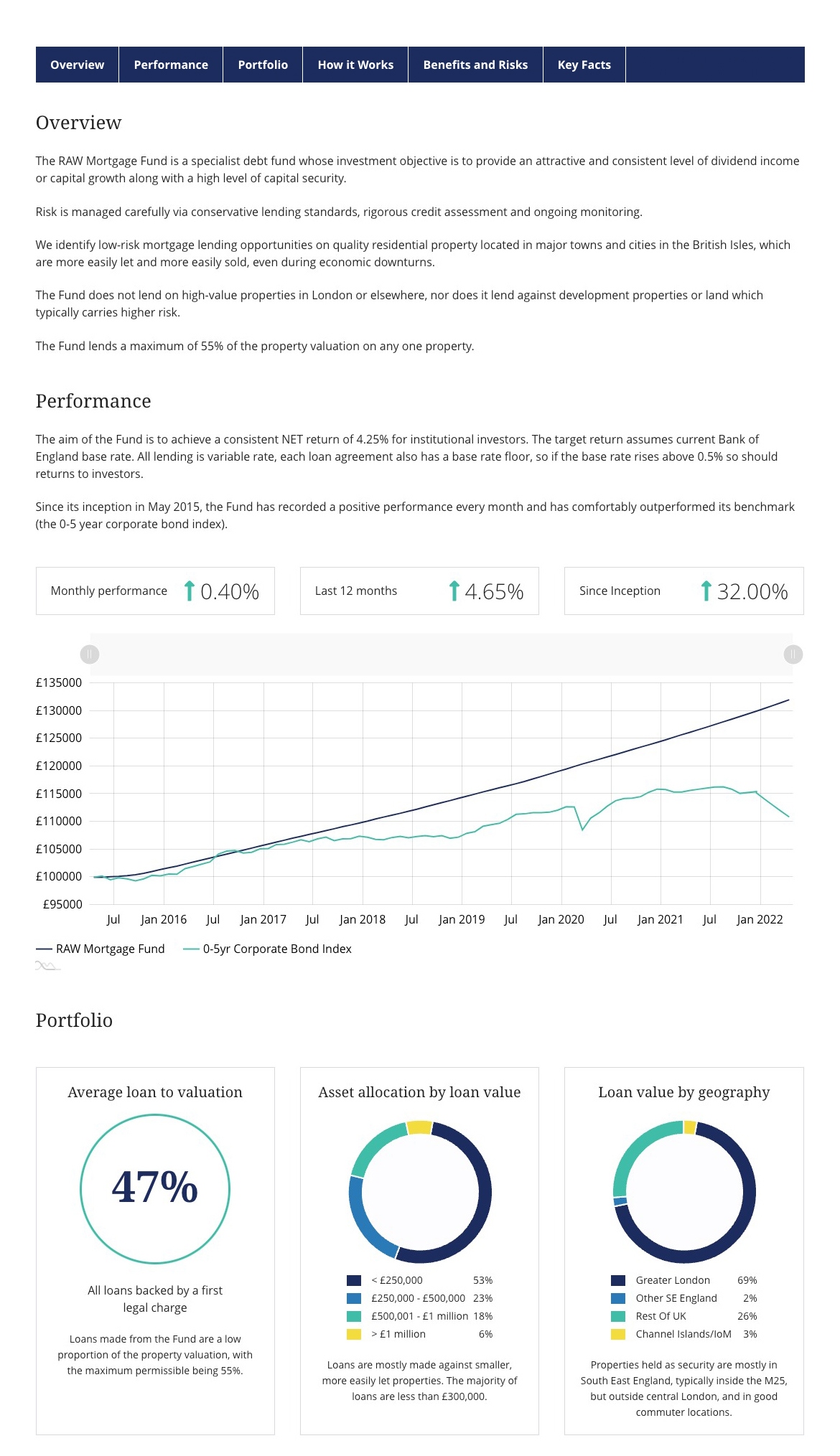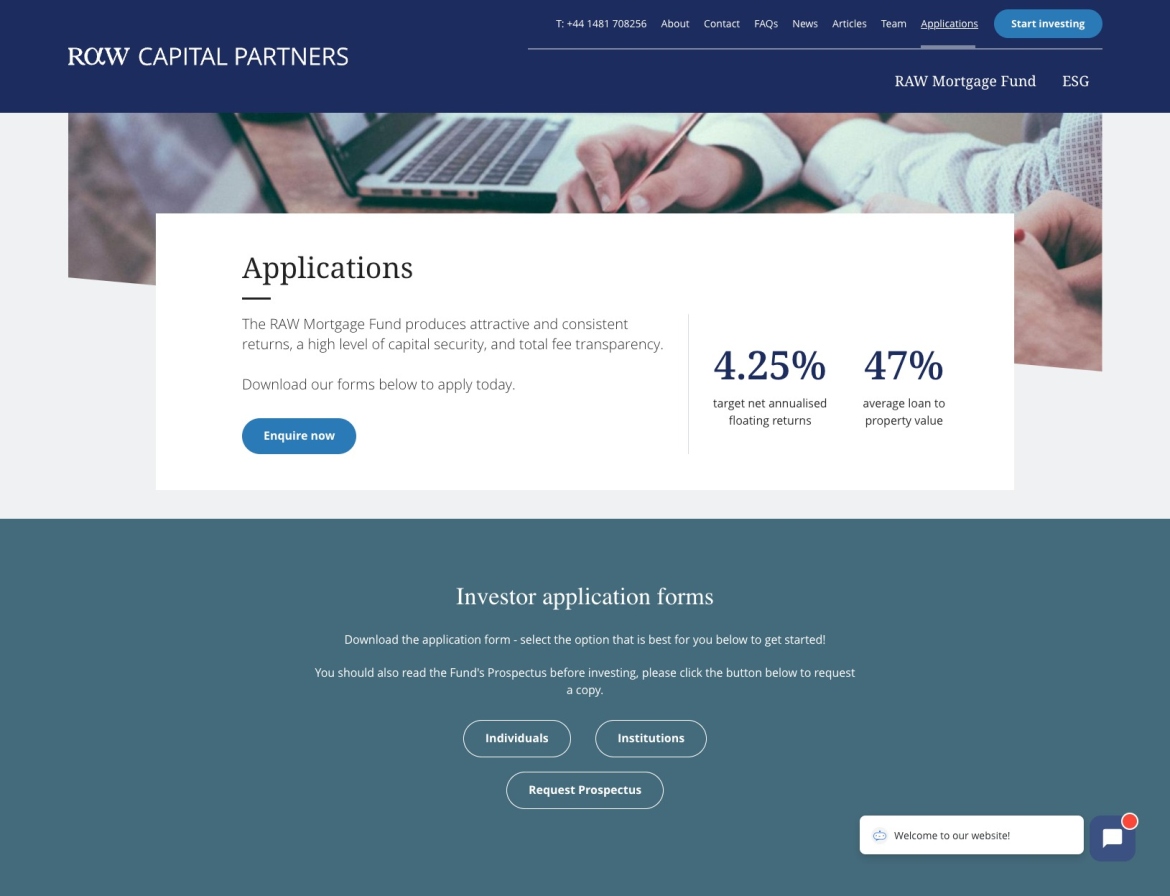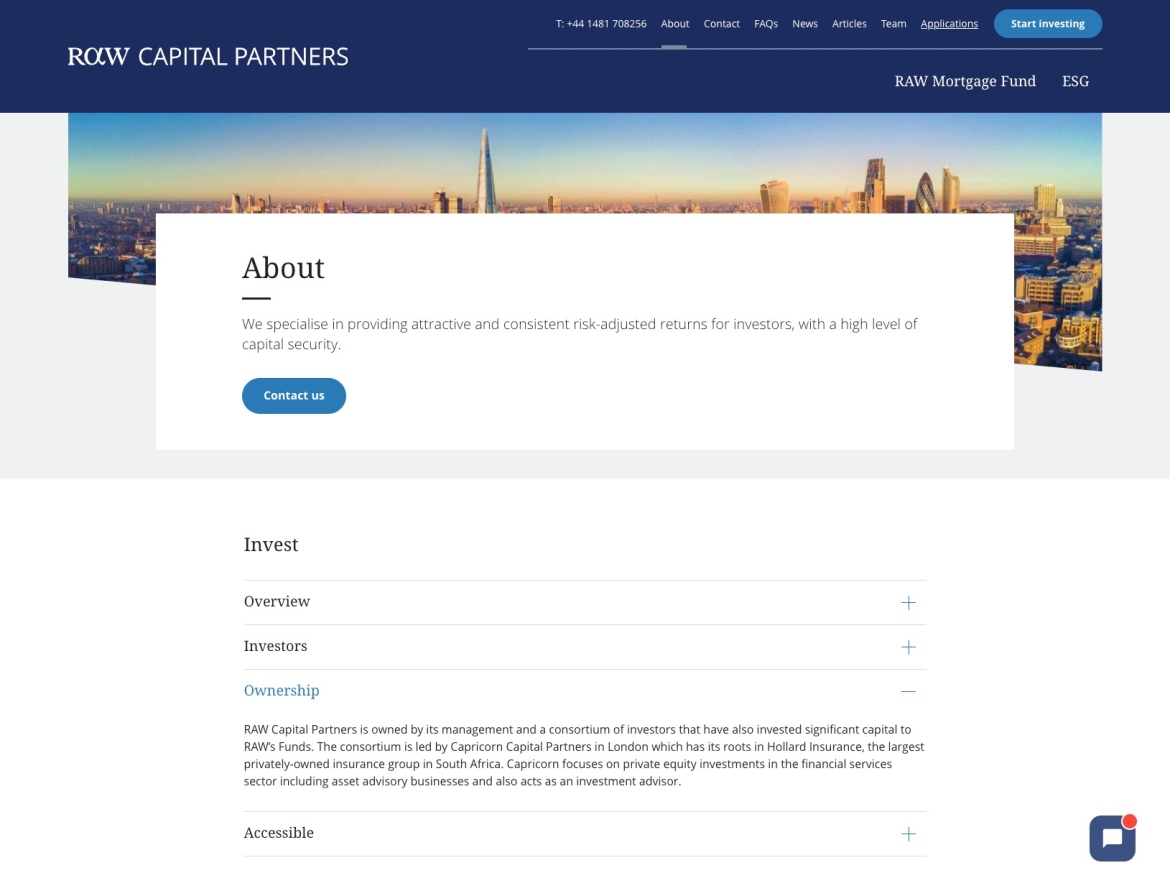 Launched at the end of 2021, it will take some time before the true impact of the project can be measured. To ensure this measurement is clear, Indulge has completed a full rebuild of RAW's analytics implementation, including the configuration of 'event tacking', allowing the firm to monitor valuable actions that occur on the website and what it tells them about their marketing efforts.
The early outcomes are that the website is now much less of a drain on the firm's team and has everything in place to take the firm on to the next stages of its growth.
What does the future hold? Indulge is now underway with a full rebuild of RAW's paid search campaigns and is helping to deliver a content marketing strategy. In addition to this, Indulge will soon embark on the next phases of work, including a potential CRM system and refresh of RAW's factsheets.
Think we can help with your project?