Office of the Data Protection Authority (ODPA)
Accessible & creative UX focused website design for the ODPA in Guernsey
Client
Office of the Data Protection Authority (ODPA)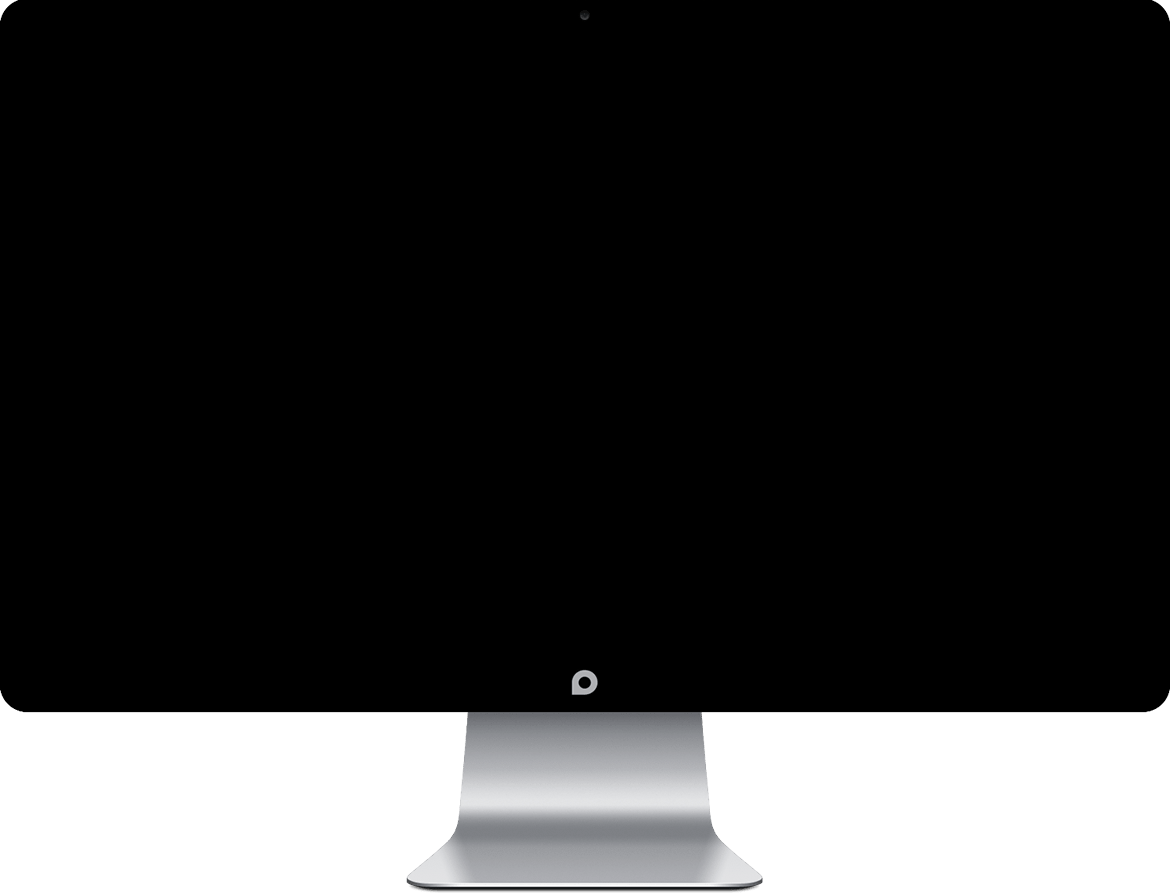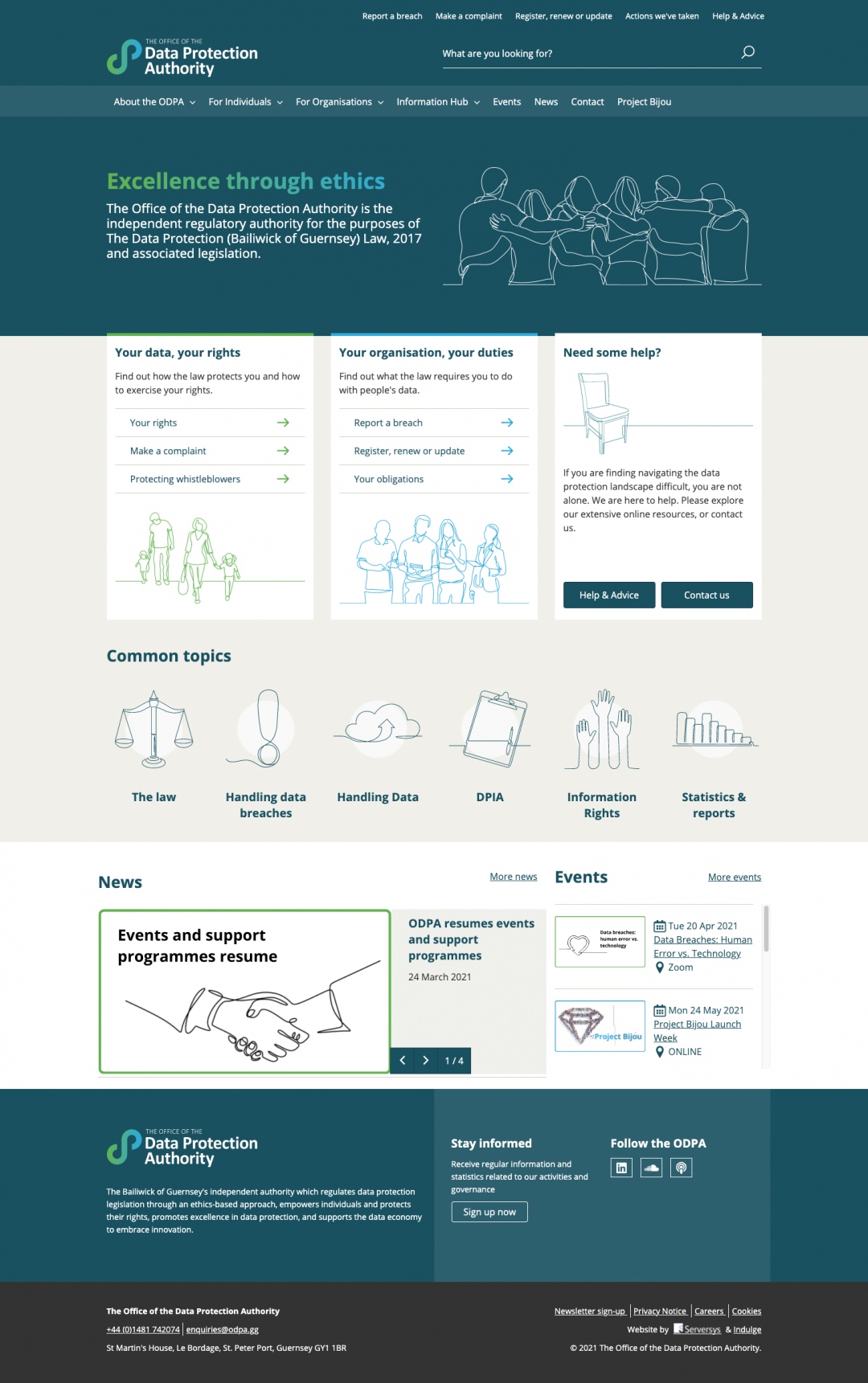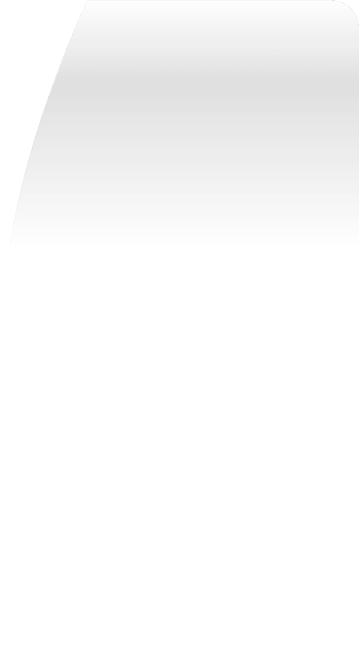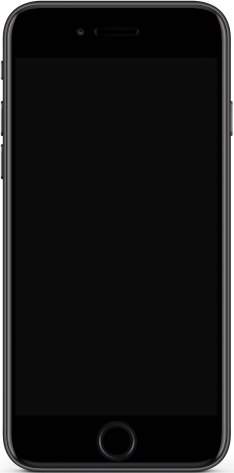 With data protection at the forefront of every businesses agenda, the ODPA provides Guernsey with the critical data protection mechanisms the island and its businesses require.
The ODPA's work ensures that Guernsey remains an internationally significant business and finance hub, retaining the island's 'adequacy' recognition with the EU.
Becoming a central resource for all Guernsey-based businesses, the ODPA handed us the brief to deliver an exceptional user experience for the organisation's audience. The website is required to enable audience members to access documents outlining data law, carry out mission-critical breach reporting and provide end-users with access to information on how their data is protected.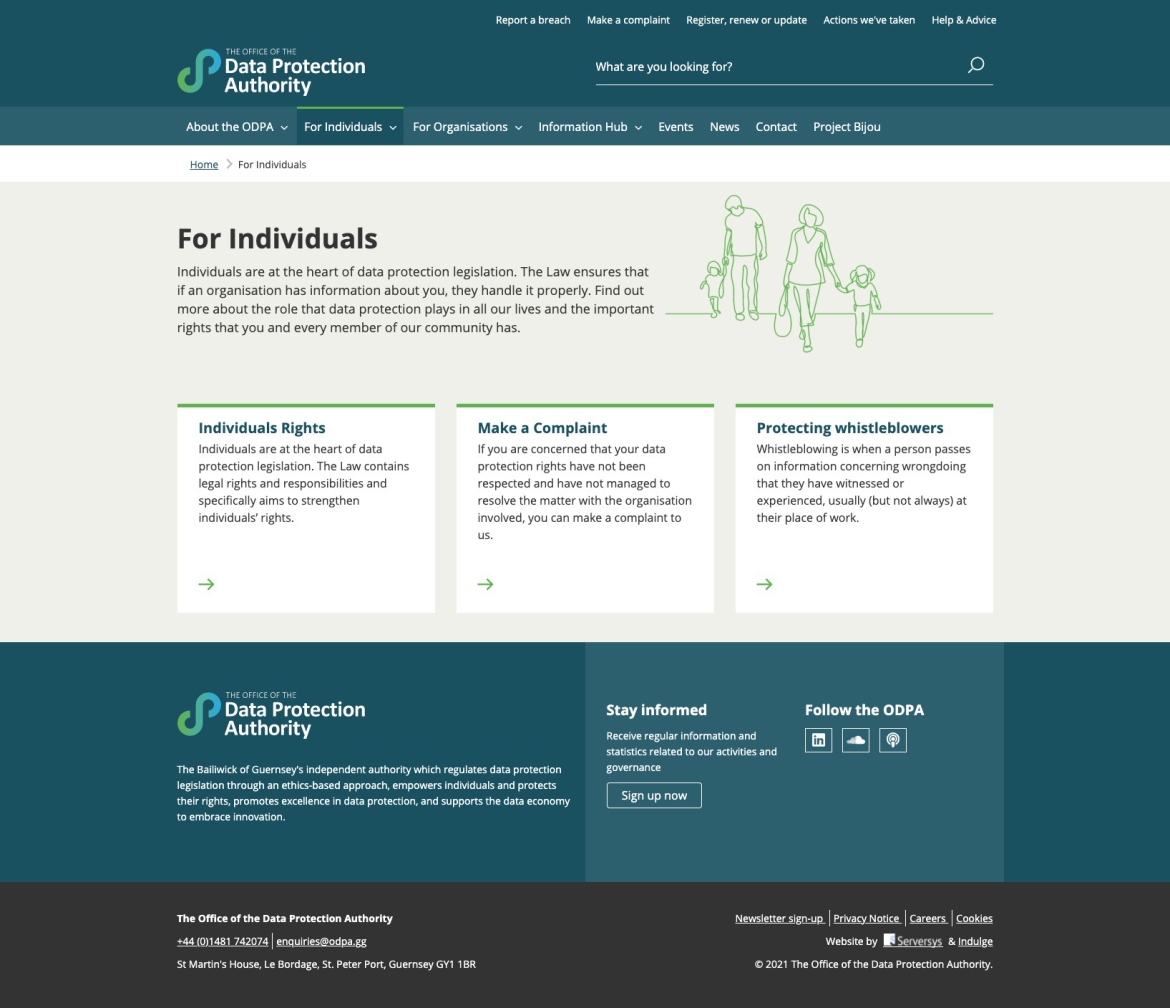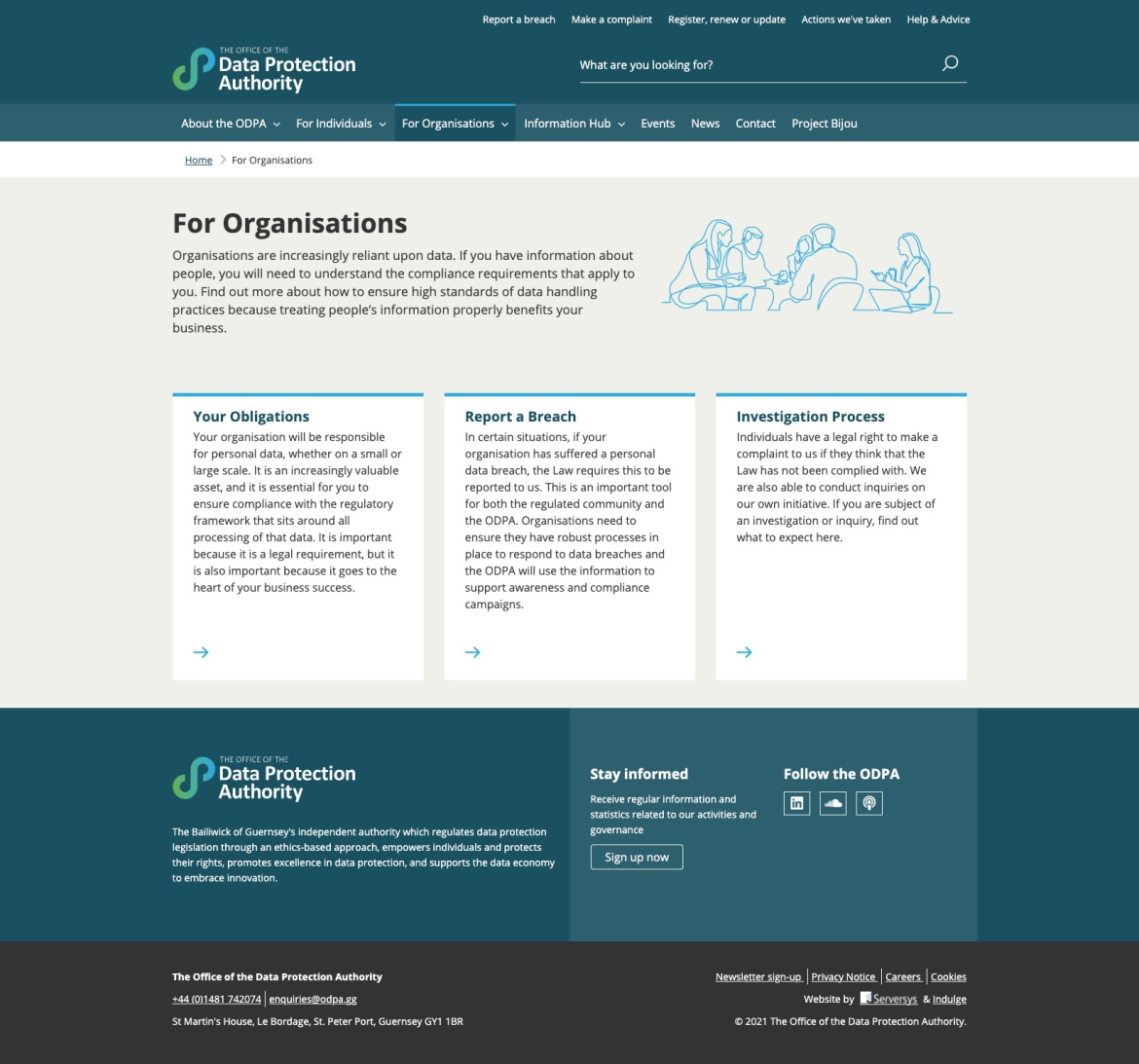 We carried out extensive user research in order to plan and stress-test a new information architecture (IA) and user interface for the ODPA website. Our research included taking a content inventory, logging all content that existed in the organisation's digital domain. The content inventory also revealed that the organisation had problems with getting some content indexed in online search, including an indexation rate of only 48% for downloadable documents. Knowing this enabled us to devise a content strategy that would make it easy for search engines to find and index key content
We also carried out extensive market research focusing on keyword research; this enabled us to understand what the ODPA's target audience was searching for which in turn revealed the information that is most important to users of the website. The research phase culminated in the creation of 'assumptive personas'; these are documented representations of key members of the ODPA's target audience enabling us to define what is important to each person who visits the website.
Using the outcomes of the research, our team was able to design an IA and user-interface (UI) that provided clear and easy access to everything the ODPA's audience required. This included defining four types of information: core (action-based) content, information hub items, news and events.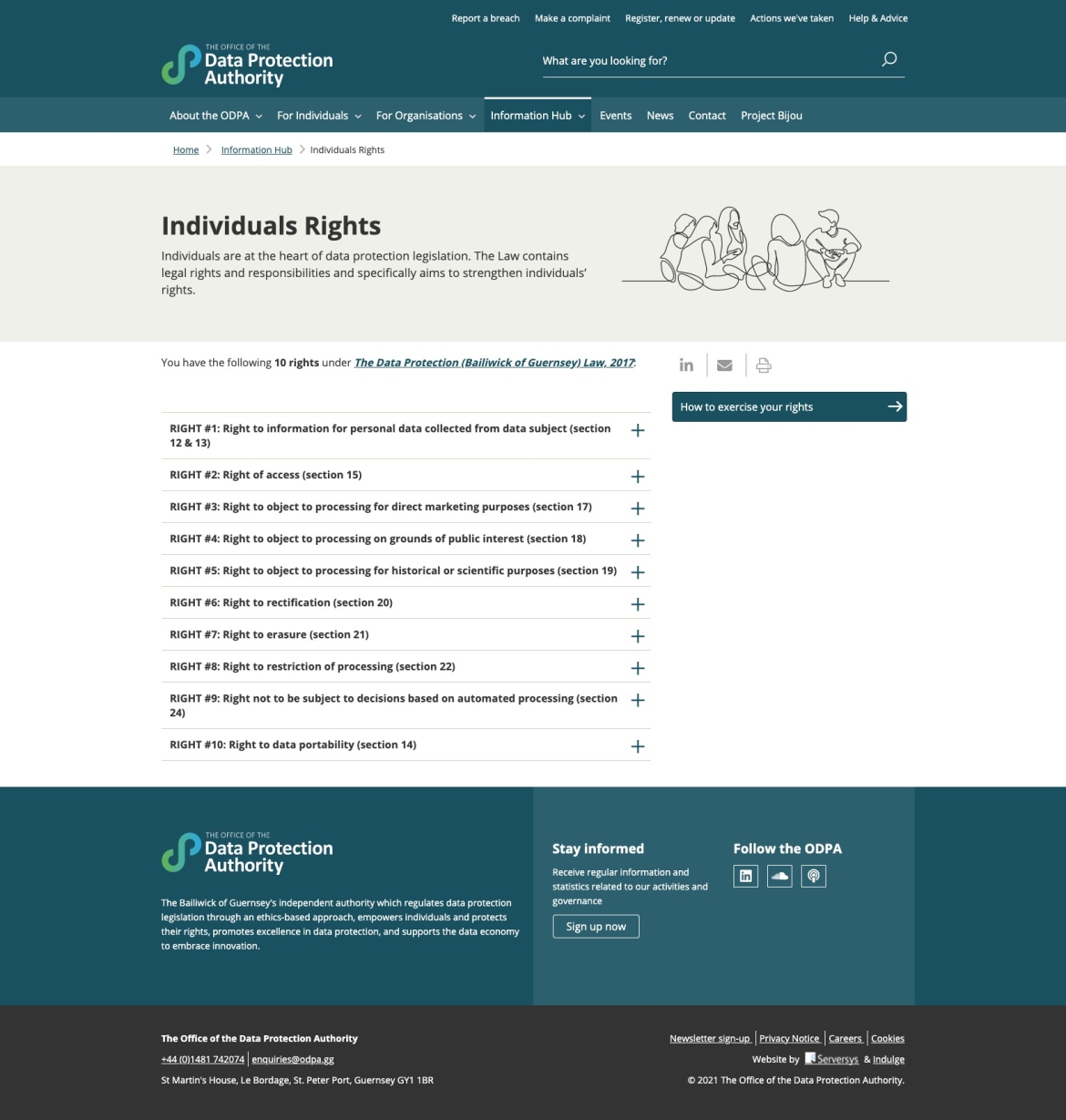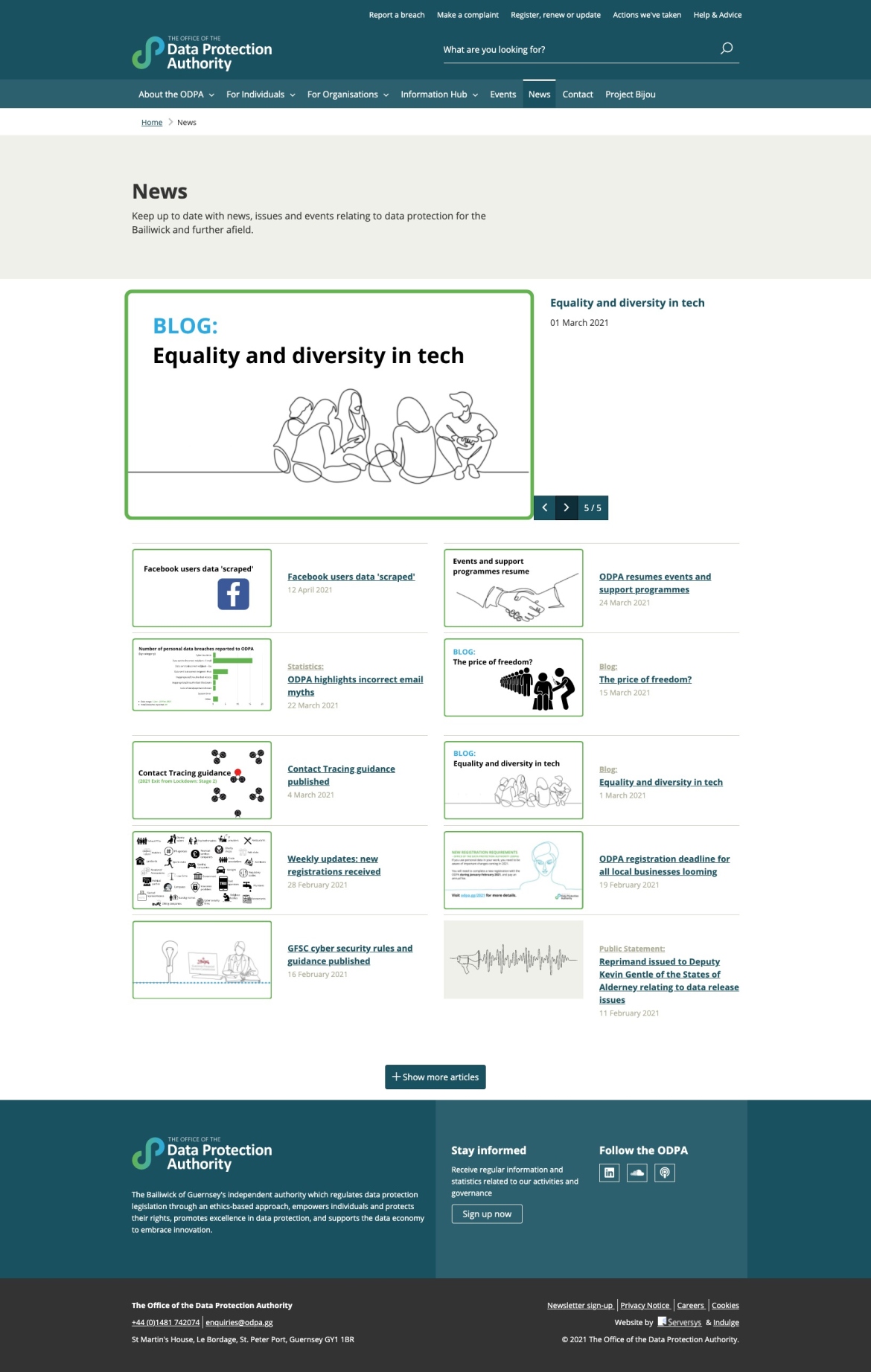 The website is now the central destination for all organisations in Guernsey who need to register and/or renew with the ODPA on an annual basis. The website is also the go-to source for information on data protection to the island's community and media contacts.
Think we can help with your project?