APEXX Global
Providing digital support services to a global payments solutions provider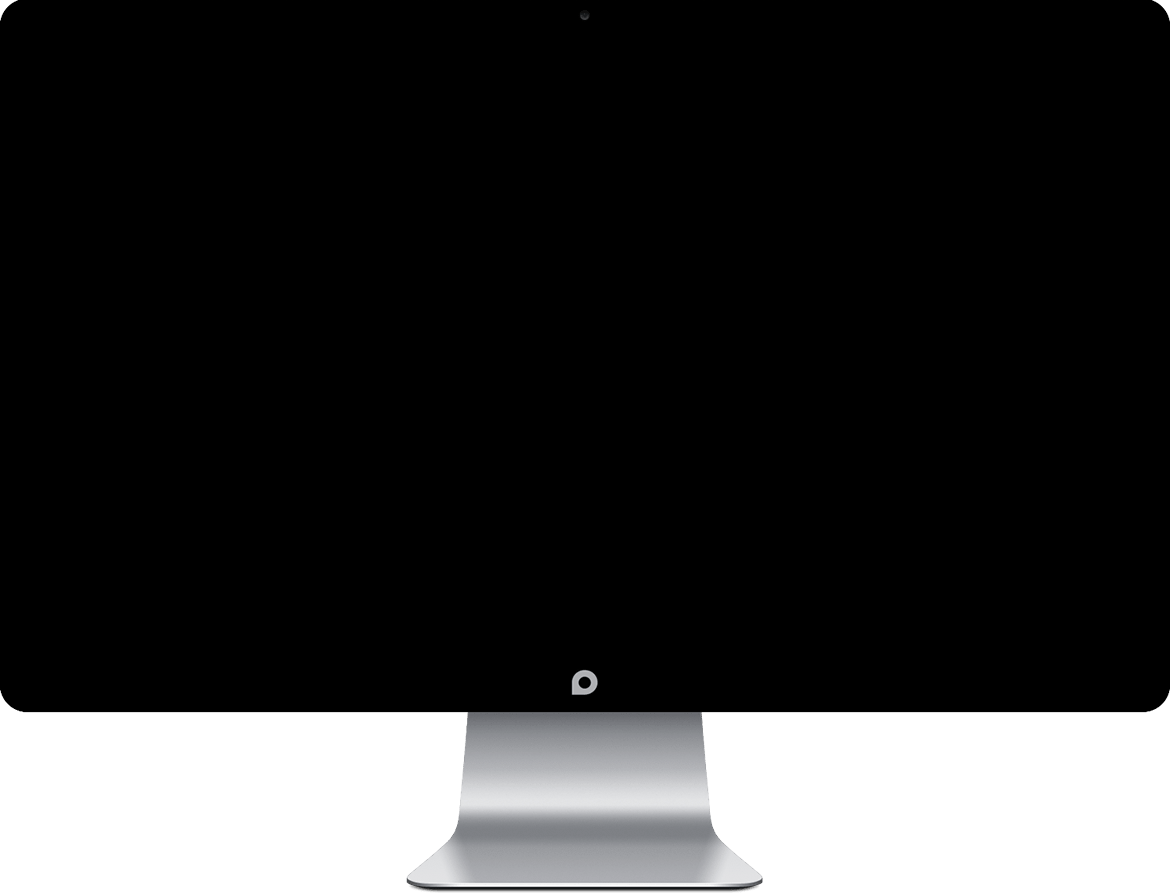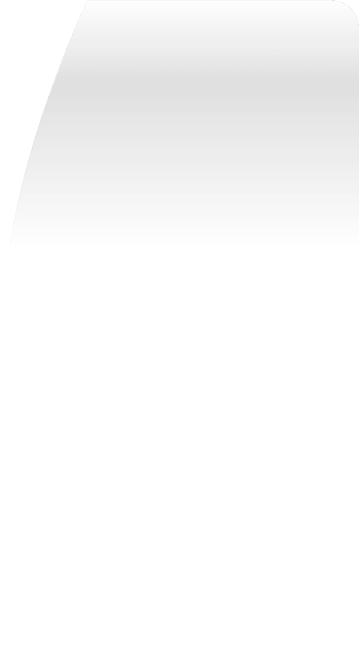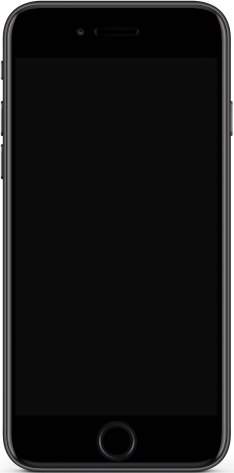 In preparation for the launch of its new website, APEXX Global approached Indulge to provide SEO consultancy to support the launch. With the website development underway, APEXX required SEO support to assess the readiness of the website to ensure that it would reach the firm's target audience. In addition to this, APEXX required ongoing digital support to continue the evolution of the website.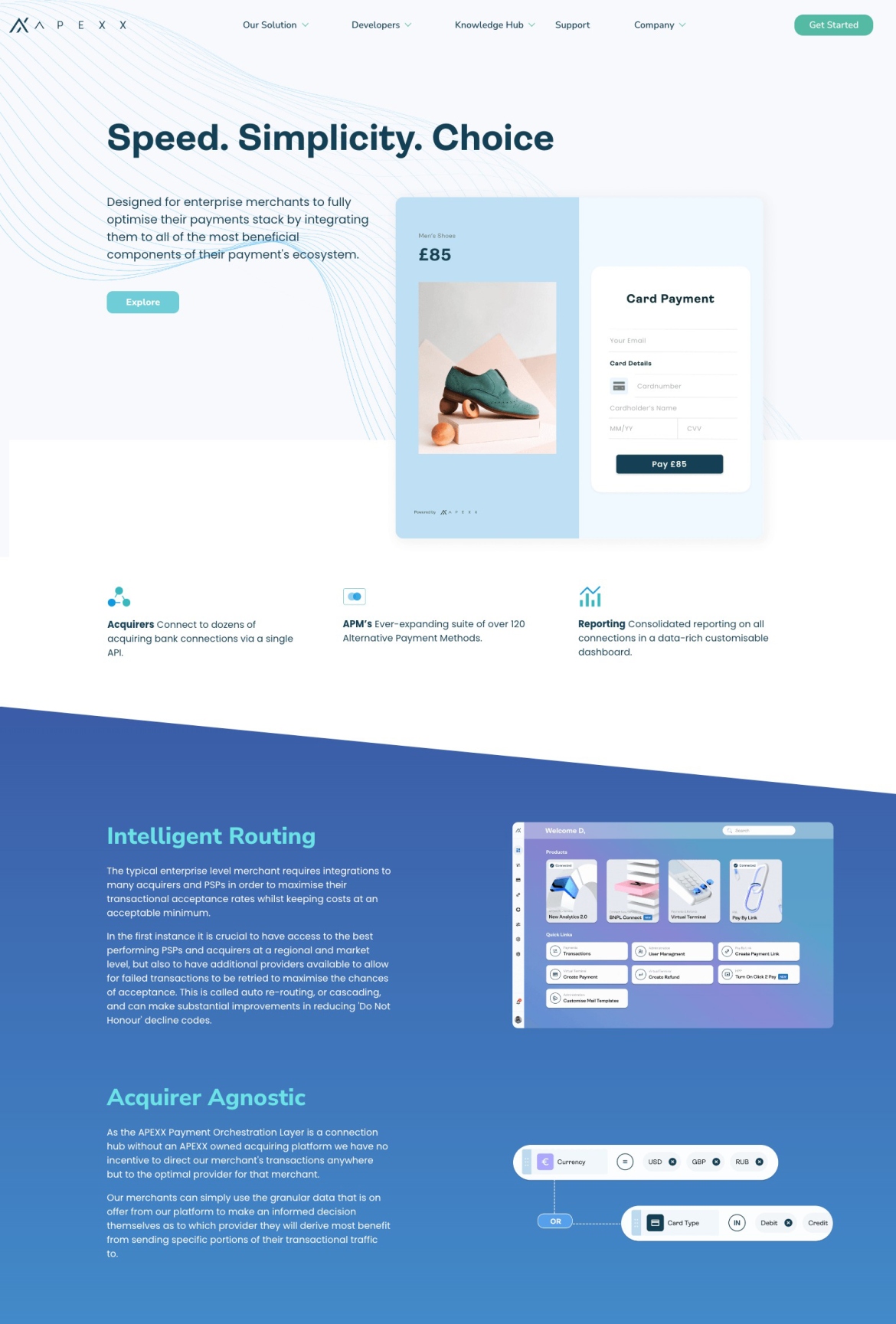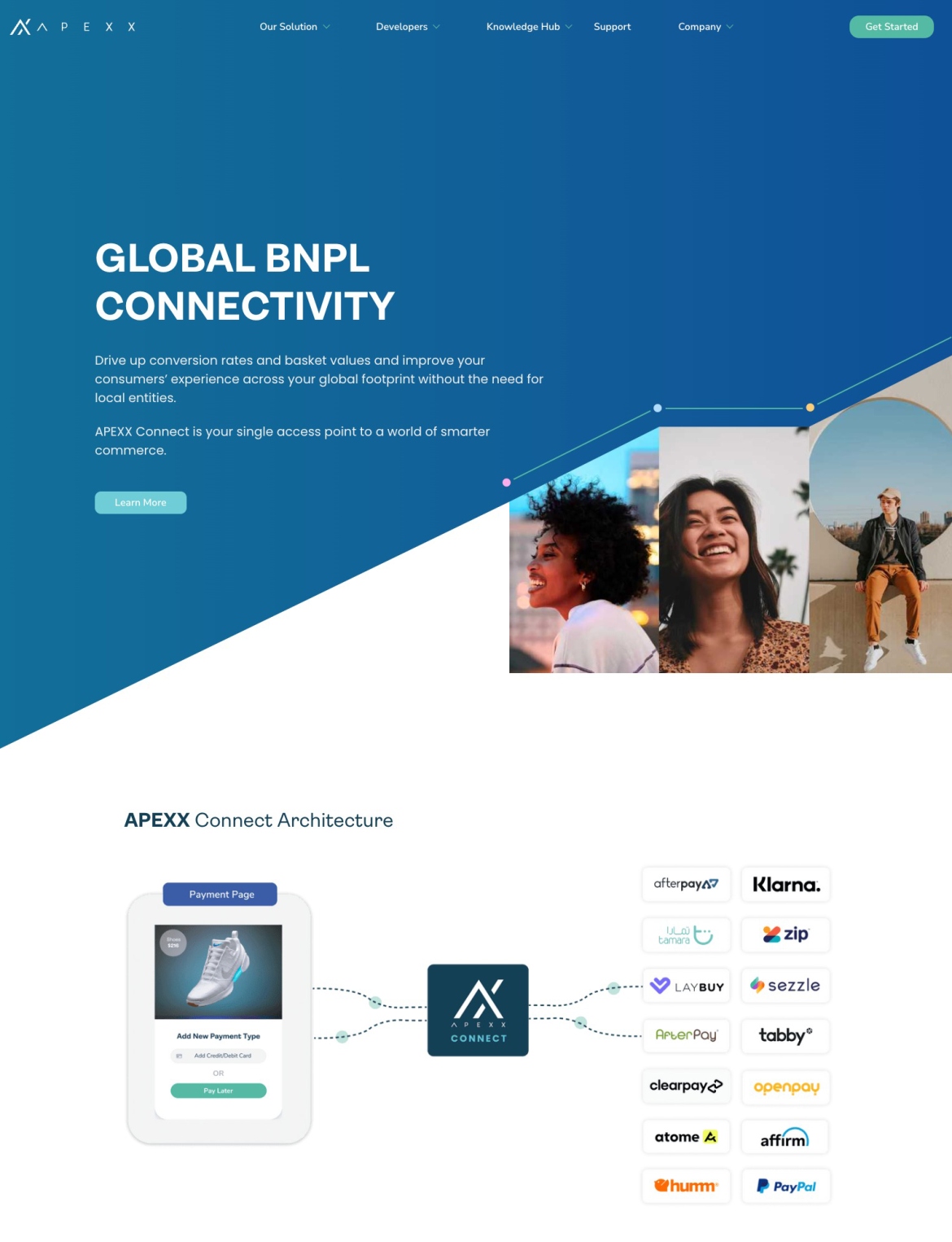 We worked with the APEXX team to carry out an audit of the new website with the aim to uncover potential weaknesses that could impact the firm's search performance. All recommendations identified were documented and resolved prior to the launch of the new website. To coincide with the launch of the website, we configured APEXX's Google Analytics and Tag Manager tracking to ensure that all user data is being tracked accurately. In addition to this, we configured detailed 'event' tracking to monitor all valuable actions that take place on the website. Relevant user data was also summarised using a custom reporting dashboard delivered using Google Data Studio; this allows the APEXX marketing and leadership teams to gain access to real-time performance metrics without needing to delve into reporting platforms directly.
Following a successful website launch that has enabled APEXX to further cement its position in the market as a forward-thinking fintech, Indulge now provides ongoing web support. Recent projects include supporting the launch of a new APEXX product and the optimisation of key website journies.
Think we can help with your project?