BVI Financial Services Commission
Long-term maintenance for a financial regulator of global significance
Client
BVI Financial Services Commission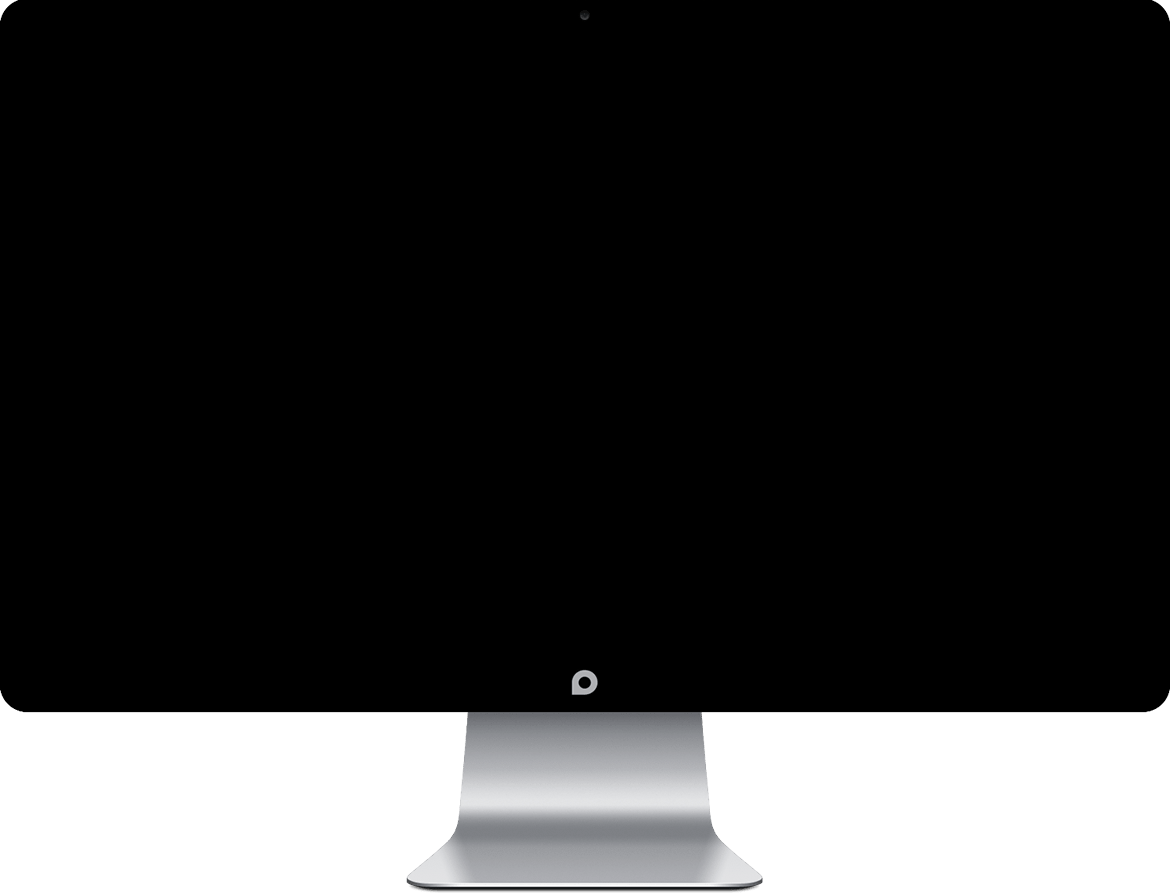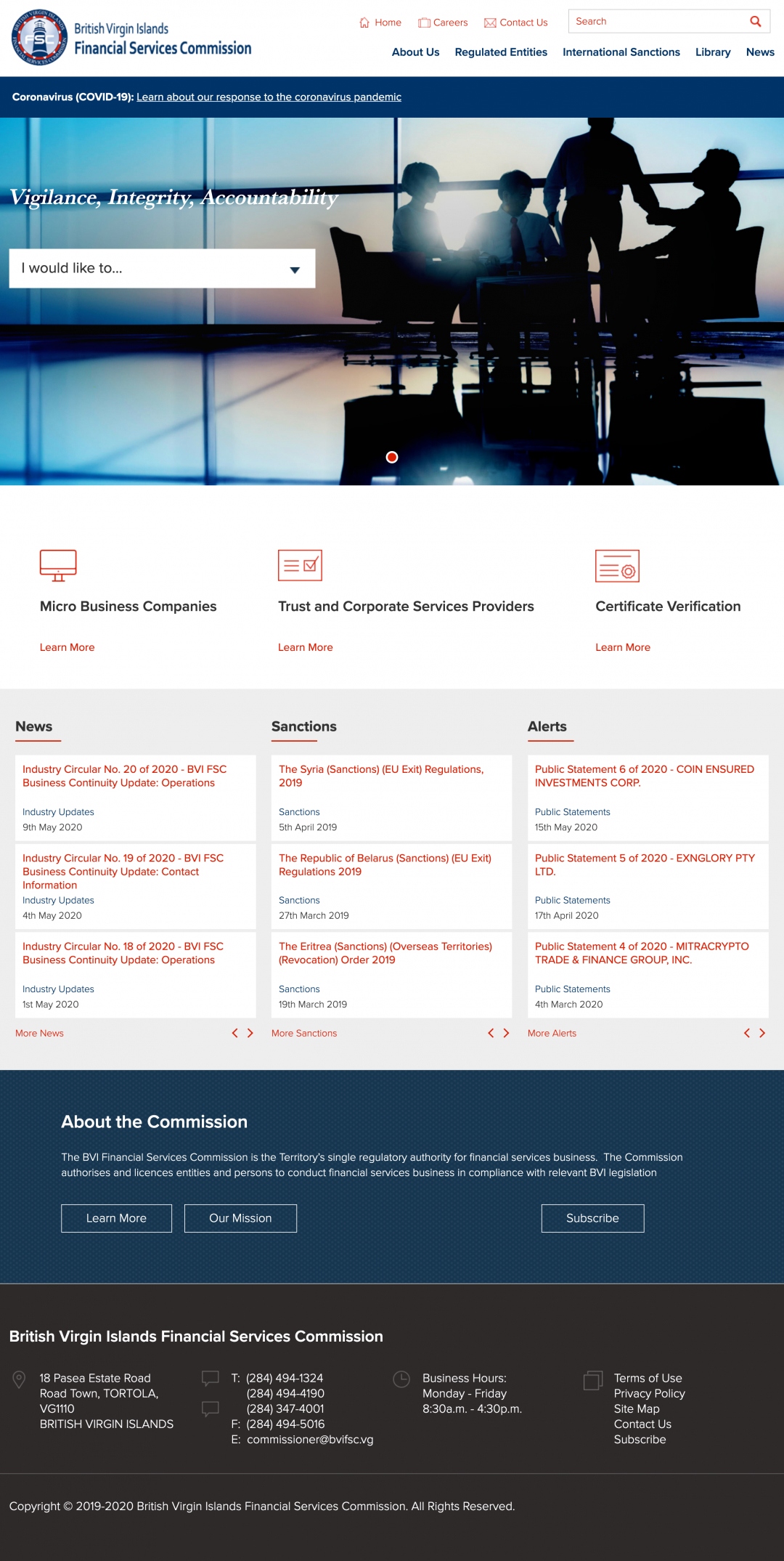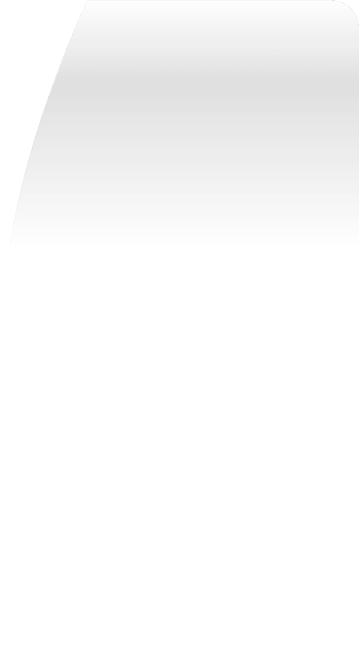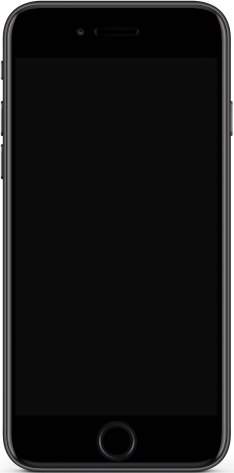 The BVI FSC is responsible for regulating the financial services sector in BVI, a financial destination of global significance.
The commission requires a world-class level of support to ensure that its work, documentation and communications remain accessible at all times to its key audiences, including legal teams and financial professionals in BVI and worldwide.
Indulge provides industrial-grade support to the organisation, ensuring that the commission website remains online and secure. We operate a ticketing system and round-the-clock monitoring of website up-time.