Springg
A cloud-based app that helps professional services firms sell their time
Key features
Generate quotes
Manage projects and retainers
Track time
Issue invoices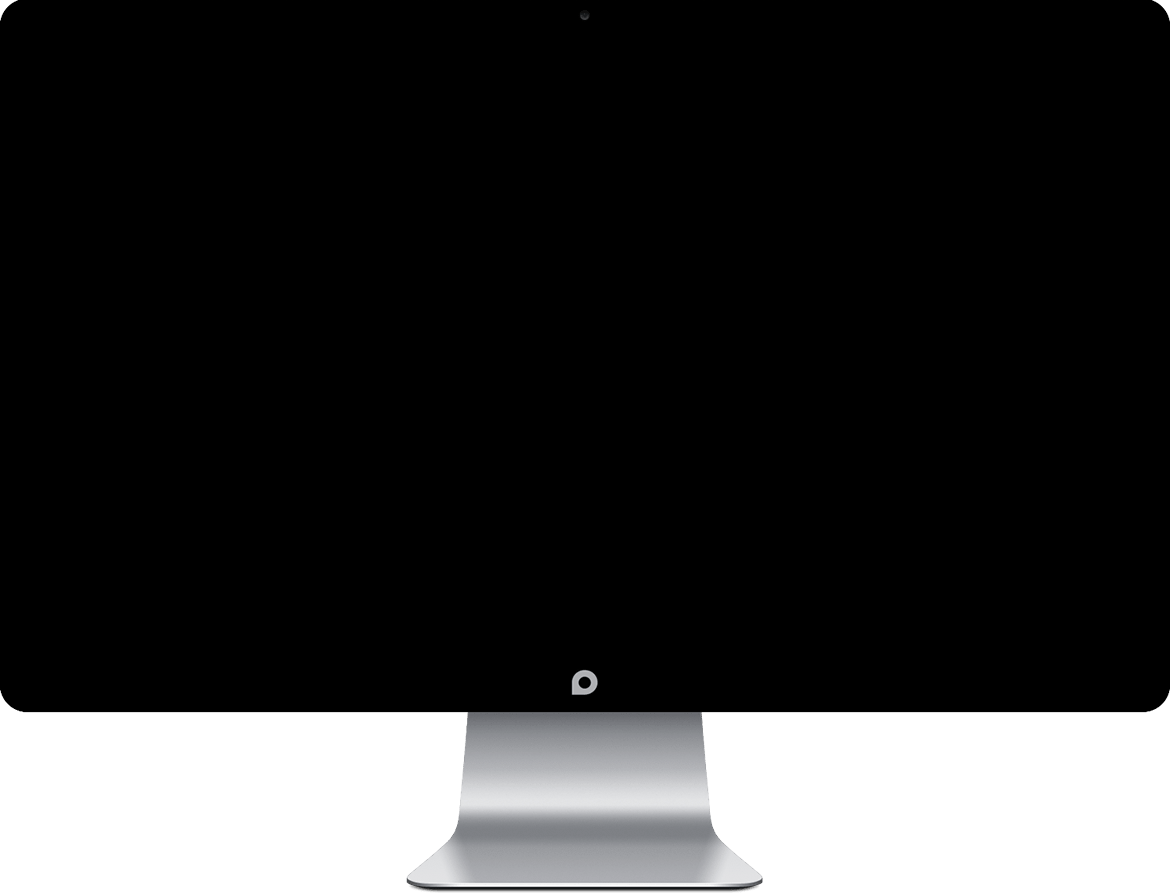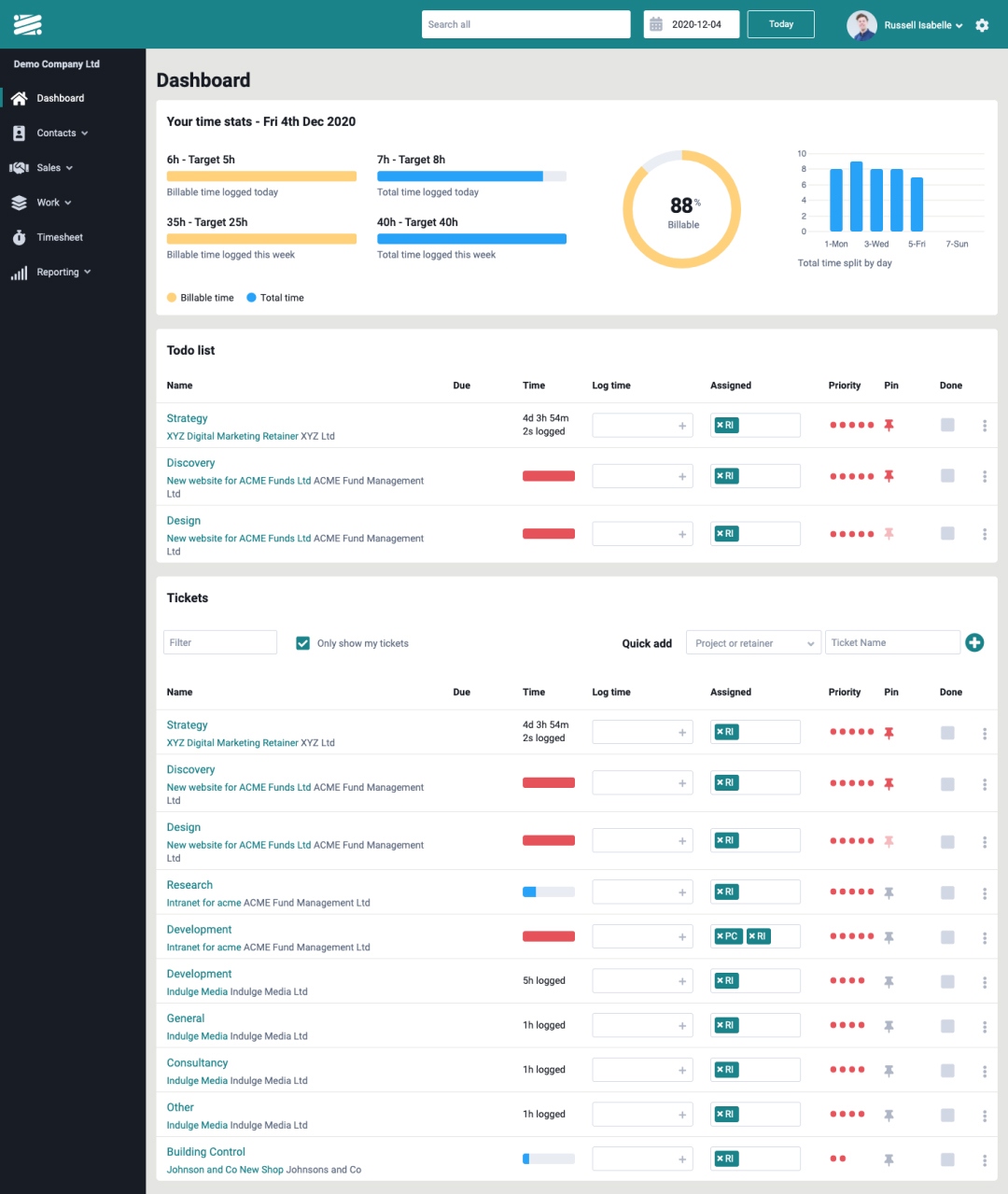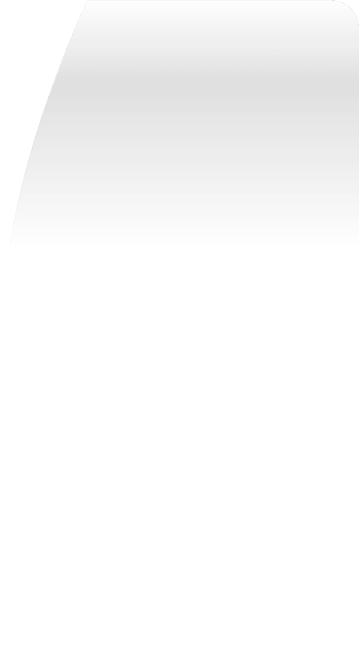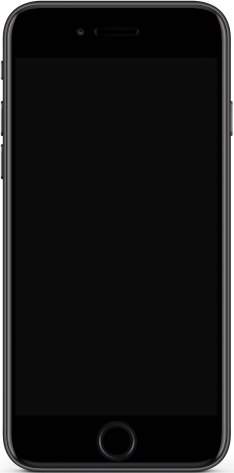 Springg is a cloud-based application that enables legal, financial services and other professional services firms to sell their time more effectively. Unlike most productivity applications, Springg is unique in that it puts the concept of selling time at the centre of the entire business management process.
Springg enables firms to produce quotations prior to establishing projects and ongoing retainers. Each project and retainer can have tickets added, time estimated and have them assigned to members of the team. The system captures time tracked enabling the organisation to produce time-based reports. Integration with Xero lets firms produce and issue invoices directly from Springg.
It's a system that enables professional services firms to manage their entire process quickly and easily whilst maintaining a clear view of how efficient they are.