Economic Substance Automation
A system that automates the submission of ES declarations
Product
Economic Substance (ES) Automation
Overview
Manage client reminders
Capture all client data
Bill client
Automatically submit declaration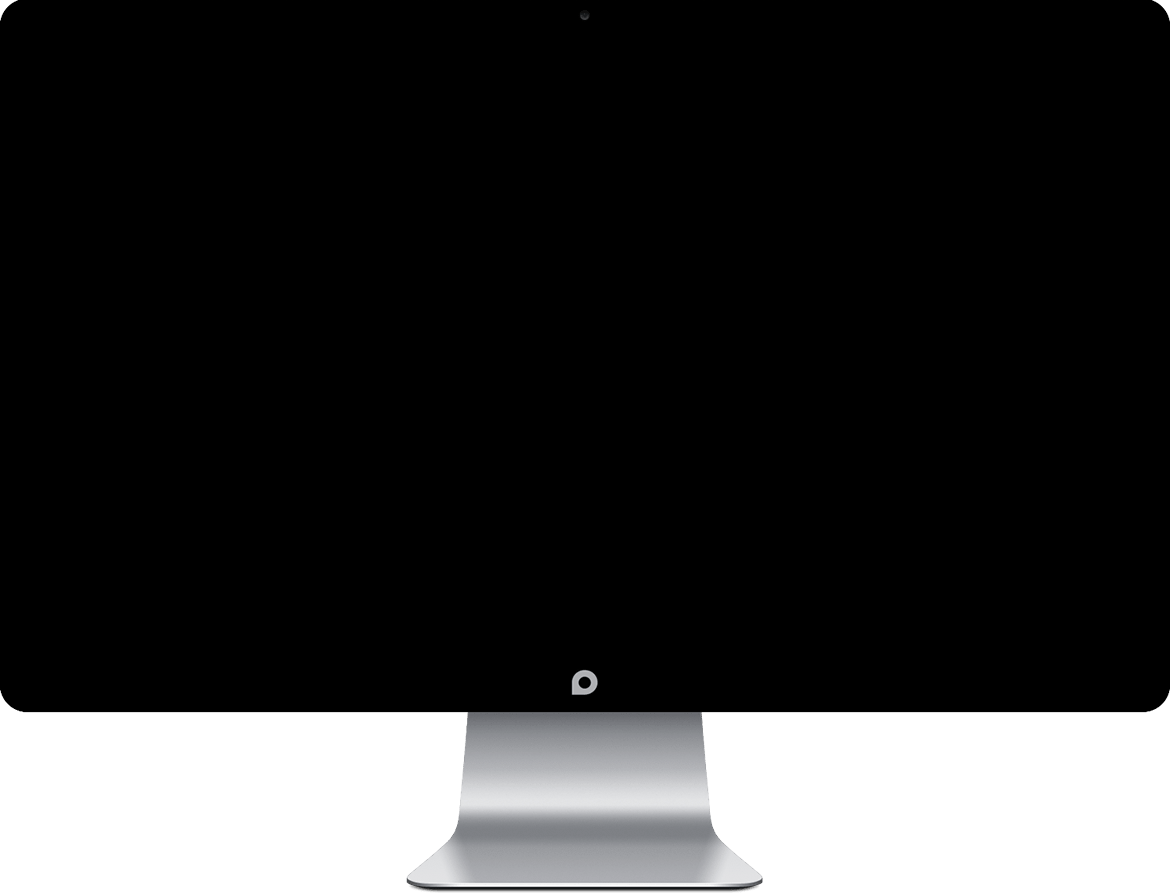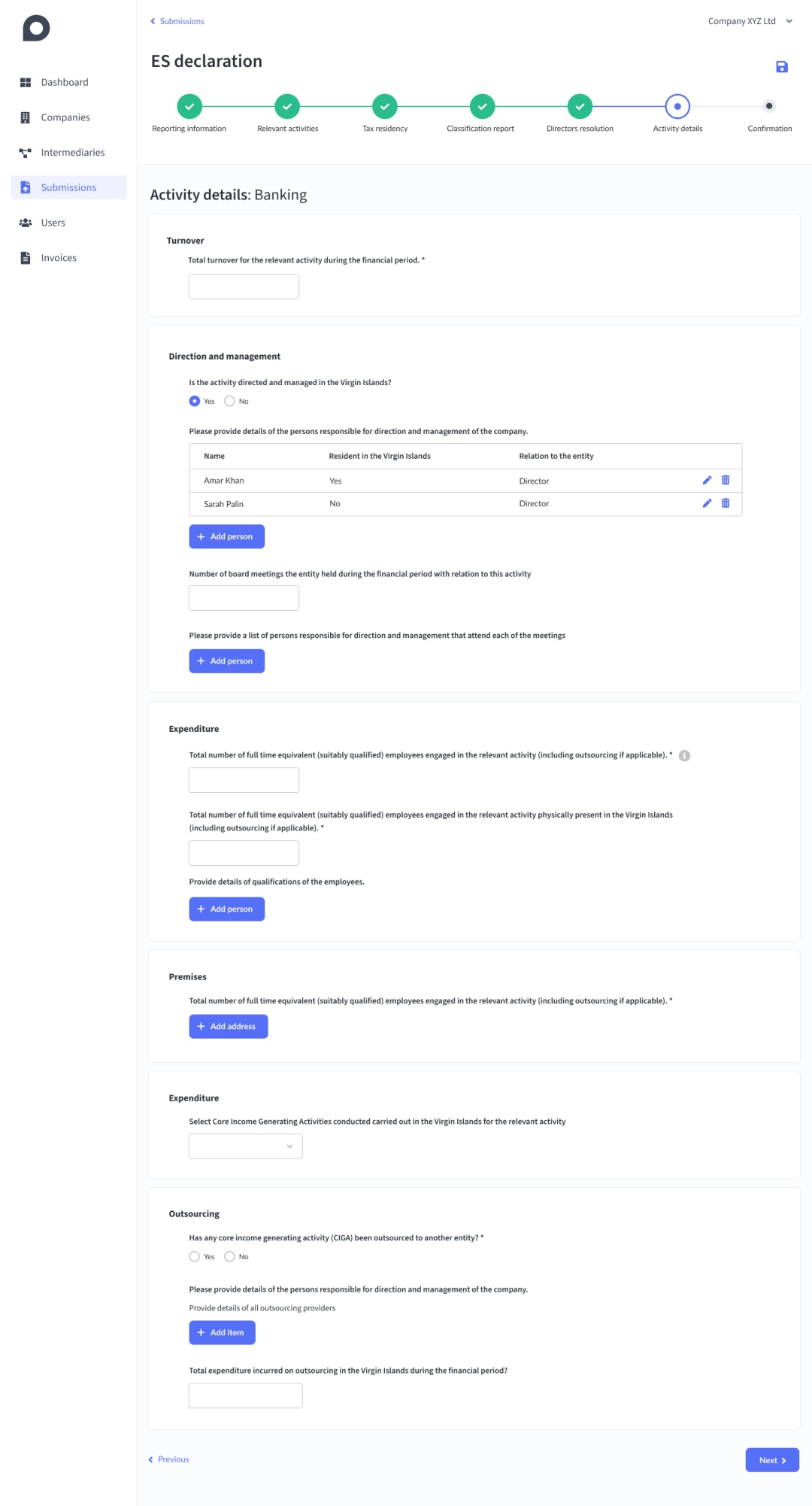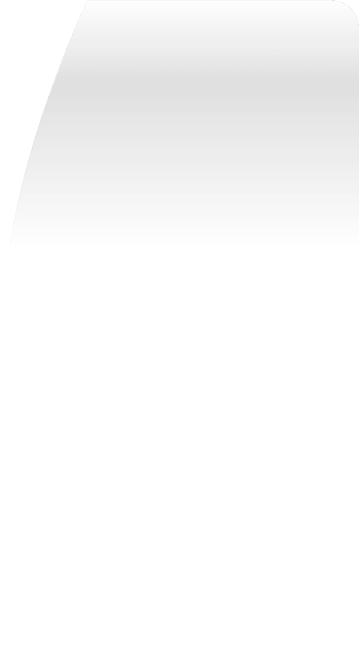 Our ES automation solution is built for firms that manage submissions for large numbers of clients. The system helps to automate the entire submission process from data capture, payment, submission, and reporting, removing the need for costly manual intervention.
The ES automation platform is built to work across multiple jurisdictions and enables firms to automate the processes of:
Sending reminders to clients
Capturing client information and data using an online platform
Capturing payment from clients
Automatically submitting declarations
The system is designed to greatly reduce the need for manual intervention and to increase the capacity of the firms that use it.
Want to know more?
Get in touch to speak about your ES requirements and to see a demo of our system by contacting [email protected]