Economic Substance Automation
A system that automates the submission of ES declarations
Product
Economic Substance (ES) Automation
Overview
Manage client reminders
Capture all client data
Bill client
Automatically submit declaration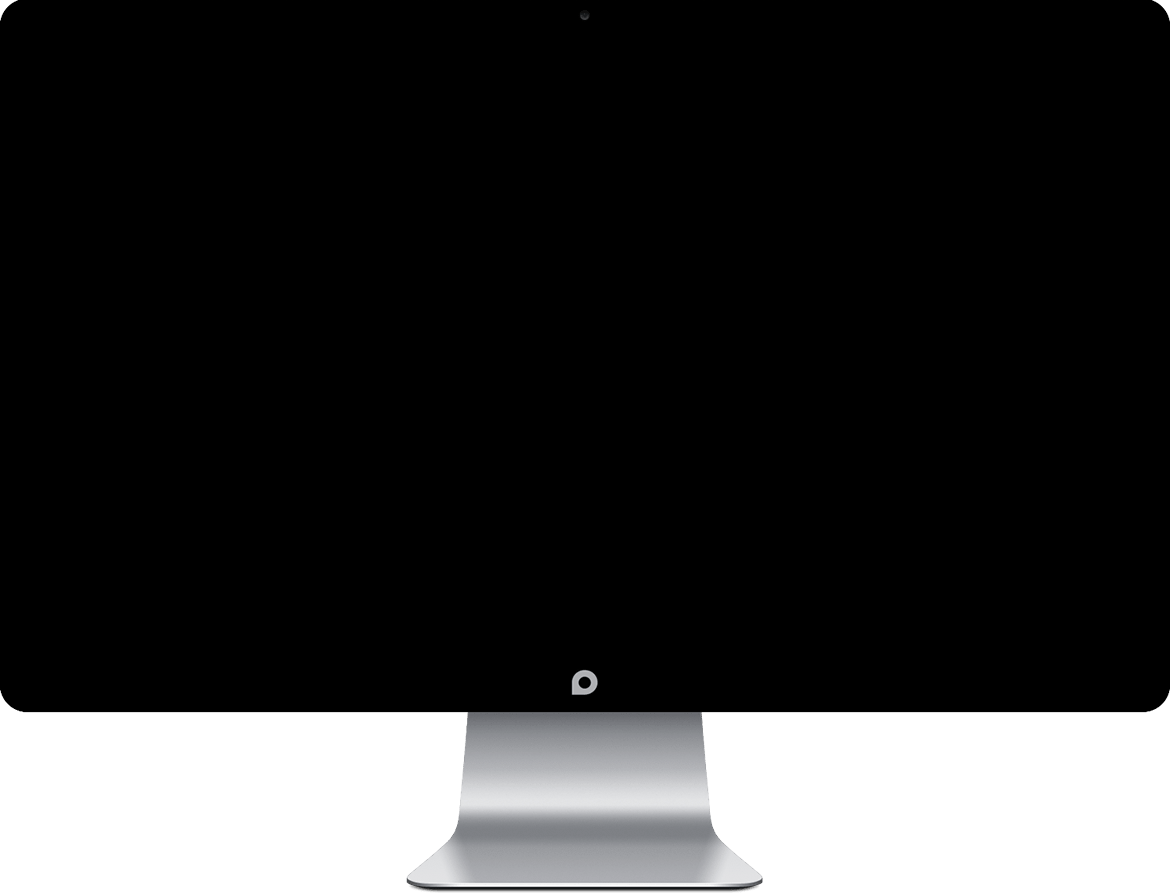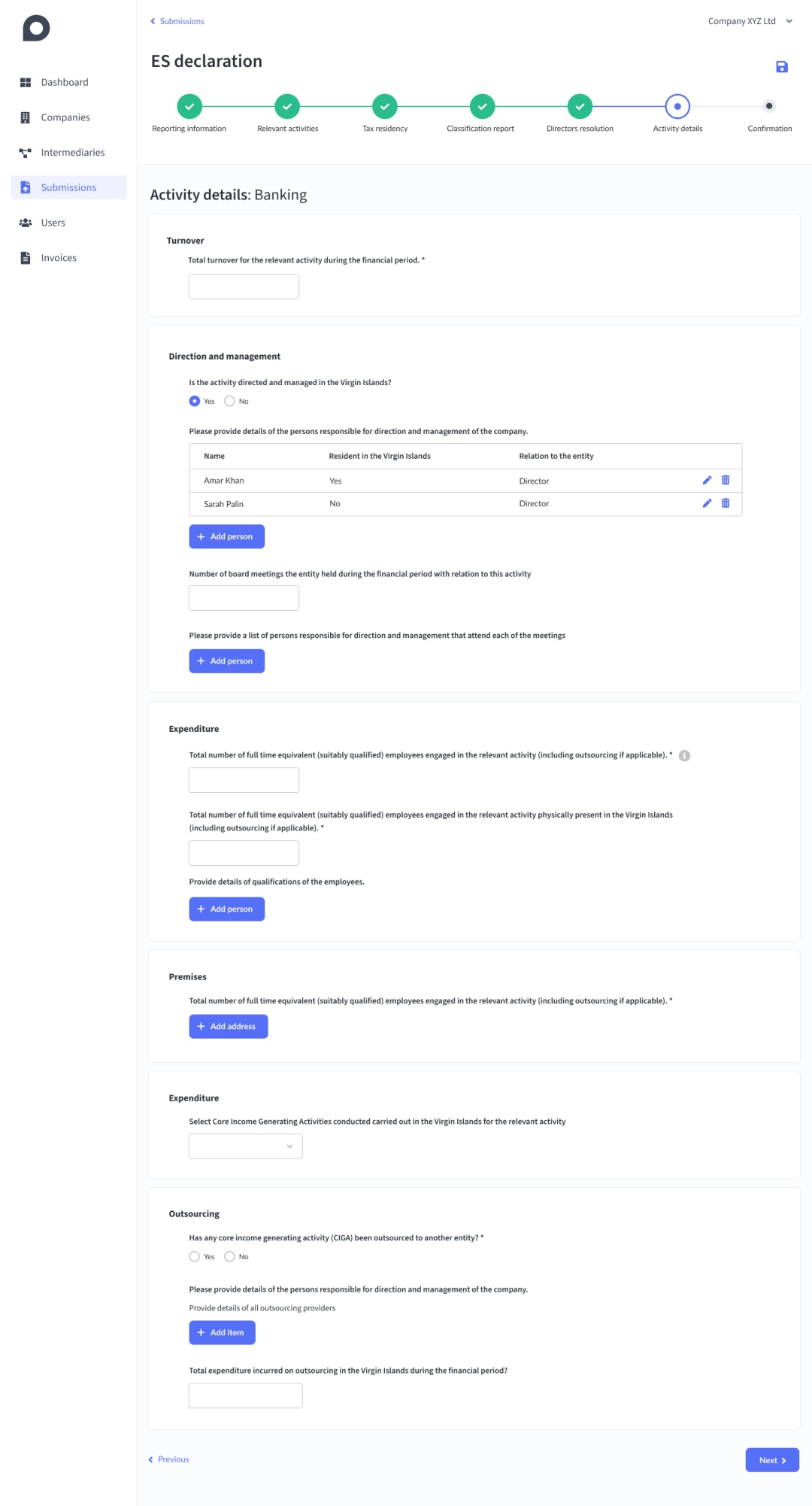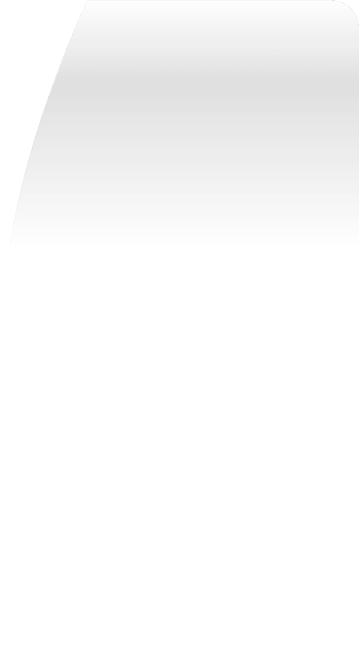 Our ES automation solution is built for firms that manage submissions for large numbers of clients. The system helps to automate the entire submission process from data capture, payment, submission, and reporting, removing the need for costly manual intervention.
The ES automation platform is built to work across multiple jurisdictions and enables firms to automate the processes of:
Sending reminders to clients
Capturing client information and data using an online platform
Capturing payment from clients
Automatically submitting declarations
The system is designed to greatly reduce the need for manual intervention and to increase the capacity of the firms that use it.
Video transcript
I'm Pat Cunningham and I'm a director and technical lead here at Indulge. I'm going to talk a little bit today about automating the economic substance reporting process.
What is economic substance?
Economic substance is a term that describes how relevant a specific corporate structure is to the economic activities of a company. So structures with little or no economic substance lack genuine economic activity which can be indicative of something that exists purely for the purpose of reducing tax.
Why is it important?
Well, a couple of years ago the crown dependencies of Guernsey, Jersey and the Isle of Man, along with other some other jurisdictions such as Cayman and the BVI introduced legislation that forces companies that conduct specific relevant activities to prove that they have economic substance in those locations. To do this company data is collected via a questionnaire, which then needs to be submitted to the relevant financial authority on an annual basis. If a company is operating within one of the specified relevant activities then the questionnaire can get fairly onerous for that company. And if you are a fund administration firm with a large number of companies on your books, the process of managing these economic substance submissions can introduce a significant manual overhead.
Streamlining the declaration process
Well the best way to streamline this process would be to collect data online directly from your clients or intermediaries and then store that submission data in a centralised database. This would allow you to manage the process in a much more streamlined way. For example, rather than emailing out spreadsheet based questionnaires and collecting the results from you clients manually and collating them into a submission to the relevant financial authority, the system could send a link out automatically reminding you of the dates the submission is due. There would be a link in that email, the client or intermediary could click that link, complete the questionnaire online and the first your team would hear of it would be when you get notification to say that client or intermediary has completed the submission. On completion, the system could then send out an invoice and make the submission available in whatever format is required to push it into the relevant financial authorities system. In some cases, where the financial authority has a good API, for example BVI have a pretty decent economic substance API, you could even set up a system that detected when the invoice was settled and then automatically send that data over to the financial authority, automating most of your economic substance submissions, there will always be a few that you need to manually intervene with. Similarly, if you've got all of this submission data in a centralised database this opens up a wide range of flexible reporting options as well.
How can we help?
At Indulge we've got a lot of experience working with economic substance, we've built systems that do all of the things that I've talked about today. So if you're interested in how we might be able to help you then just go to our website and drop us a line.
Want to know more?
Get in touch to speak about your ES requirements and to see a demo of our system by contacting [email protected]