The Financial Marketeer
A news and analysis publication for marketers working in the financial services sector
Product
The Financial Marketeer
Overview
Weekly financial marketing news
Regular market analysis
Interviews and opinion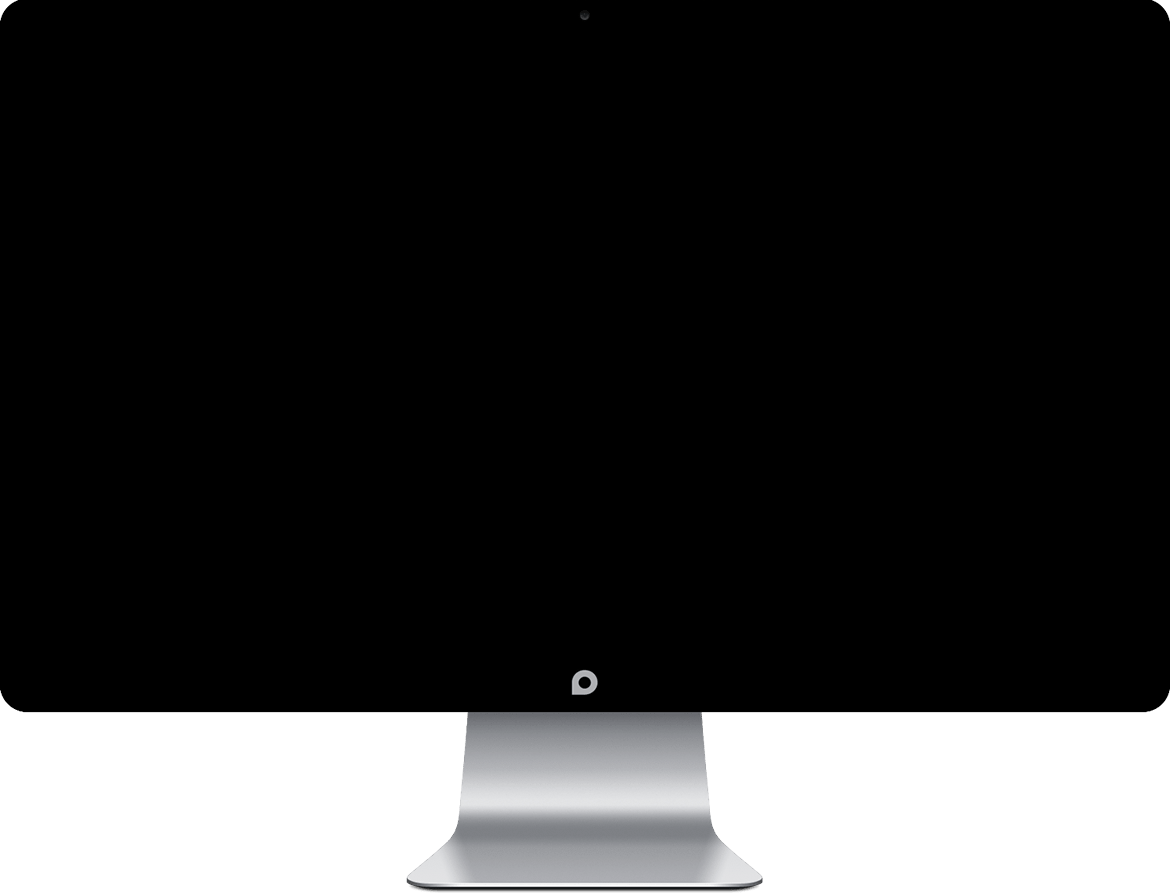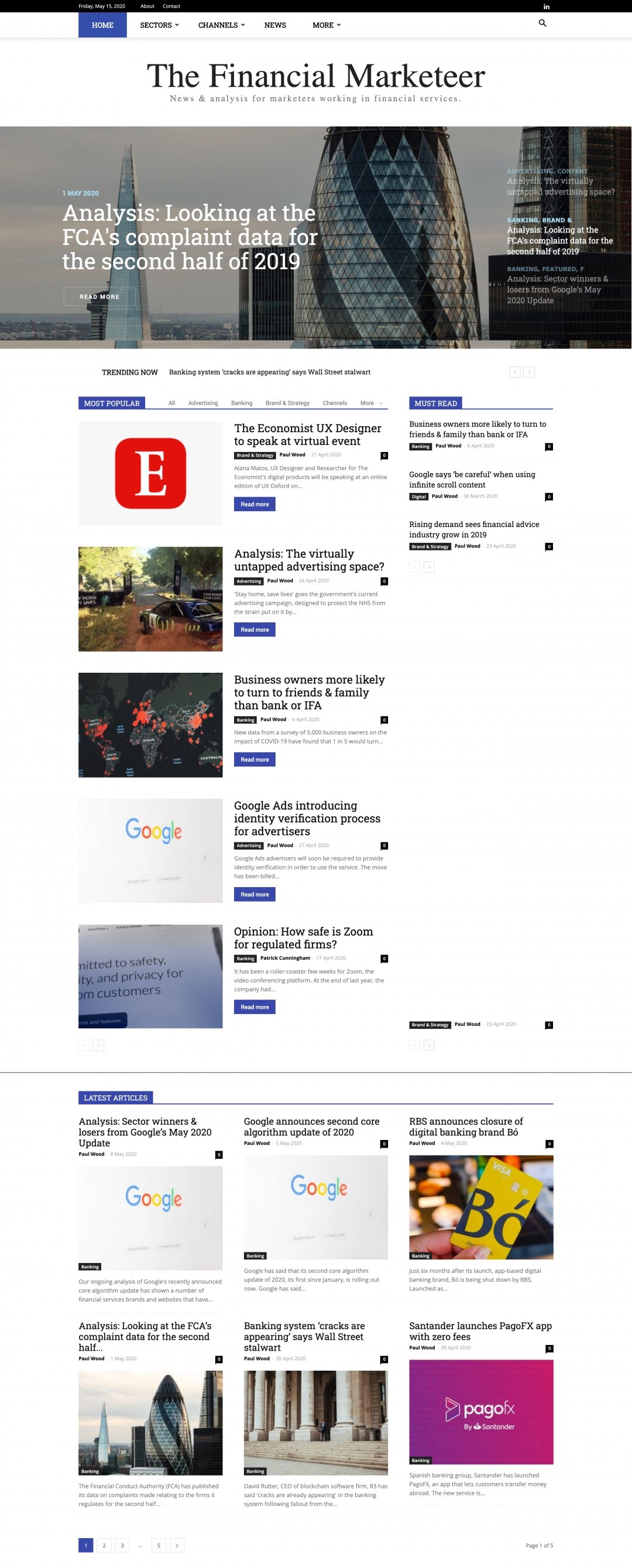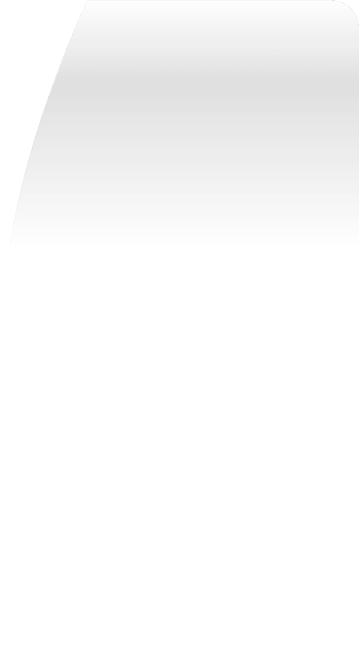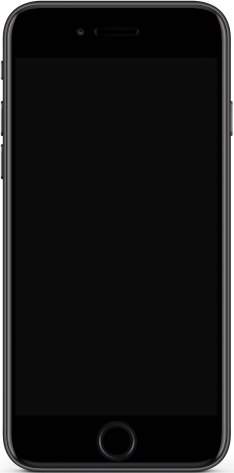 The Financial Marketeer is the first digital publication providing news, expert analysis and opinion on marketing within the financial services sector.
Produced for marketers working across financial services in banking, investments, insurance, pensions, fintech and professional advice, the website is updated weekly with news and features. The websites provides marketing news and features across digital, advertising, branding, strategy and more.
The Financial Marketeer's mission is to help marketers working within the regulated financial sector stay informed in the fast-moving world of digital and strategic marketing.