Helix Drupal Framework
An application that helps Drupal developers to deliver richer, more secure and easier-to-maintain applications
Product
Helix Drupal Framework
Key features
Numerous built-in layouts and content types
A row-based content type allowing the content manager to mix and match layouts
A framework for rapidly developing new content types
All layouts are accessible out of the box
An SEO framework that automatically fills in the blanks where possible, but can be overridden for bigger builds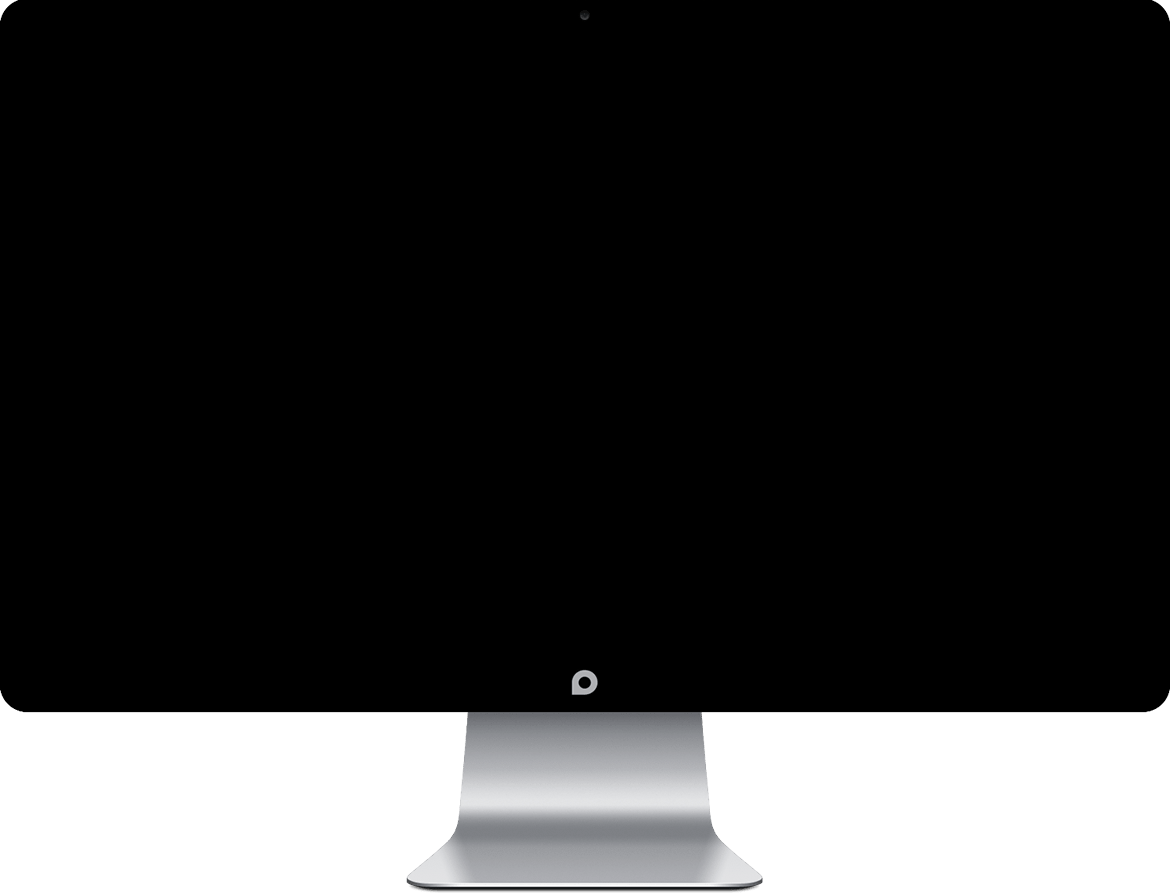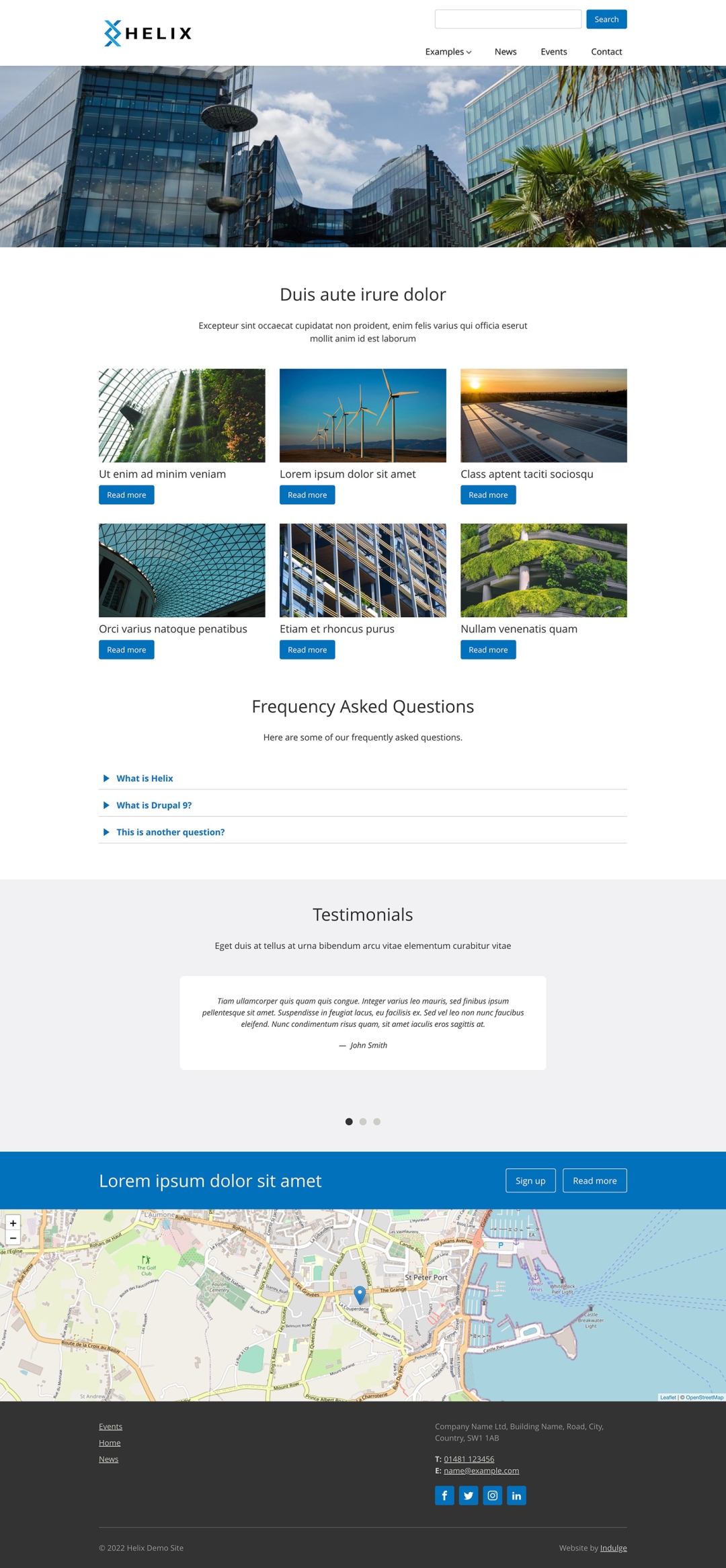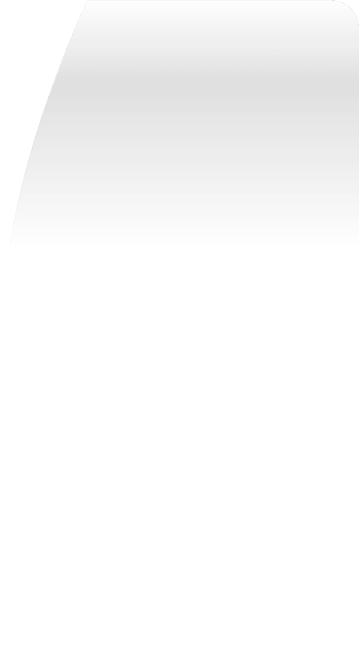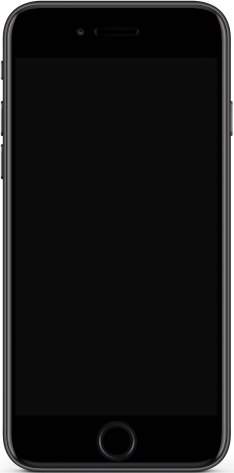 Helix is a unique framework for the Drupal content management system. It helps the development team at Indulge to deliver rich, complex web applications that are robust and secure.
Helix comes with many different common layouts and content types that can be used across many different projects. It also allows developers to rapidly build new types of content and layouts. Ultimately, Helix enables Drupal developers to focus on producing new projects they can be confident in.
Click here if you're looking for our website development services for the financial services sector.