UXViewer
AI-driven concept app to capture and analyse insightful UX feedback
Key features
AI speech-to-text transcripts
AI sentiment analysis
Task performance metrics
Website Usability Score (WUS)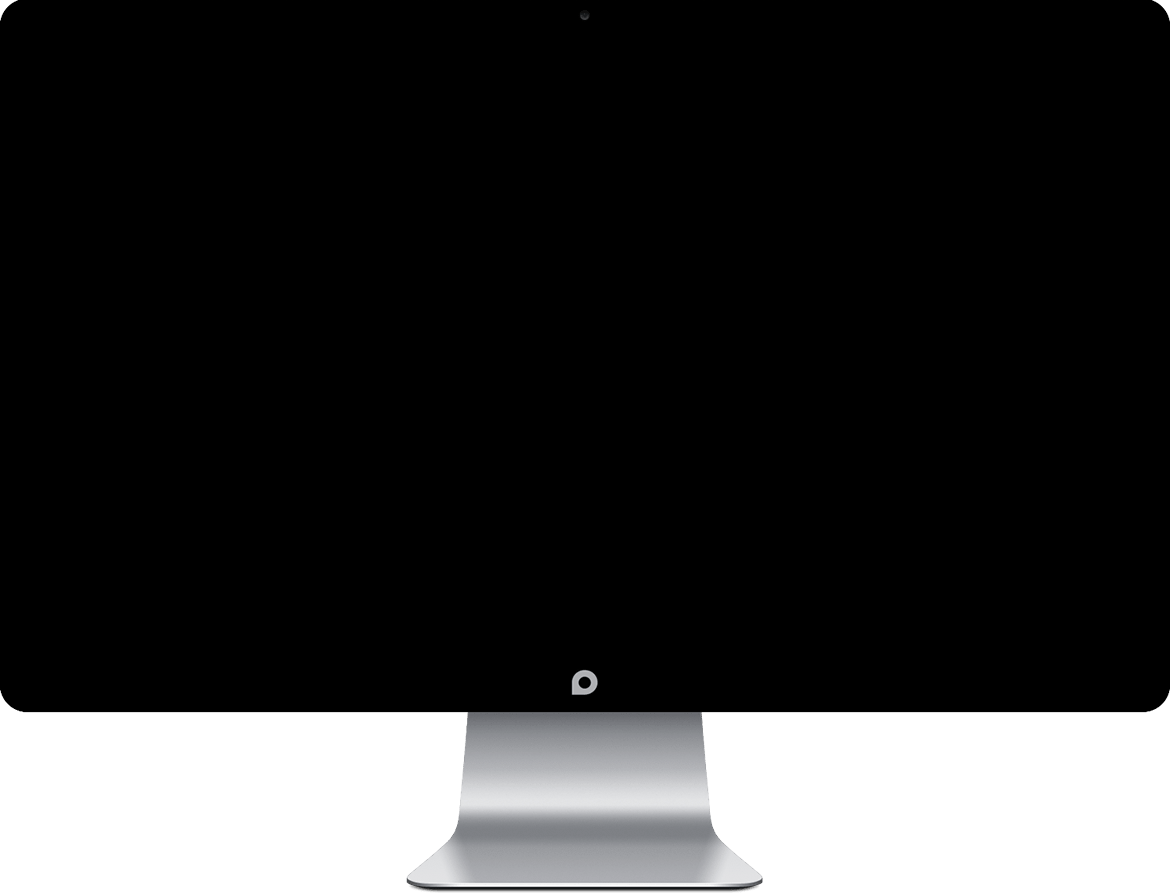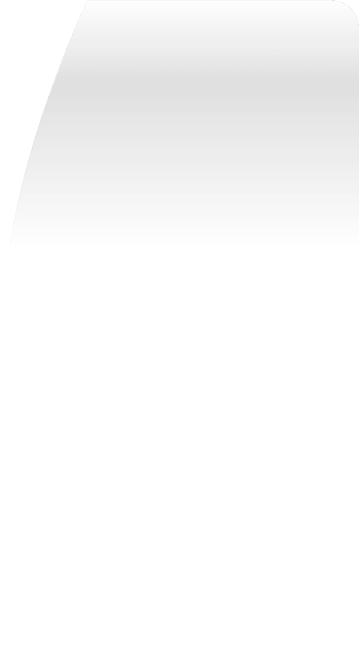 UXViewer is a concept usability testing app that gathers user experience (UX) feedback, using AI assisted technology. Usability testing provides a valuable view into the behaviours and emotions of your users. Insights gained from testing with your real users can help to explain spikes in analytical data, validate AI generated design assumptions and uncover completely new UX enhancements.
The app at its core is built around the ability for AI to transcribe speech and determine user sentiment, saving hours of manual playback analysis. This AI generated analysis forms the foundation to easily review positive and negative user sentiment on your key user journeys, allowing you to add your own recommendations and export a usability report to share with key stakeholders.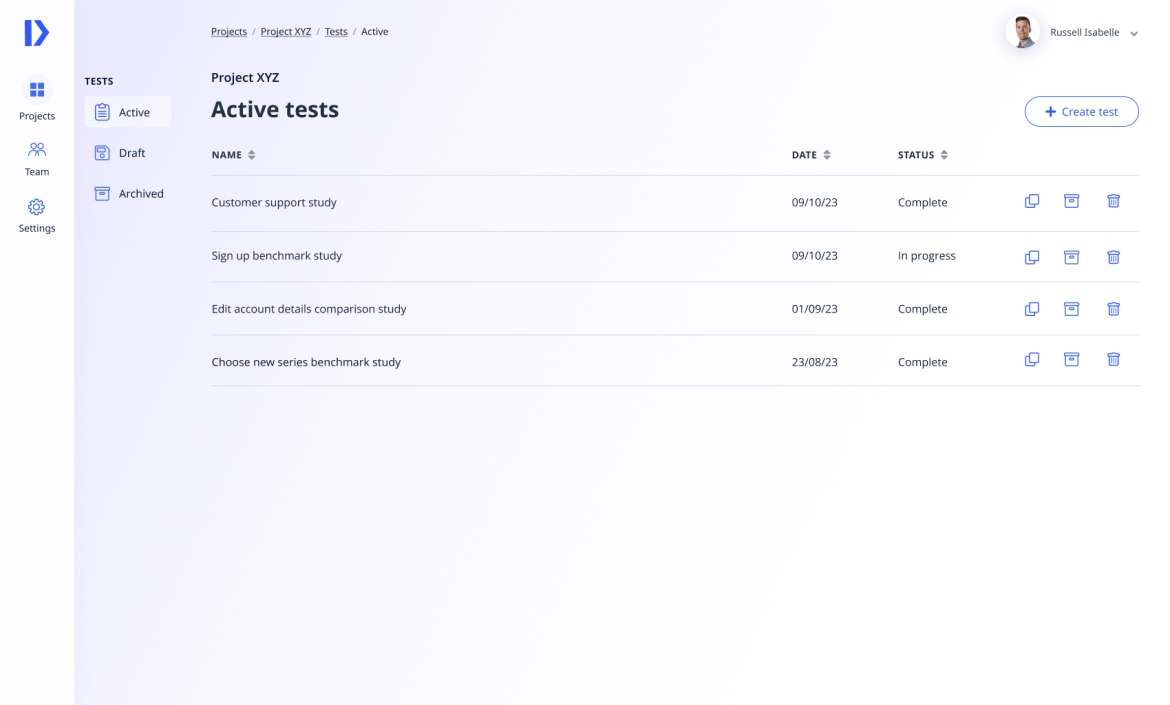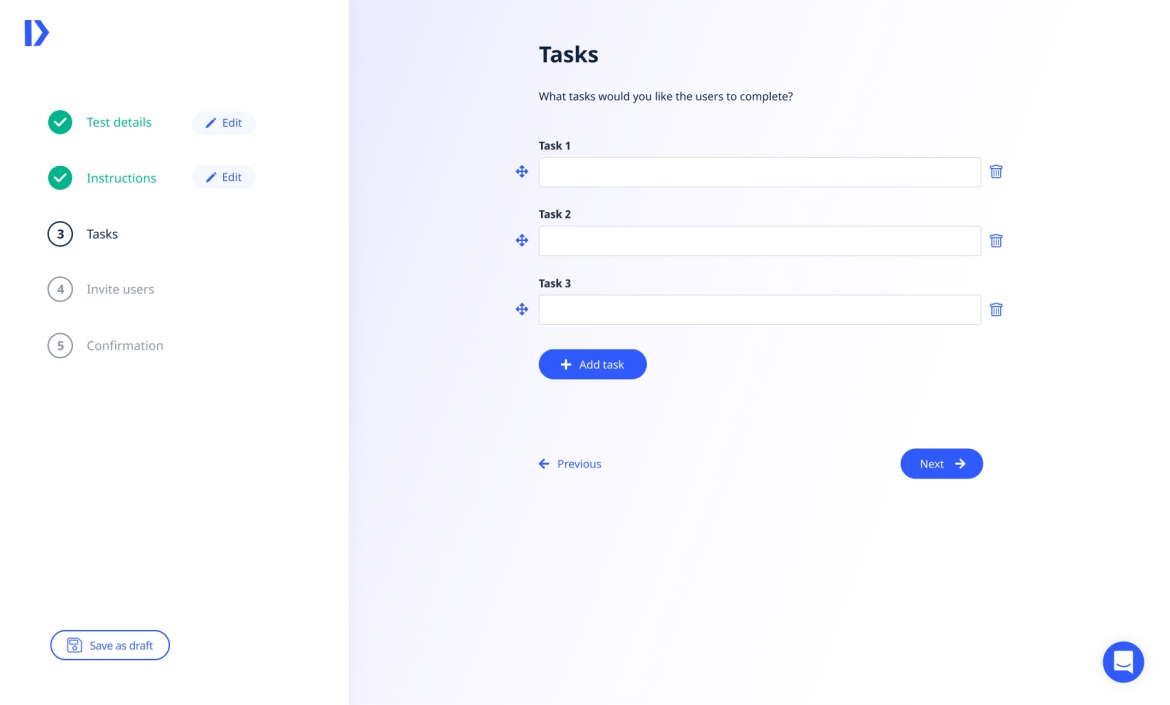 You can launch projects and tests from your dashboard or save draft versions. Archiving completed projects ensures you have access to them in the future while keeping your active projects organised. Easily add stakeholders to one or more projects so they can review and collaborate as well.
Write realistic tasks similar to those your users will do in real life using the task builder. Based around an ultimate end goal, build up a set of small tasks required to achieve the goal. Tasks should be actionable so the user can then move to the next step but not contain precise enough instructions for them to complete the task.
Once you're happy with your test plan you can then invite your own users to test. Each user will be sent a link to the UXViewer screen capture system. Here the user will complete the tasks while their screen, mouse clicks and expressions are being recorded. The user will also give each task a difficult rating and at the end of the test and be asked to complete a Website Usability Score (WUS) questionnaire.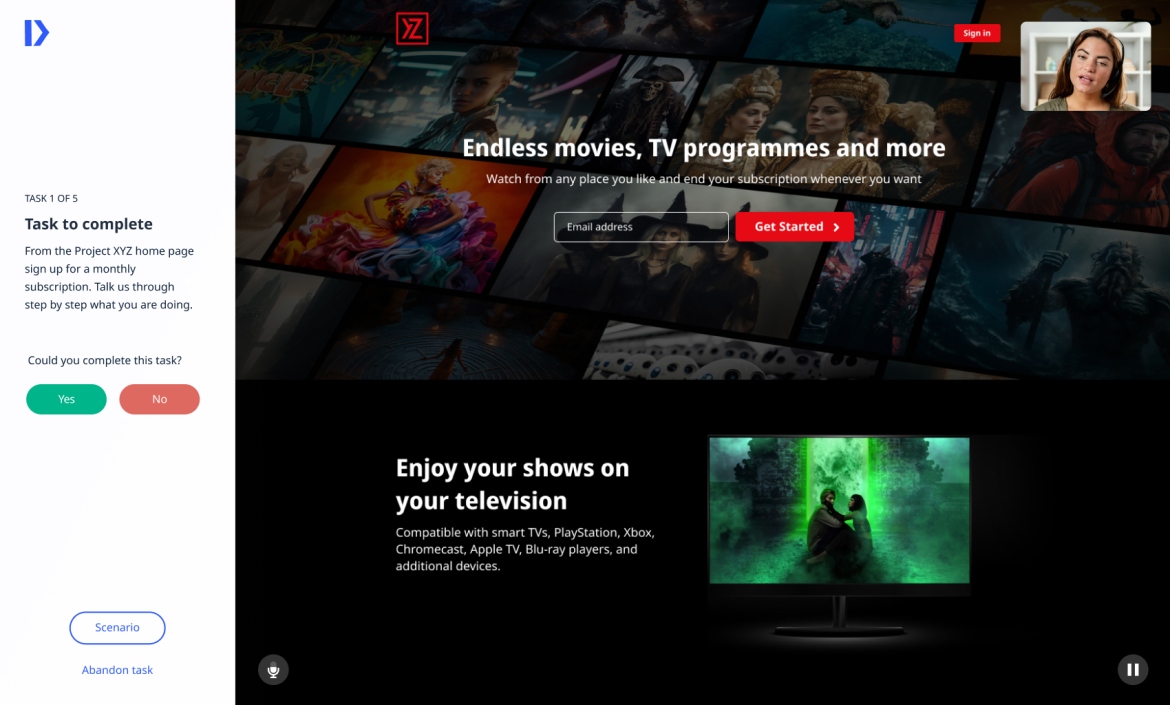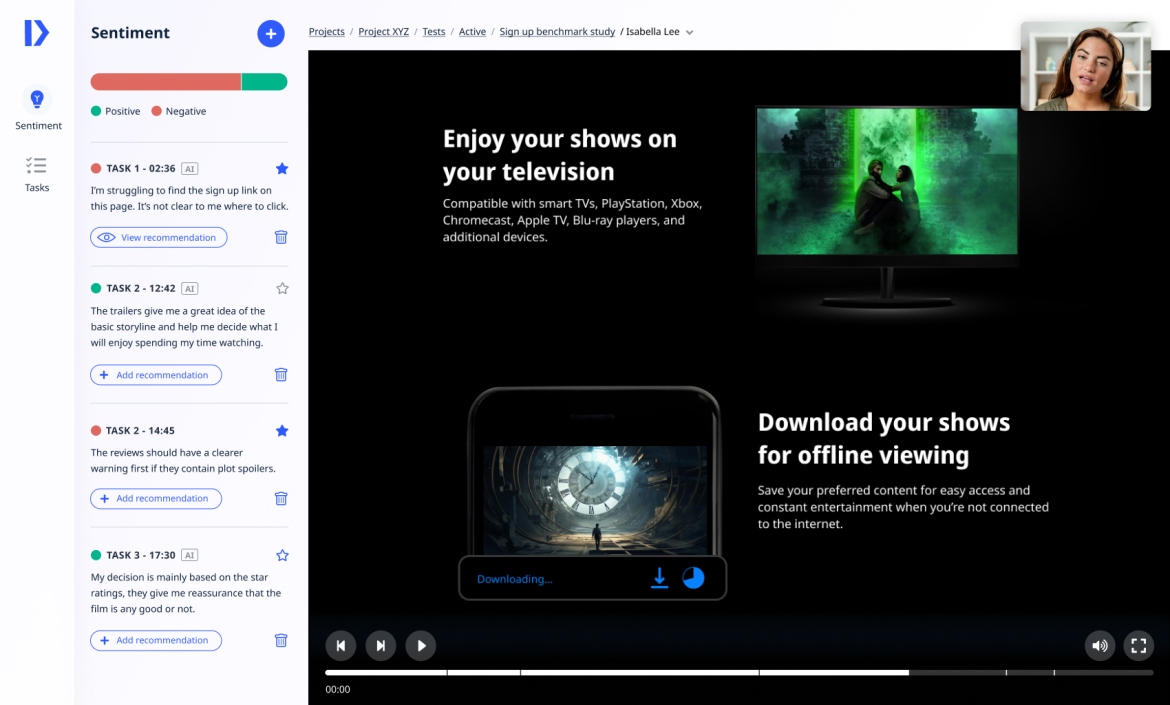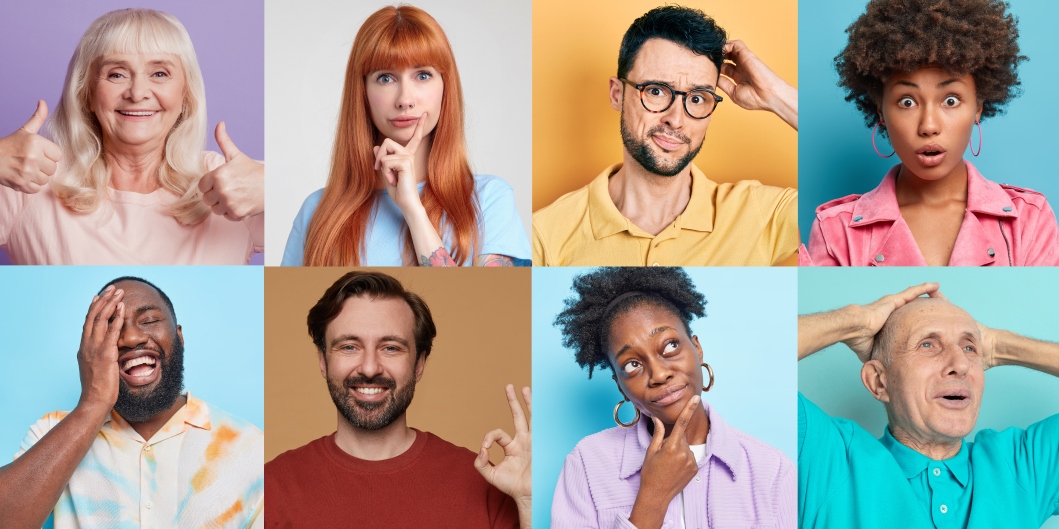 AI assistive technology provides positive and negative findings based on sentiments found in audio converted to text. UXViewer also allows you to add in your own manual findings, with an option to favourite these to form a highlights reel. Design suggestions can be added as recommendations to all of your findings.
An overview of all findings can be found in the summary section of the test page. Here you can quickly see which tasks participants considered difficult, how long they took to complete them and their overall test sentiment. A summary report containing key findings and recommendations can be downloaded and shared in PDF or CSV format.