2016 has flown by, with websites of all shapes and sizes being designed and developed here at Indulge. Not to mention starting up in Oxford, a huge milestone for our brand. Every time we launch a new website we have a round of bacon rolls, I've literally never had so many in one year.
Most of our projects have been user-centered in 2016, including The Guernsey Financial Services Commission, Guernsey Post and Guille-Allès Library. Each project required our team to prioritise vast amounts of content and structure this within a usable website design.
Here are some websites we have admired during the year, providing us with inspiration and a more entertaining work break.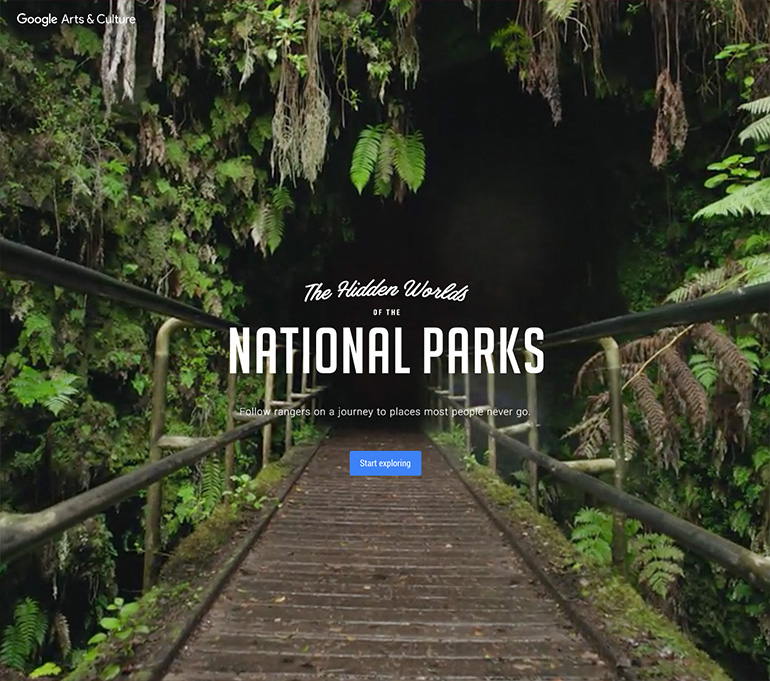 by Hello Monday

by Flarvet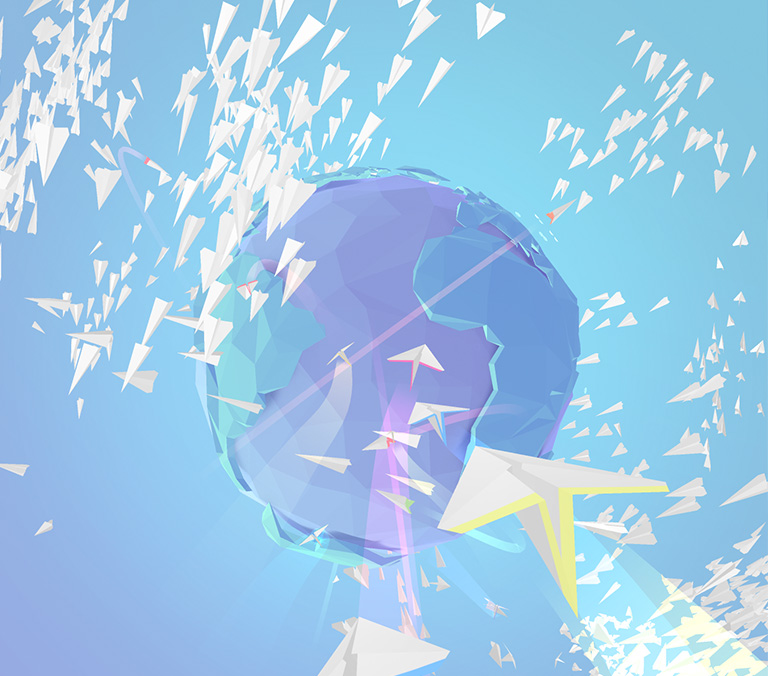 by Stripe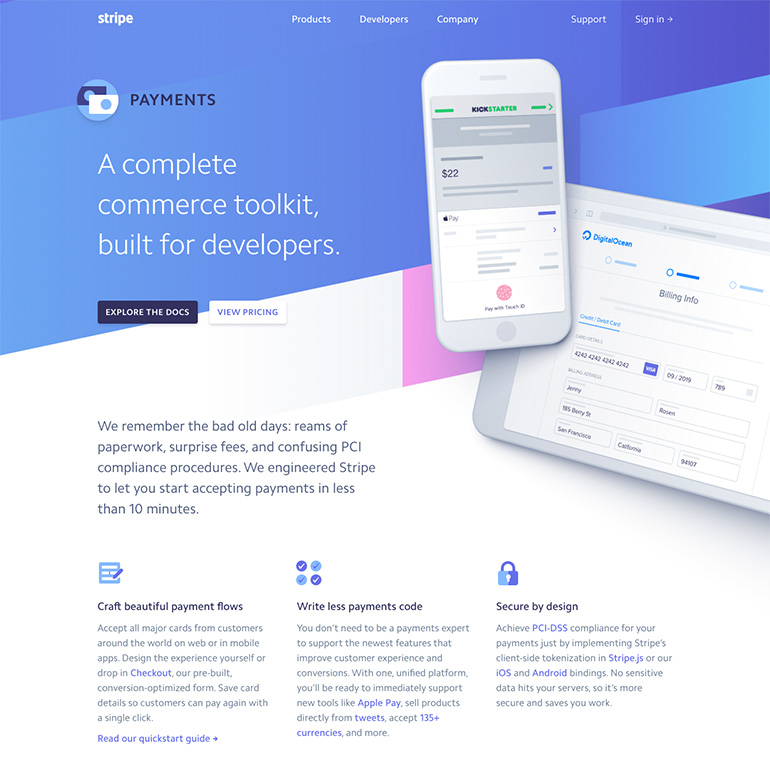 by Morgan Stanley & HUGE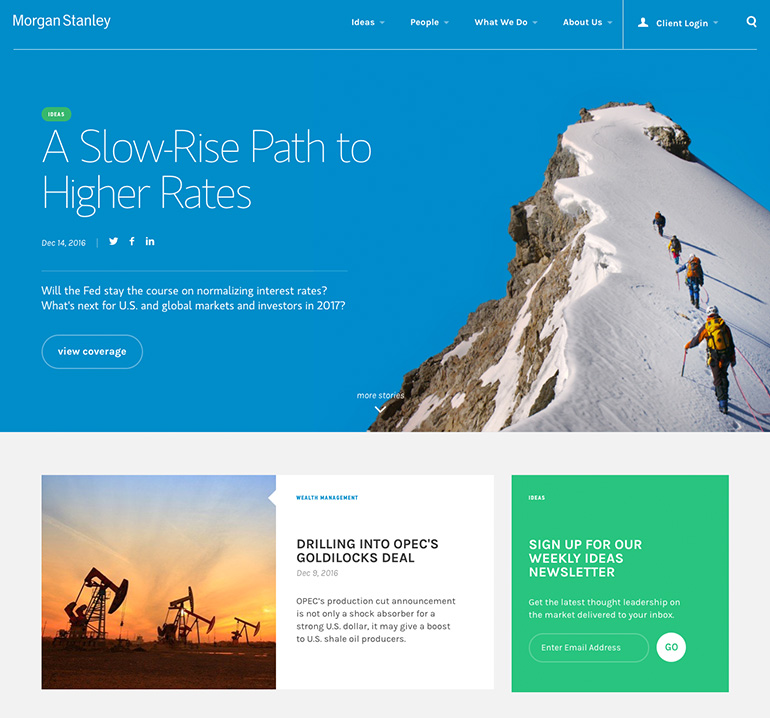 by Infinum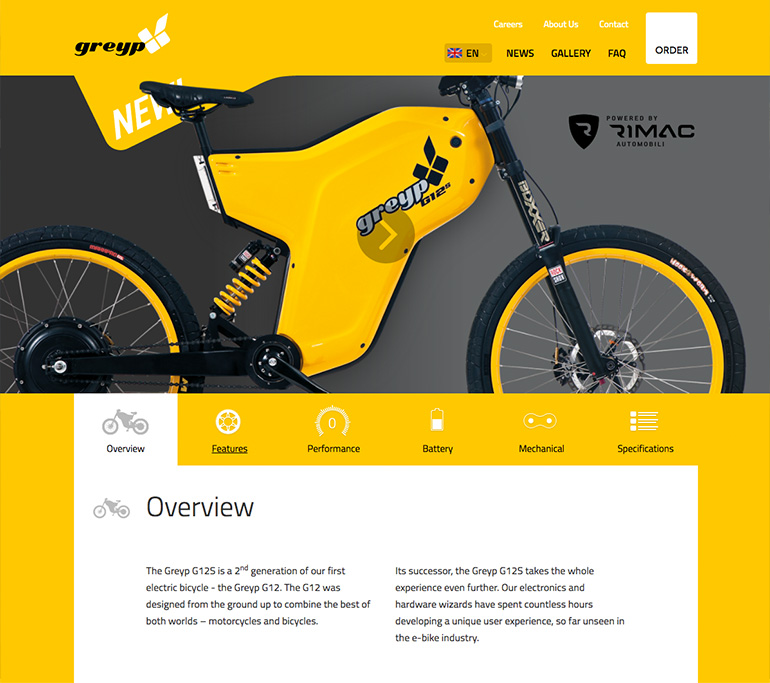 by Dog Studio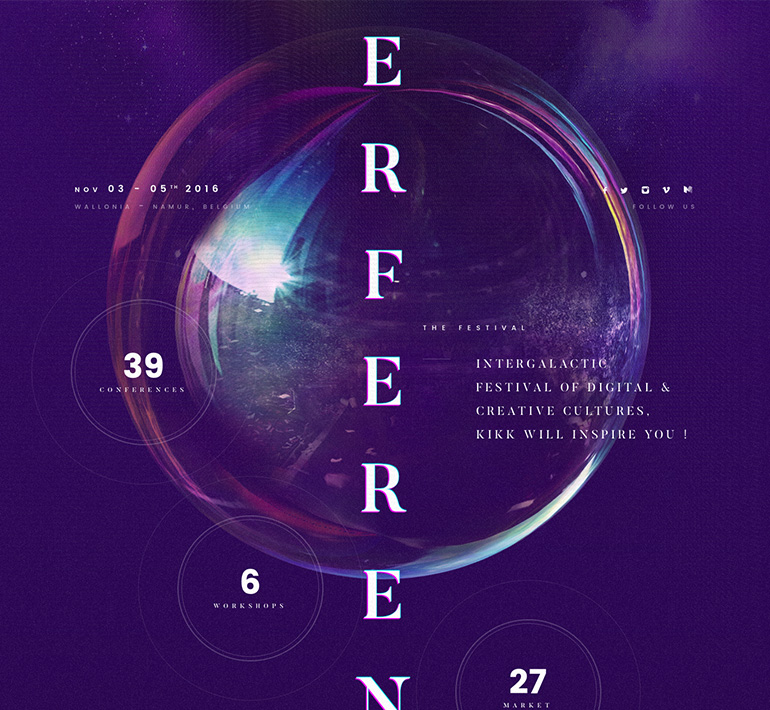 by e3