Nest Pensions
Strategic SEO management for the pension provider setup by the UK government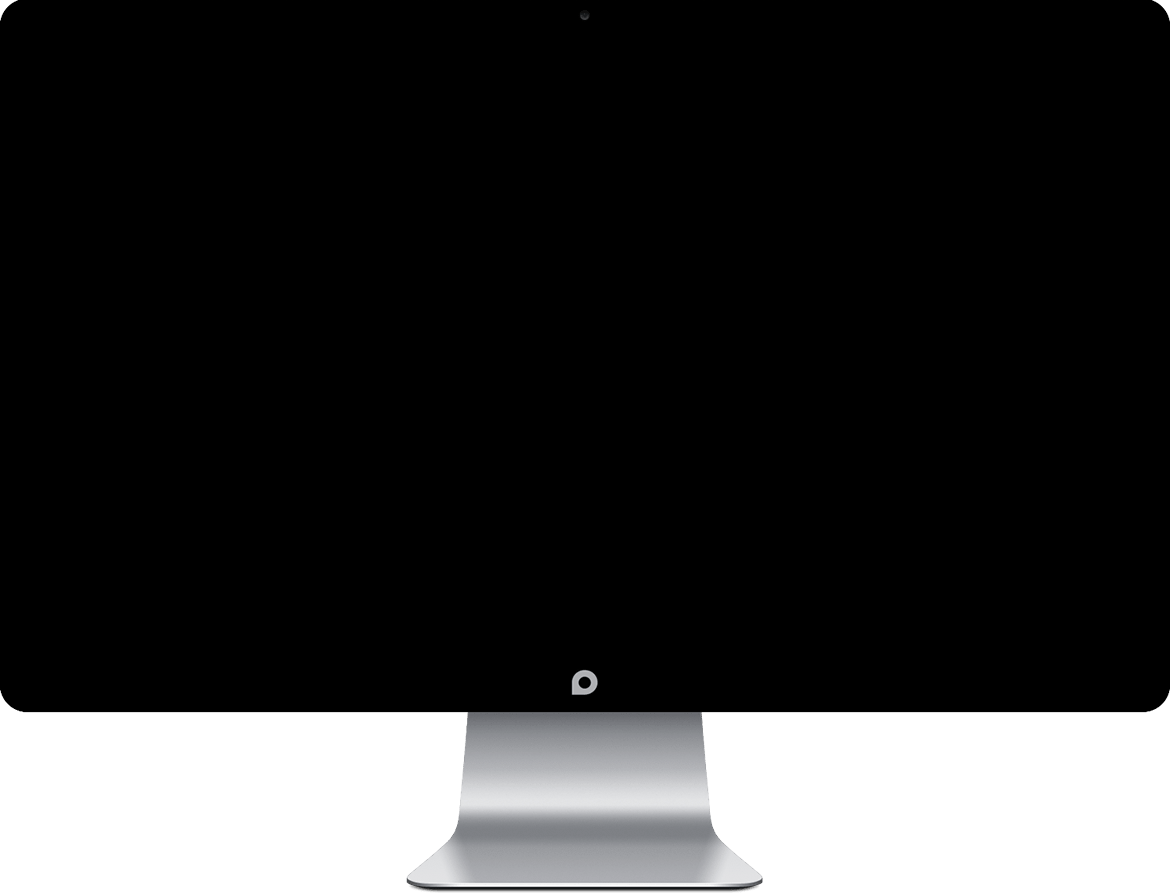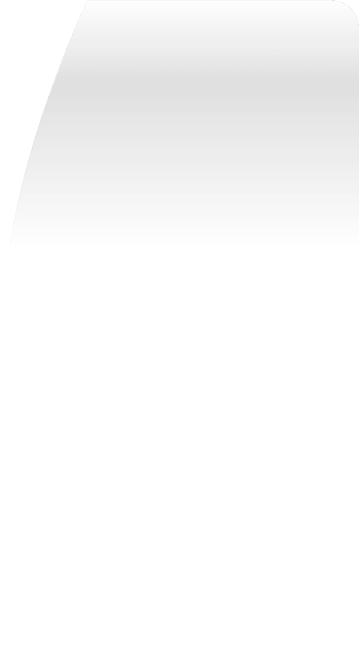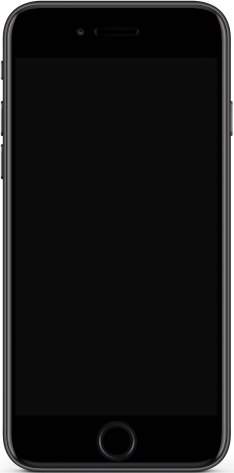 Nest was established by the UK government in order to help UK businesses to comply with auto-enrolment pension regulations. As a result of holding a key position in the roll-out of new pension regulation it is critical that Nest is present in online search results for businesses looking to comply in addition to members of the scheme looking to understand and manage their pension schemes. Our brief was to assist in managing and maximising the effectiveness of their online visibility through search engine optimisation.
Indulge has been working with Nest since 2016 and has worked on strategies to assist employers looking for auto-enrolment pension schemes and members to manage their pension schemes with Nest.
Strategies implemented have focussed on assessing and managing the technical integrity of the Nest website, the website's content strategy and how well referenced the website's content is from other reputable sources.
Our strategy has helped Nest to manage a website that serves multiple distinct audiences across three different online touchpoints; the public website, the members' help centre and the employers' help centre.
The results
Nest has consistently been a leading player in the online search market among auto-enrolment pension scheme providers. In our time working with Nest the website has significantly grown its share of search (benchmarked using SEMrush data).
+

10%

Year on year increase in website visitors

+

11%

Annual growth in organic search traffic

+

36%

Growth in search market share