A smart new digital experience for a financial services brand that can trace its history back to the 18th century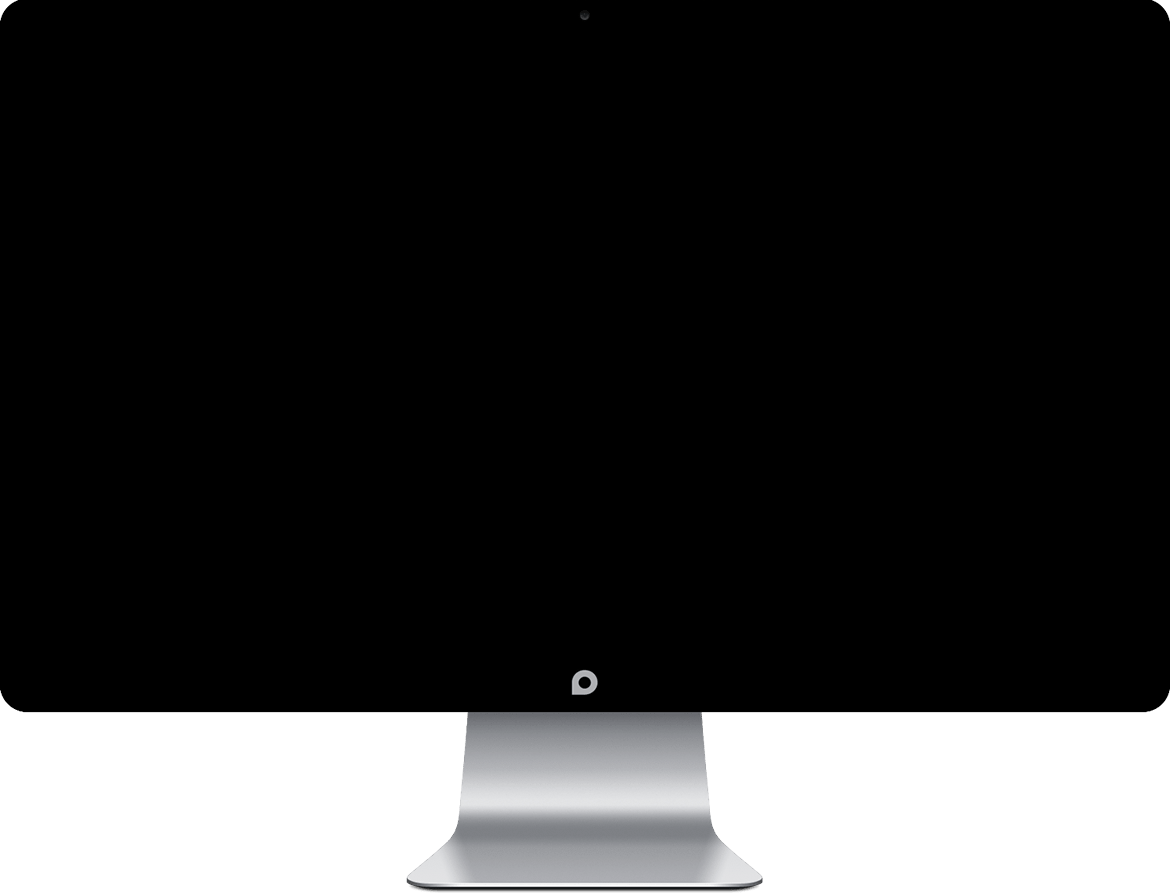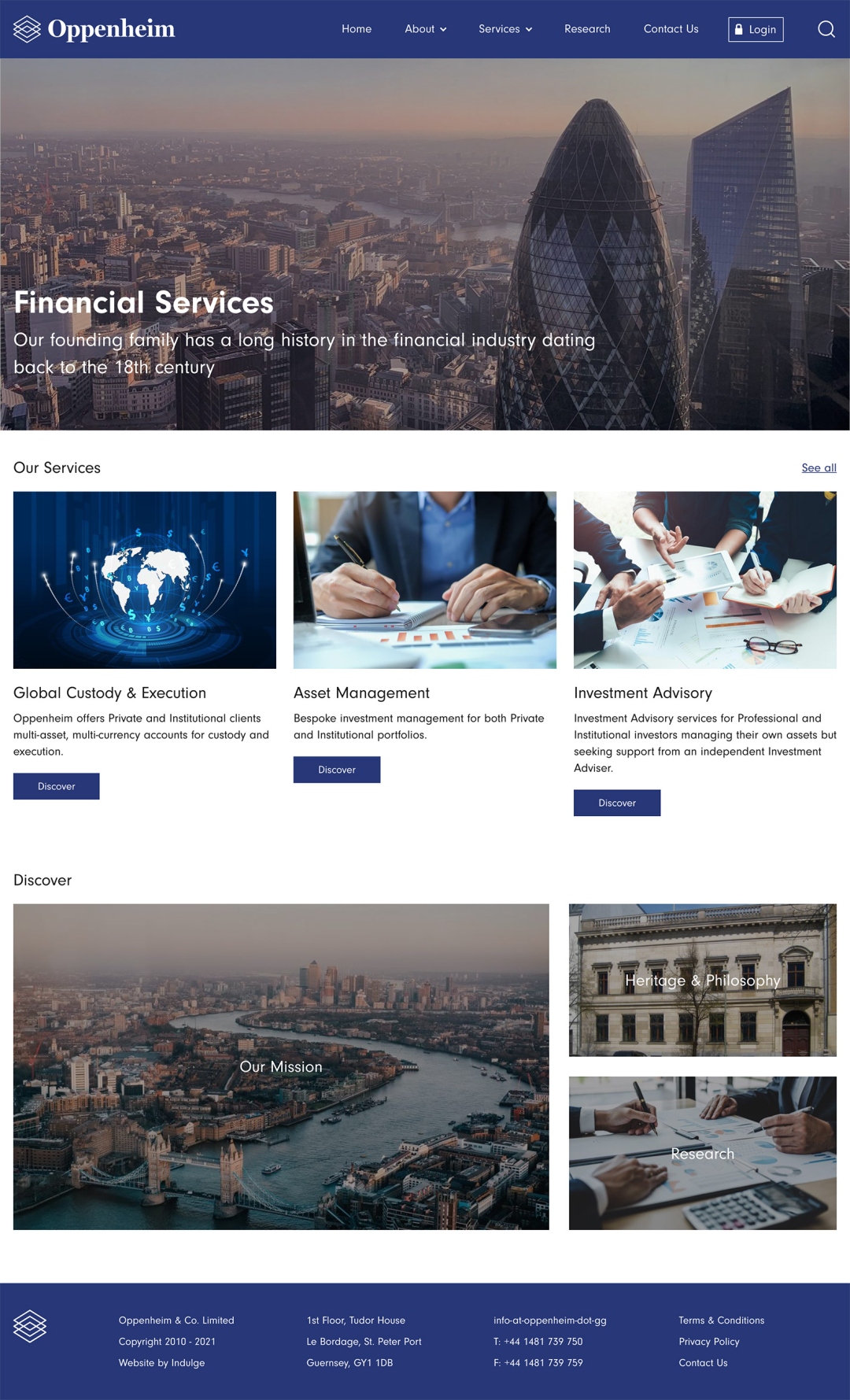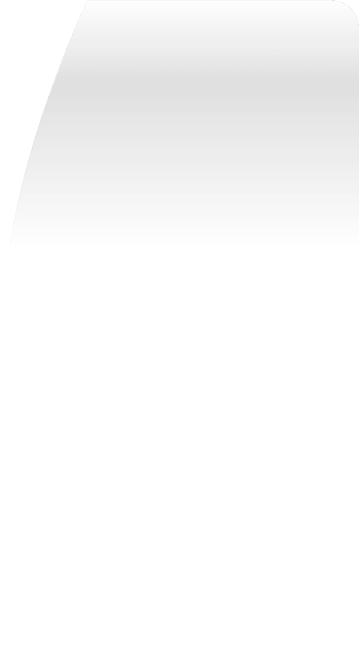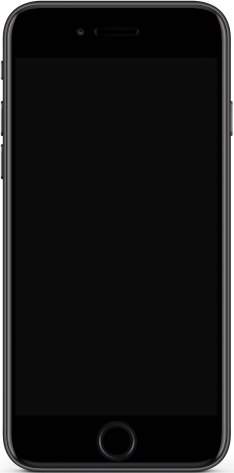 Oppenheim is a name synonymous with financial services that can trace its heritage back to the late 18th century. The Oppenheim of today operates as a truly independent and impartial financial services firm providing asset management and investment services. Oppenheim commissioned Indulge to overhaul its digital presence by delivering a new website.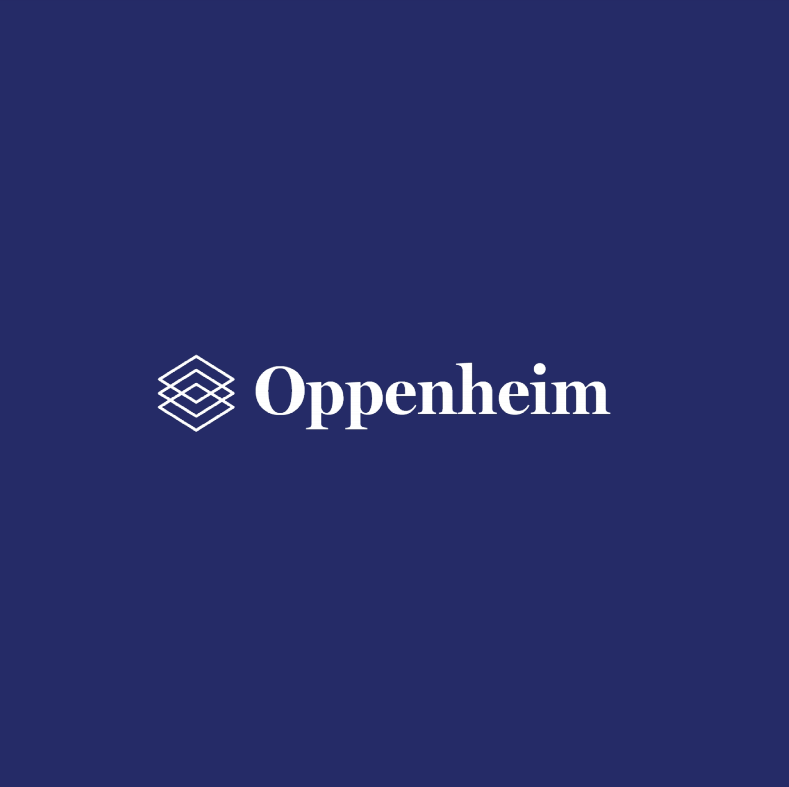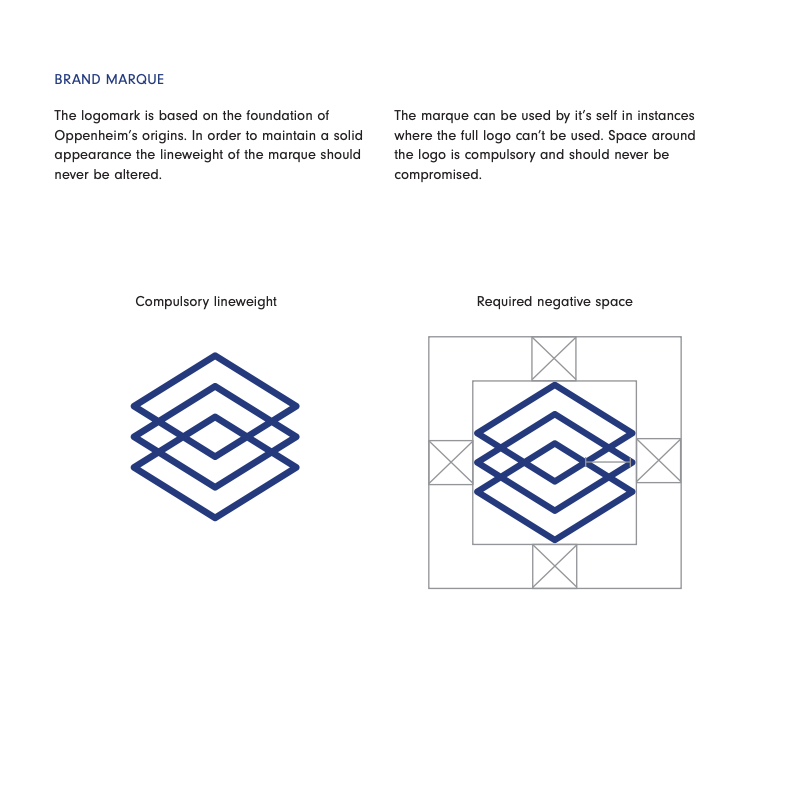 Oppenheim required an entirely new digital identity, so we worked with them to develop a new digital-first brand image including the company logo. This work culminated in the production of fully documented style guidelines. The web strategy was developed as part of an extensive 'discovery' phase in which we worked with Oppenheim to identify an information architecture that would facilitate the firm in communicating its portfolio of services, company heritage and research.
The website design and prototype progressed in parallel with a full copywriting process in which all digital content was produced. Prior to launch, the website progressed through our extensive quality assurance procedure which was followed by a launch with zero downtime.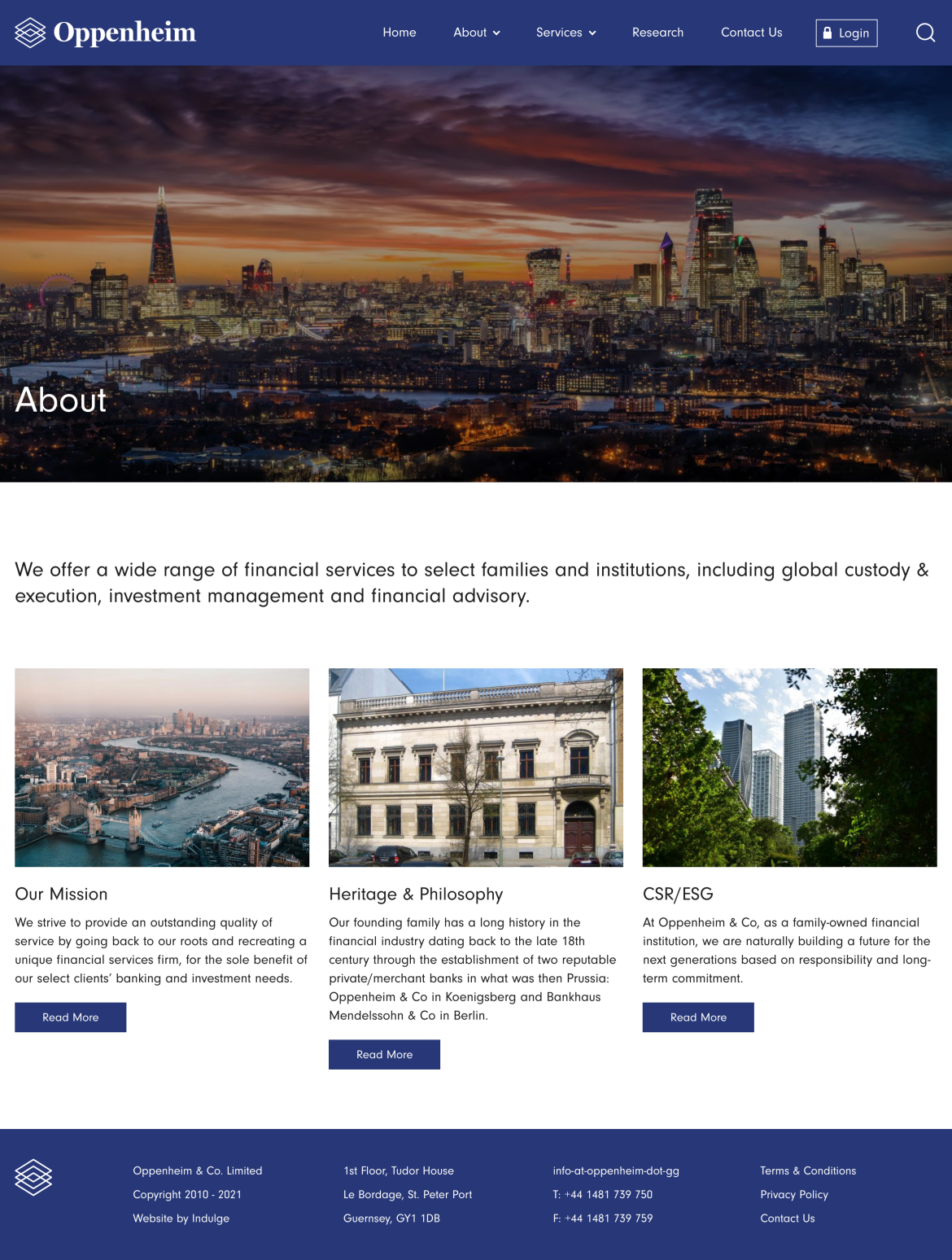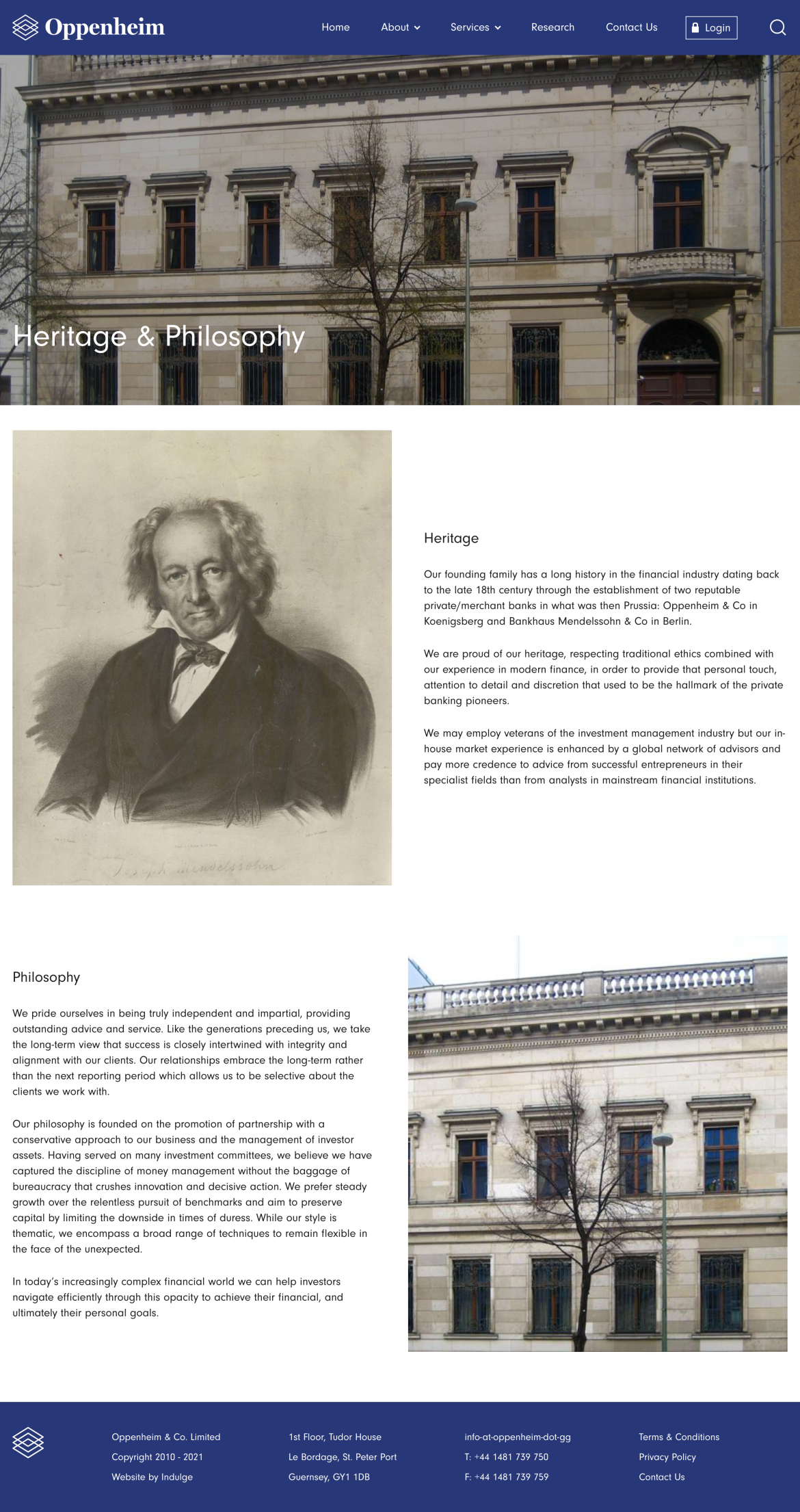 A clean, usable and crystal clear communications vehicle for a brand with hundreds of years worth of heritage. The website now in place for this prestigious brand is designed to provide Oppenheim with a long-term digital home.