GFSC Intranet
Internal portal application development for the Guernsey Financial Services Commission
Client
Guernsey Financial Services Commission (GFSC)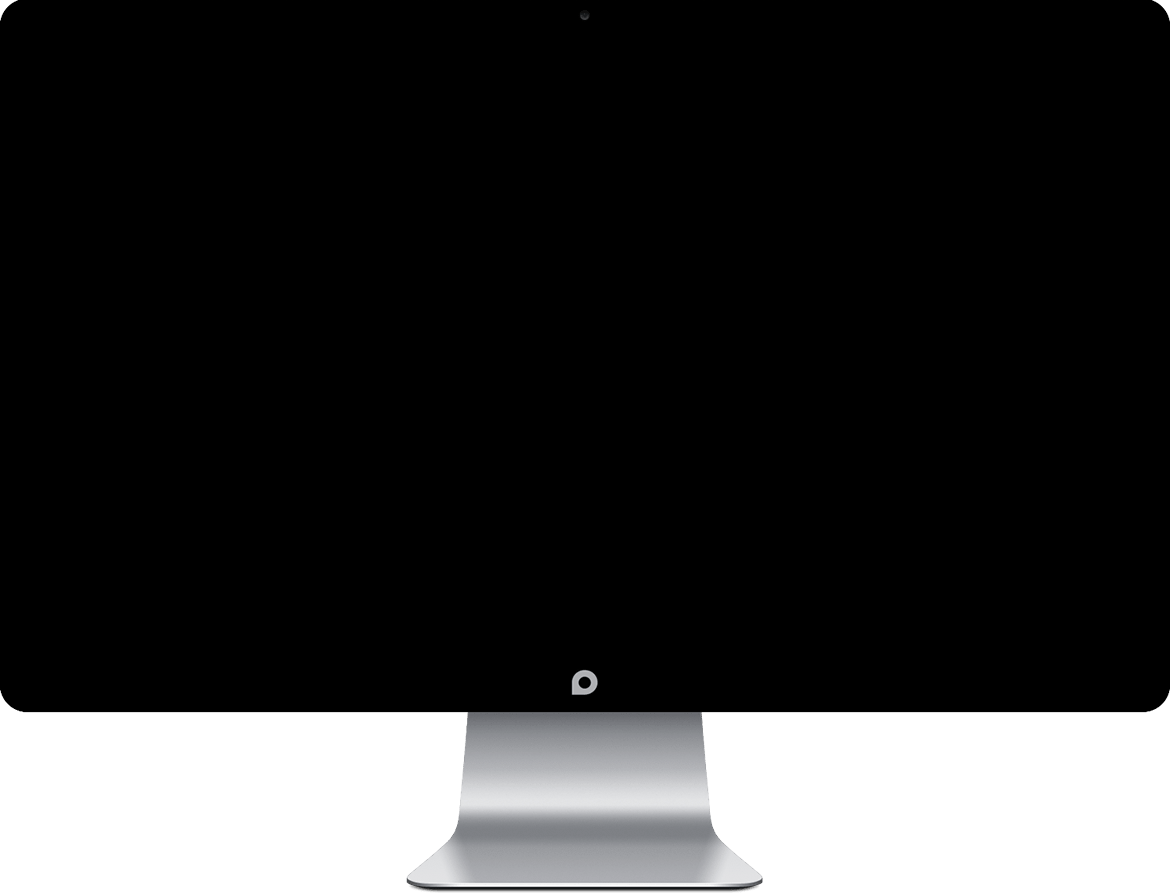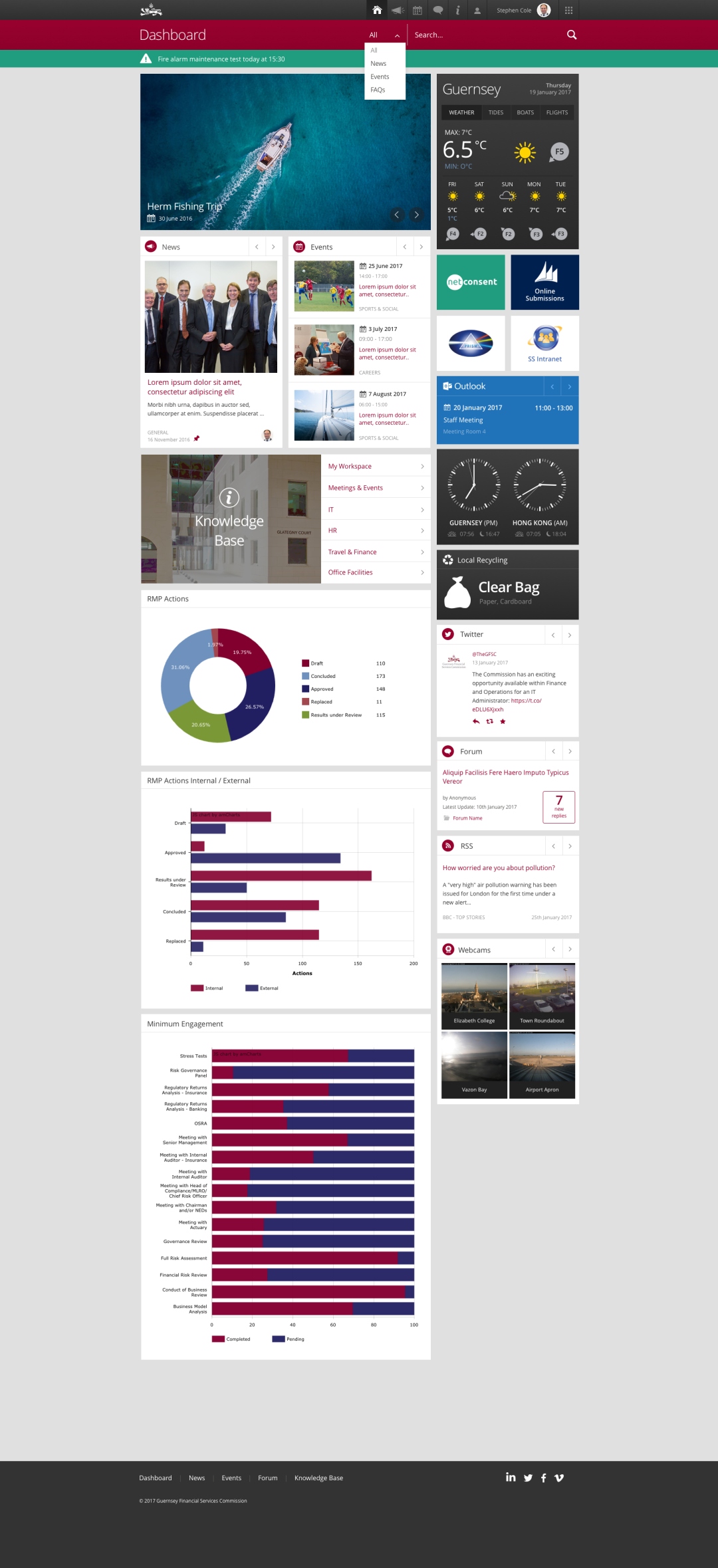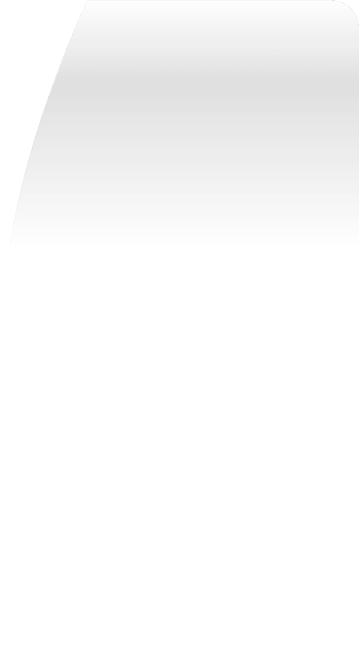 The GFSC commissioned Indulge to create a new secure internal application that would serve as a portal for the organisation's team. The GFSC team needed what they termed a 'one-stop-shop' that would enable the team to reference important information. The primary aim of the application was to allow the GFSC team to do their jobs more efficiently without the need to rely on email and ad-hoc discussions.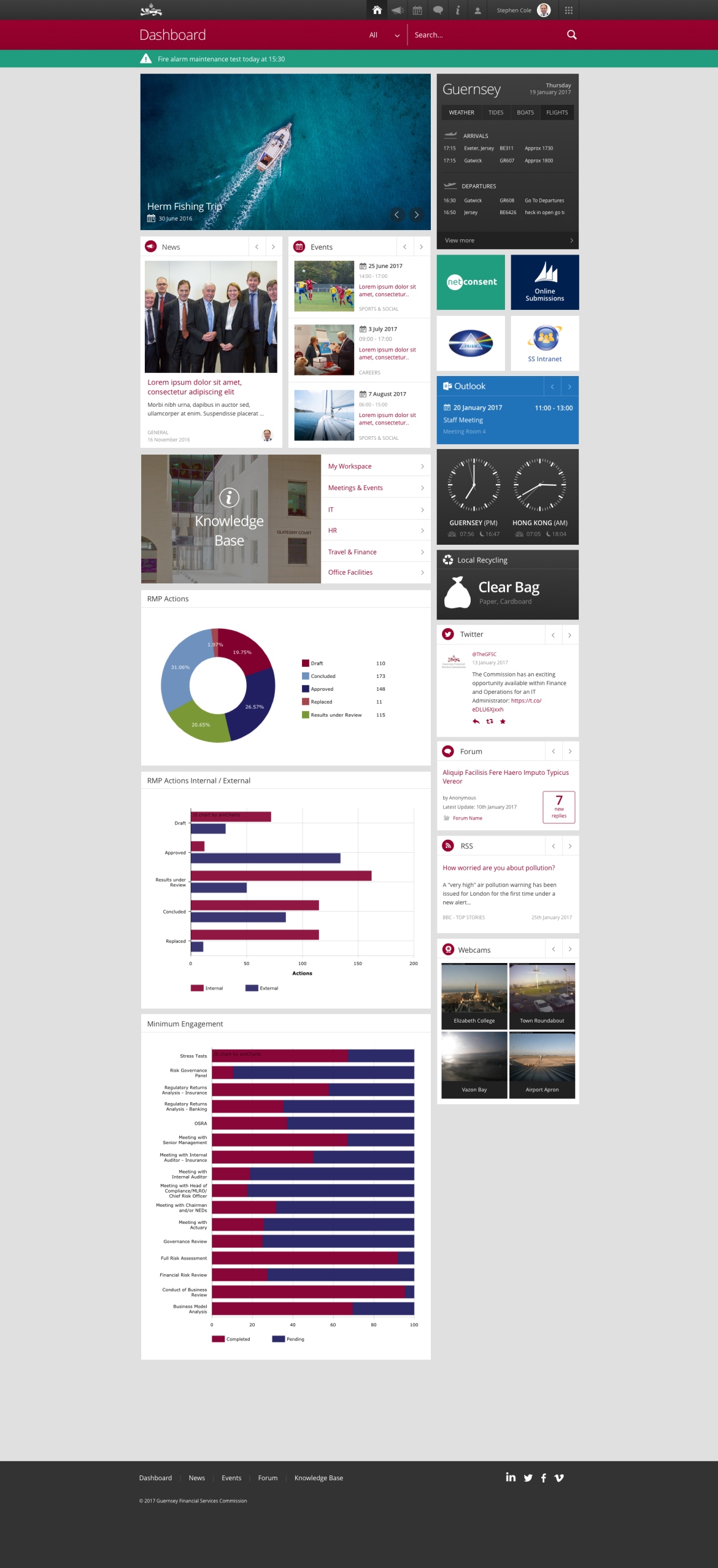 Beginning by documenting a style guide, we identified the core visual and information architecture requirements for the new system. The new system would form an intranet and it was critical that the system would contain access to all of the core information that the members of the GFSC team require on a daily basis. The system was delivered using a content management system, utilising familiar workflows for the organisation.
The application is now used daily by the GFSC team, primarily as a staff communication tool that provides access to news, information and internal training and events. The system also provides staff with access to other applications including a staff directory.
The intranet also features a knowledge base and a team forum, allowing team members to carry out discussions online in a secure environment. The intranet system also stretches beyond the organisation's internal matters to provide users with access to news feeds, webcams, weather forecasts and even local recycling information.
Finally, the system is highly customisable utilising a widget-based interface that enables users to adapt the system dashboard to suit their needs.